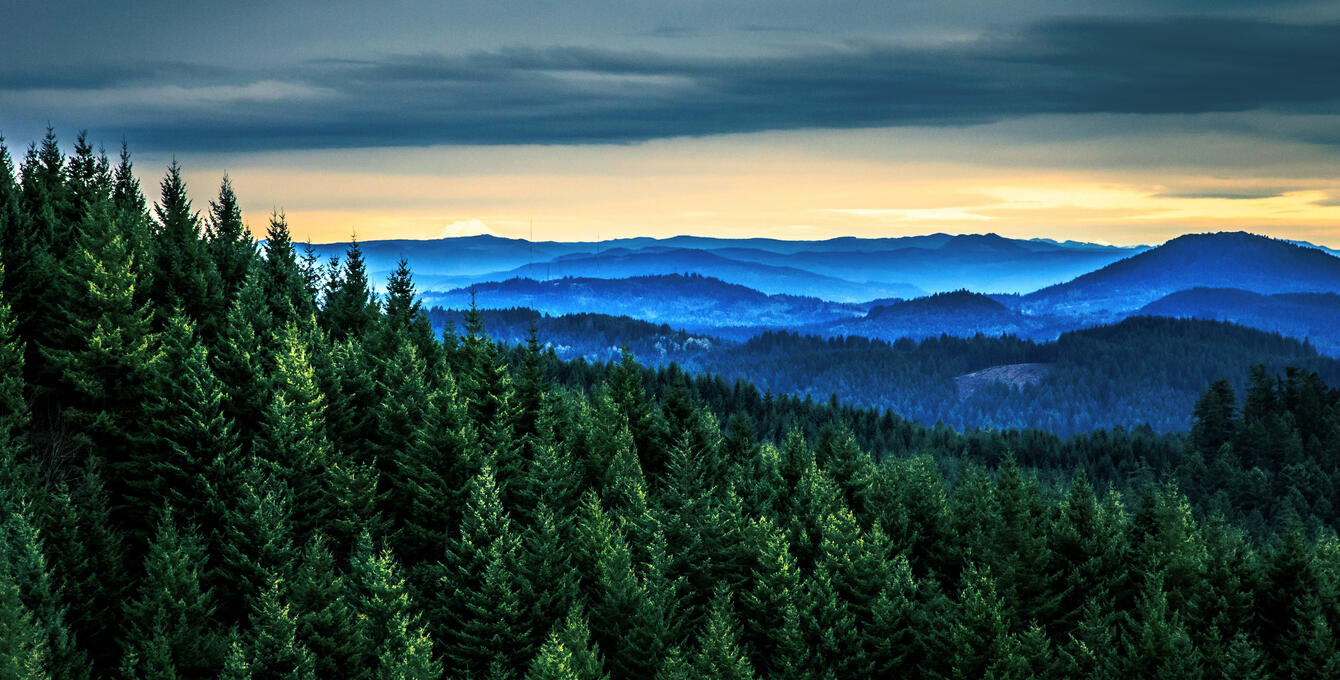 Earth Advantage Update
A Response to COVID-19
Update from Earth Advantage:
We would like to share the actions our organization is taking to safely continue to address society's longer-term challenges while contending with the immediate priority of limiting the impact of coronavirus.
Like everyone else, we are making changes to our operations.
We have required any staff who would normally be in our office to stay at home and work remotely.

Our field staff have clear guidelines on social distancing and hygiene in order to continue to support multifamily and single family builders and Home Energy Score assessors. We will be limiting field visits where needed.

We have postponed upcoming in-person trainings and events. We are continuing to offer on-line trainings for a variety of professionals. Those trainings can be found at HERE.

We have updated our internal policies to safeguard employees who might struggle with family care responsibilities by allowing unlimited Paid Time Off (PTO) for coronavirus-related needs.

This current emergency demonstrates, in an extremely rapid and viciously disruptive way, the importance of listening to the scientific consensus, proactively addressing "unseen" threats, and making societal changes in the short-term to mitigate future harm.

With the current challenge wrought by coronavirus, we are reminded of the potential future impacts of climate disruption. Our mission - and the work of the numerous organizations like ours – is to actively and relentlessly strive to avoid future economic and societal disruption from climate change. This pandemic has reinforced the necessity and the power of collaboration to benefit our shared future.

We urge everyone to stay safe, practice social distancing, and avoid non-essential public interactions, especially in groups. For the latest information on public health guidelines please visit theCenters for Disease Control and Prevention. Use this useful guide from Harvard to protect yourself and the community.