Sustainable Homes Professional (SHP)
Portland, OR | Oct. 20 - Apr. 7
Overview
Join the Sustainable Homes Professional (SHP) program and learn cutting edge building best practices from our expert instructor, Stephen Aiguier of Green Hammer, as he guides participants through the entire spectrum of high performance building best practices and shares practical insights on the following:
Building science fundamentals & moisture management
High performance wall & roof assemblies
HVAC product selection & integrated system design
Water conservation techniques
Indoor air quality, green material considerations & health impacts
Local green/energy efficiency building programs & incentives
SHP is a comprehensive, interactive, experience-driven education program for residential and multifamily building and design professionals looking to take their work to the next level of quality. Each of the six monthly SHP modules can be taken individually and each module provides participants with an opportunity to gain valuable insights and eliminate common barriers to high performance building via under-construction home tours, expert guest speakers, and a cumulative final project that puts principles into practice. Participants that complete all six modules can earn the designation of an accredited Sustainable Homes Professional (SHP).

Learn more about the SHP course benefits and features here >>
Interested but can't commit just yet?
Fill out our
Interest Form
and we'll be sure to keep you updated on future course developments and opportunities.
CEs & Cost
Entire Course
• $1375 | Earth Advantage Builders, EA Remodelers, EA Brokers, Accredited Green Appraisers, & Minority or Women Business Enterprise (MWBE) Certified Contractors
• $1475 | Energy Trust Trade Allies, HBA Members, PHnw Members & Sustainable Building Advisors
• $1600 | General Admission

Discounts
•
Full-tuition scholarships
available
• $100 Early Bird Discount ends Oct. 6
• $100 Group Discount for 2 or more
• Energy Trust Trade Ally Reimbursements may apply

Individual Modules
• $275 | Per Module
Audience
Appraisers, Architects, Builders, Consultants, Home Inspectors, Real Estate Professionals
Instructor(s)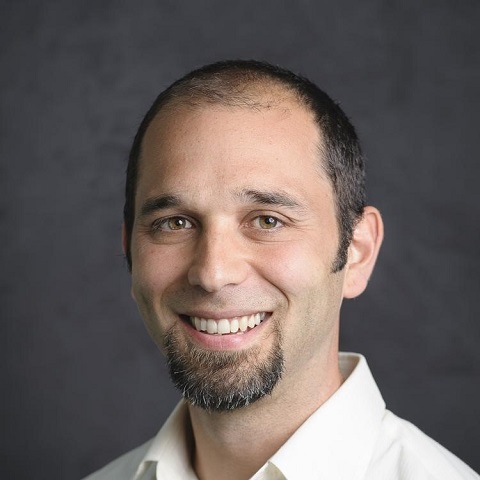 Stephen Aiguier: Stephen founded Green Hammer in 2002, evolving the business into a full service design-build firm committed to advancing the highest standards for green building. In the first few years of operation, Stephen led Green Hammer in building five of the nation's highest scoring LEED Platinum homes. A Certified Passive House Consultant (CPHC) and building science expert, Stephen has been involved with many of the first residential and commercial Passive House buildings in the Pacific Northwest. In the past he has served as an energy performance advisor for the Passive House approach taken on the energy upgrades at Central City Concern's Mark O. Hatfield building in downtown Portland. Rarely is such a wealth of knowledge, passion and expertise found in an individual so willing to share with the world. Stephen has been invited to speak in front of thousands of people at every major green building conference in the United States, and he regularly blogs for the Daily Journal of Commerce and Sustainable Business Oregon.