WAIT LIST - Building Science Fundamentals
December 1 & 2, 2017
Overview
This course explores how properly designing and constructing a building's envelope, or thermal and moisture barrier, is essential for a comfortable, healthy, durable, and energy-efficient home.
Learn more>>
Attend this course and you'll be one step closer towards earning our Sustainable Homes Professional designation!
This course comprises Module 2 of our
Sustainable Homes Professional (SHP)
accreditation course.
Questions?
Contact Heather Kendall at
hkendall@earthadvantage.org
or (503) 968-7160 x20.
CEs & Cost
$275 | General Admission

Energy Trust Trade Ally Reimbursements may apply.
Audience
Appraisers, Architects, Builders/Contractors, Consultants, Home Inspectors, Real Estate Professionals
Instructor(s)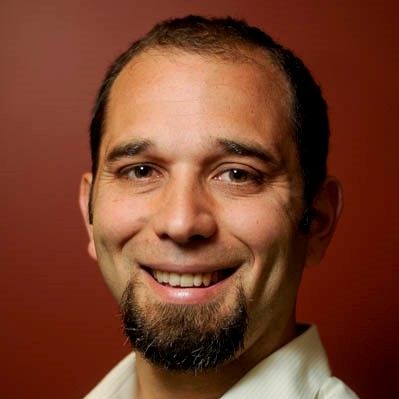 Stephen Aiguier: Stephen founded Green Hammer in 2002, evolving the business into a full service design-build firm committed to advancing the highest standards for green building. In the first few years of operation, Stephen led Green Hammer in building five of the nation's highest scoring LEED Platinum homes. A Certified Passive House Consultant (CPHC) and building science expert, Stephen has been involved with many of the first residential and commercial Passive House buildings in the Pacific Northwest. In the past he has served as an energy performance advisor for the Passive House approach taken on the energy upgrades at Central City Concern's Mark O. Hatfield building in downtown Portland. Rarely is such a wealth of knowledge, passion and expertise found in an individual so willing to share with the world. Stephen has been invited to speak in front of thousands of people at every major green building conference in the United States, and he regularly blogs for the Daily Journal of Commerce and Sustainable Business Oregon.