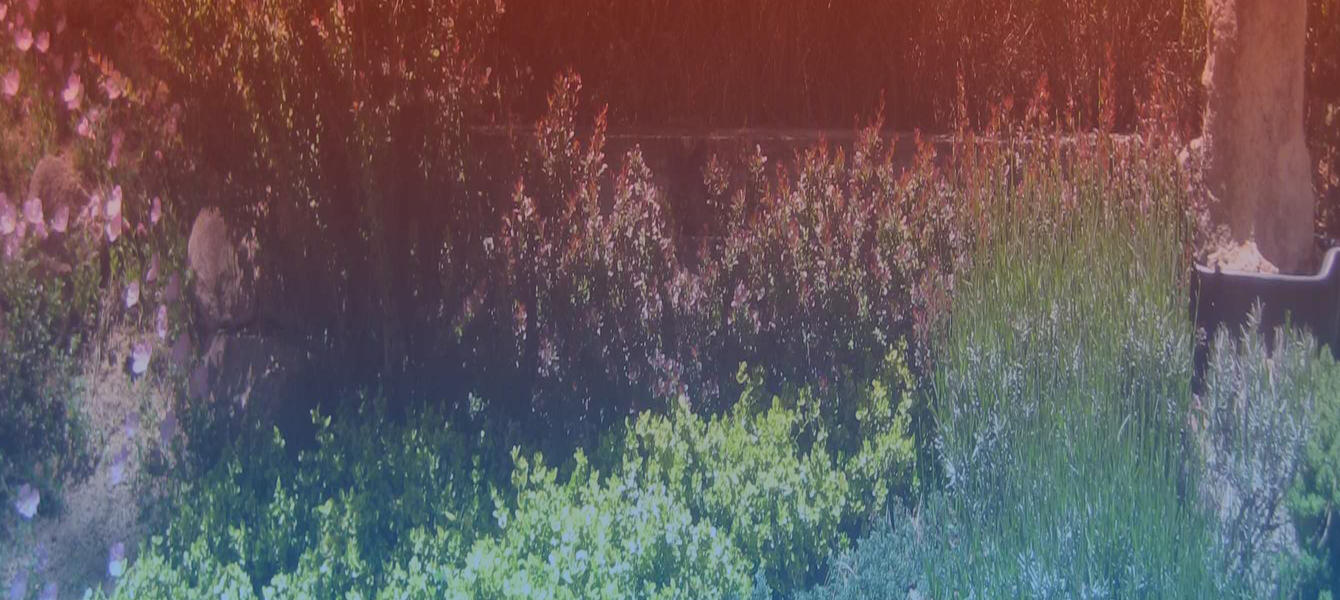 Water Wise for Homes and Landscapes (Parts I & II)
Help your clients save on costs & future proof against ongoing water shortages.
Overview
Join us for one or both of this two-part recorded webinar series. These webinars will provide real estate professionals with essential information to help their clients save on water costs now and future proof against ongoing water shortages.
Despite Pacific NW snow pack levels bouncing back this year, many of Oregon's reservoirs are still storing below-average amounts as of the end of January 2016 and the threat of water crises still persist. University of Washington Climatologists predict that the Pacific NW will experience warmer, wetter winters resulting in less snowpack, and that we will experience longer, drier and hotter summer seasons. Attend these webinars and gain helpful cost-saving resources for both outdoor and indoor environments that you can pass along to your clients.
Questions?
Contact Heather Kendall at
hkendall@earthadvantage.org
or (503) 968-7160 x20.
Learning Objectives
Part 1: Water Wise for Homes
Do you know the top 6 indoor water conservation strategies?
Gain tips to save year-round by using indoor water resources more efficiently.
Understand the impact of development on the water cycle
Identify 6 water wise strategies
Understand the role of certifications in water conservation

Part 2: Water Wise for Landscapes
Do you know that landscaping consumes over 50% of average home water use?
Examine greywater reuse, rain water harvesting, rain gardens and drip irrigation practices.
Define the term "greywater"
Identify uses for greywater indoors
List the "must-dos" when using greywater for landscapes
When & Where
Recorded webinar available on-demand
CEs & Cost
Continuing Education
Part 1: Water Wise for Homes
OR Real Estate Agency: 1 CE
Earth Advantage Broker Renewal: 1 CE
Accredited Green Appraiser Renewal: 1 CE

Part 2: Water Wise for Landscapes
OR Real Estate Agency: 1 CE
Earth Advantage Broker Renewal: 1 CE
Accredited Green Appraiser Renewal: 1 CE

Course Fee
Part 1 - Water Wise for Homes: $10
Part 2 - Water Wise for Landscapes: $10
Sign up for a 3rd recorded webinar and you'll get a 4th one free!
Audience
Appraisers, Real Estate Professionals
Instructor(s)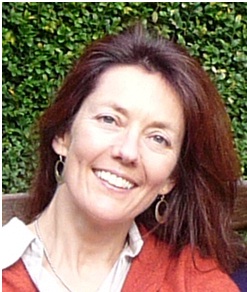 Fiona Douglas-Hamilton: Fiona was trained as a real estate investment analyst, working for the European branch of Gill Savings, a Texas Savings & Loan institution. Her career in construction started in the mid 1980s as a project manager of a design, build, management company developing hospices and large commercial nursing homes in England. In 1995 Fiona moved to the Pacific Northwest, where she continued her career in residential construction. Until 2008 she was Sustainability Director for Apple Homes, a design build construction company building ENERGY STAR®, Built Green 5-Star custom homes in the South Puget Sound region.

In 2008 Fiona founded SEEC LLC, an education and consulting firm, bringing together a group of residential green building professionals and appraisers based in the Pacific Northwest concerned with the accurate recording of value for green and energy efficient homes. Fiona is an Approved Real Estate Instructor with the State of WA, as well as a current Certified Distance Education Instructor. Besides being one of SEEC's primary instructors, Fiona speaks regularly at the national level on green building valuation.

Fiona served as president of the Northwest EcoBuilding Guild 2009-2012, a non-profit, volunteer-based organization with over 500 members, which since 1993 has been pioneering sustainable green building education to design and building professionals in the four States of Washington, Oregon, Idaho and Montana.