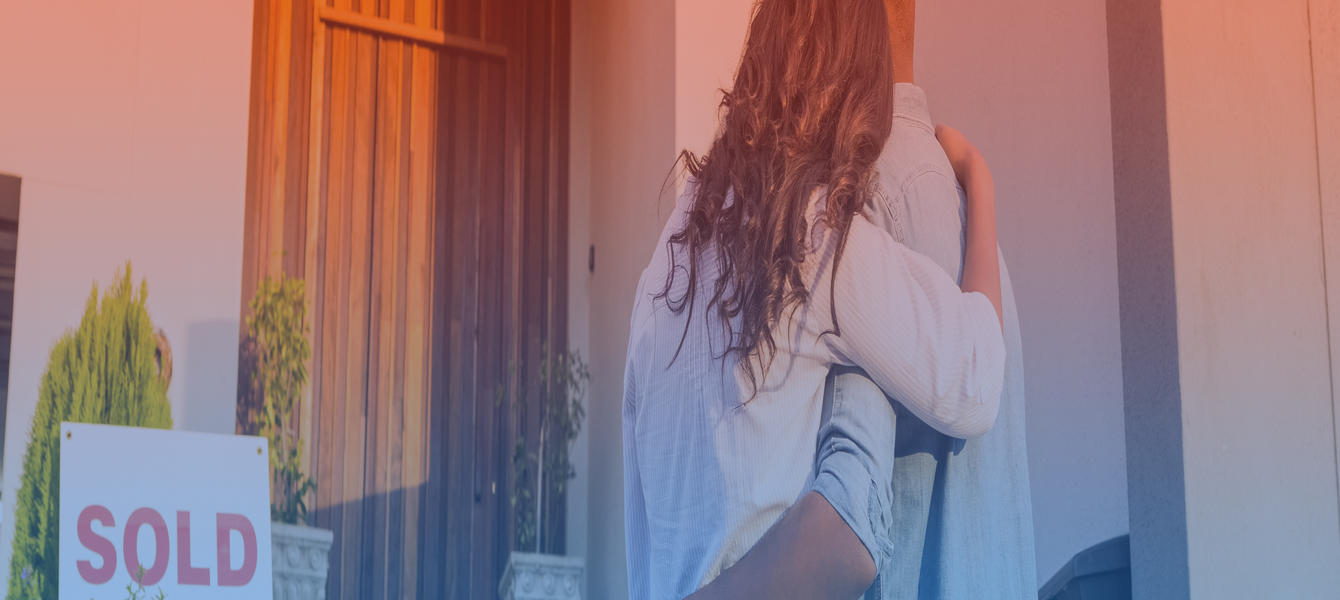 Discover the Sales Benefits of RMLS Green Fields
Identify green home features on RMLS and translate them into homeowner benefits that sell.
Overview
​Explore the RMLS Green Features Guide, learn how to identify green features, develop custom searches, and translate green features into homeowner benefits that sell.
​Join us as we explore how the RMLS Green Features Guide supports the new RMLS Green/Energy Supplement Form. Attendees will gain insight into matching green features to RMLS green fields, and will also learn how features and their associated benefits correlate with energy efficiency, water efficiency, indoor air quality, green materials and/or site sustainability.
This one-hour webinar will introduce brokers to the guide and explain its essential role as a tool in assisting both brokers and appraisers to correctly identify green features, develop custom searches, and eliminate input errors and associated liability.
Questions?
Contact Heather Kendall at
hkendall@earthadvantage.org
or (503) 968-7160 x20
Learning Objectives
Explore green features as though doing a walk-through of a home
Categorize green features according to their associated benefits within the five pillars of green building
When & Where
Recorded webinar available on-demand
CEs & Cost
Continuing Education
OR Real Estate Agency: 1 CE
Earth Advantage Broker Renewal: 1 CE
Accredited Green Appraiser Renwal: 1 CE

Course Fee
$10 | General Admission
Sign up for an additional 2nd and 3rd recorded webinar and you'll get a 4th one free! ​
Audience
Appraisers, Real Estate Professionals
Instructor(s)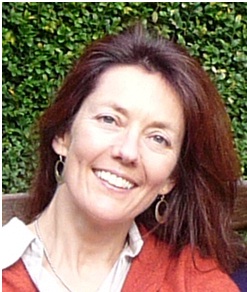 Fiona Douglas-Hamilton: Fiona was trained as a real estate investment analyst, working for the European branch of Gill Savings, a Texas Savings & Loan institution. Her career in construction started in the mid 1980s as a project manager of a design, build, management company developing hospices and large commercial nursing homes in England. In 1995 Fiona moved to the Pacific Northwest, where she continued her career in residential construction. Until 2008 she was Sustainability Director for Apple Homes, a design build construction company building ENERGY STAR®, Built Green 5-Star custom homes in the South Puget Sound region.

In 2008 Fiona founded SEEC LLC, an education and consulting firm, bringing together a group of residential green building professionals and appraisers based in the Pacific Northwest concerned with the accurate recording of value for green and energy efficient homes. Fiona is an Approved Real Estate Instructor with the State of WA, as well as a current Certified Distance Education Instructor. Besides being one of SEEC's primary instructors, Fiona speaks regularly at the national level on green building valuation.

Fiona served as president of the Northwest EcoBuilding Guild 2009-2012, a non-profit, volunteer-based organization with over 500 members, which since 1993 has been pioneering sustainable green building education to design and building professionals in the four States of Washington, Oregon, Idaho and Montana.