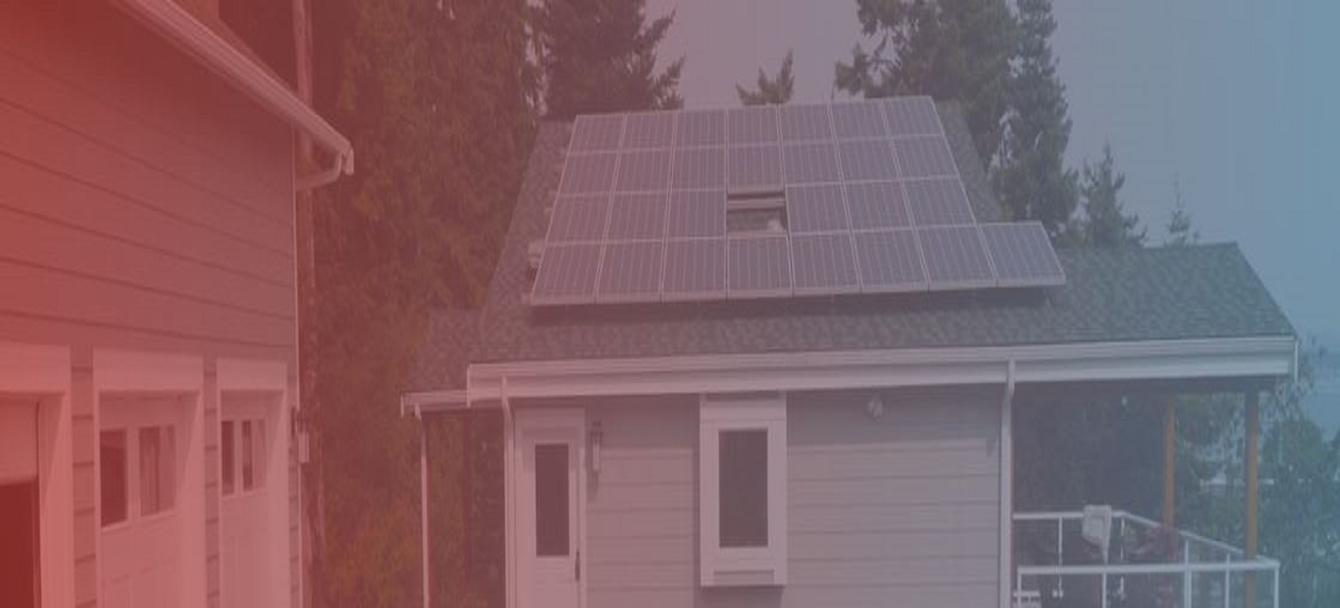 What Makes a Home Use 'Zero Energy'?
Hear latest developments on new & cost-effective approaches to Zero Energy homes.
Overview
Hear the latest on new and cost-effective approaches that make Zero Energy homes more accessible to builders and homebuyers.
'Zero Energy' is defined as: A home that generates as much energy on site as it uses over the course of a year, making it essentially require zero energy.
The State of California's building code requires that all new buildings in CA be built to zero energy standards by 2020, and the Oregon Governor issued an executive order in 2017 that requires all new homes to achieve a zero energy ready standard by 2023. A rapidly increasing number of architects and builders in Oregon are stepping up to the challenge by creating zero energy homes and have been doing so for many years. The question is, how can this be achieved cost effectively?
The old zero energy paradigm prioritized small, highly insulated and air sealed homes with expensive windows. But now that formula has changed, thanks to highly efficient and affordable technologies, lighting, and solar PV panels. This new development has fundamentally changed the way builders and homeowners design and construct zero energy homes, making the potential for widespread adoption within reach.
Join us for this class and learn what it takes to achieve zero energy, the homeowner benefits it provides, and how builders are cost-effectively achieving it in the Pacific Northwest.
Questions? Contact Heather Kendall at hkendall@earthadvantage.org or 503-968-7160 x20.
Learning Objectives
Learn why zero energy has become possible among production and spec builders and is no longer only a custom luxury home option.
Learn how builders and homeowners can achieve zero energy construction using the most cost-effective approaches available.
Be able to educate your clients on what will really help them save energy versus what might drive the cost of construction out of reach.
Discover how recent developments in solar PV, community solar options for homes without solar access, and home battery energy storage each play a role in zero energy homes.
When & Where
Thursday, April 19, 2018
2:30 PM - 4:00 PM
Medford, OR
Rogue Valley Association of Realtors
629 Franquette St, Medford, OR 97501 (map)
CEs & Cost
Continuing Education
OR Real Estate Agency: 1.5 CEs
Earth Advantage Broker Renewal: 1.5 CEs

Course Fee
FREE (Regularly $19 - Made possible in part by the support of Earth Advantage sponsors)
Audience
Real Estate Professionals
Instructor(s)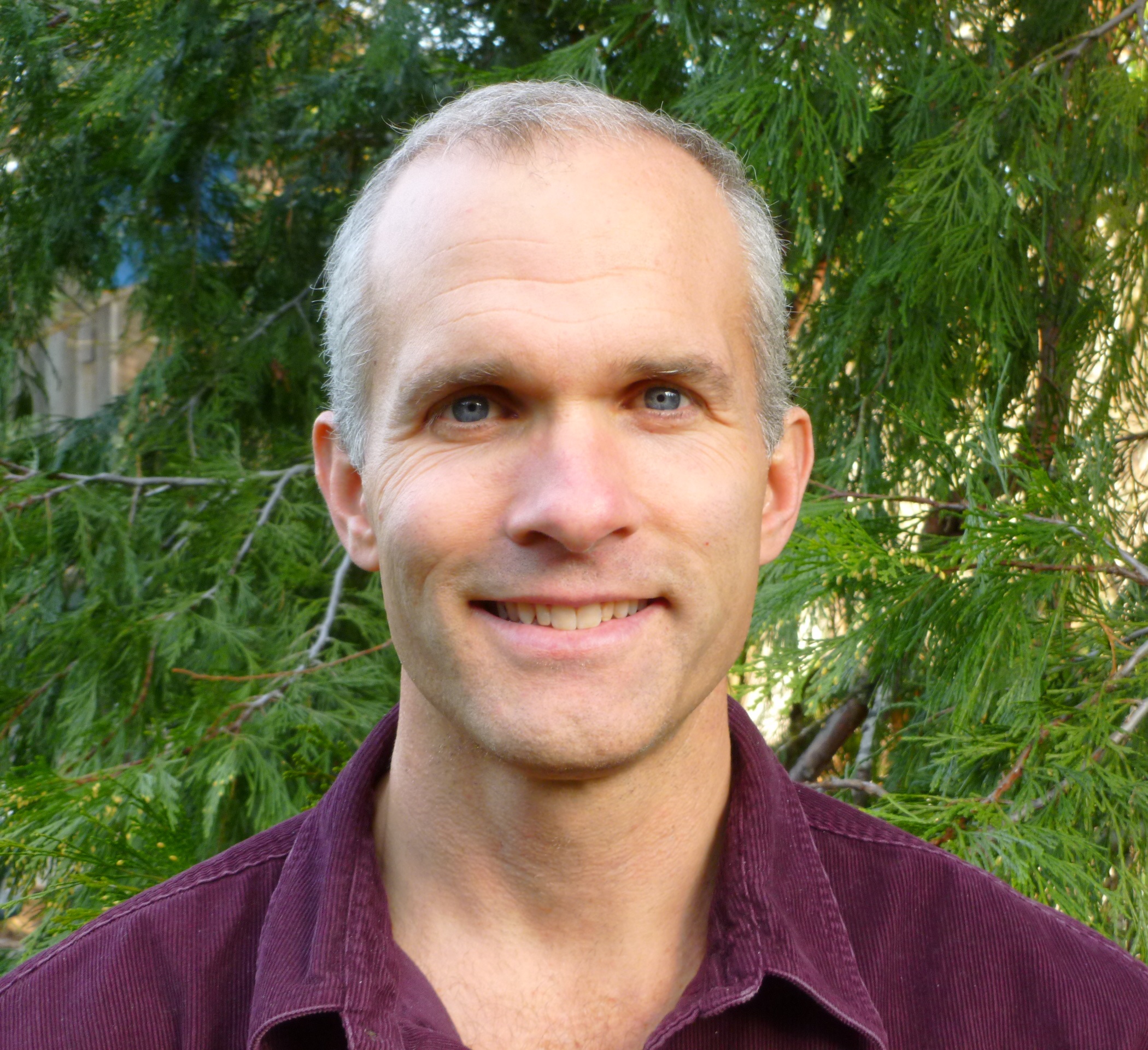 John Spillman: John is a trainer and technical consultant with Earth Advantage. He teaches classes to Energy Auditors, Builders, Architects/Designers, Real Estate Professionals and Building Code officials. John has been promoting sustainable building and energy efficiency in both new and existing residential construction with Earth Advantage since 2009. John's construction background is in residential remodeling. He is a LEED for Homes Quality Assurance Designee and Green Rater. John earned a Bachelor's degree in Civil Engineering from University of California, Davis.