Partner Event: Energy Trust of Oregon - Help Your Clients Make Energy Efficiency Decisions
Learn what energy efficiency and high performance means in today's building industry.
Overview
Join Energy Trust of Oregon for this webinar to learn how to help your clients save on energy costs by providing energy-efficient and renewable energy solutions to homebuyers and sellers. This 1-hr class provides brokers with basic understanding of what energy efficiency and high performance means in today's building industry by examining the leading energy label, EPS (Energy Performance Score), and other Energy Trust of Oregon resources that are available to brokers and consumers in the region. Attendees will also learn about solar PV options and how to help your clients navigate available programs for these renewable energy systems.

According to the 2017 NAR Sustainability Report, 71% of realtors say it's valuable to promote energy efficiency in home listings. The report demonstrates a growing consumer interest and demand for energy efficient properties which is driving a dialogue between agents and homebuyers and sellers. Are you prepared to meet this increasing client demand and communicate the features and benefits of "high performance"?
Learning Objectives
Learn how to leverage energy efficiency programs available to home buyers/sellers of new homes and retrofits
Gain Energy Trust resources for you and your customers
Leverage EPS™, an energy performance scoring tool, to drive sales for newly constructed homes
Understand how energy efficient homes provide savings, comfort, health and durability benefits
Gain tips on marketing energy efficiency to your customers
Solar PV trends and growing demand in Oregon
Resources for clients to calculate solar potential, receive bids and leverage tax credits
When & Where
Tuesday, September 24, 2019
9:30 AM - 10:30 AM
Live Webinar
CEs & Cost
Continuing Education
OR Real Estate Agency: 1 CE
EA Broker Renewal: 1 CE
Course Fee
$29 (
Registration fee collected by Oregon Association of Realtors)
Questions?
Contact Heather Kendall at
hkendall@earthadvantage.org
or (503) 968-7160 x20.
Audience
Real Estate Professionals
Instructor(s)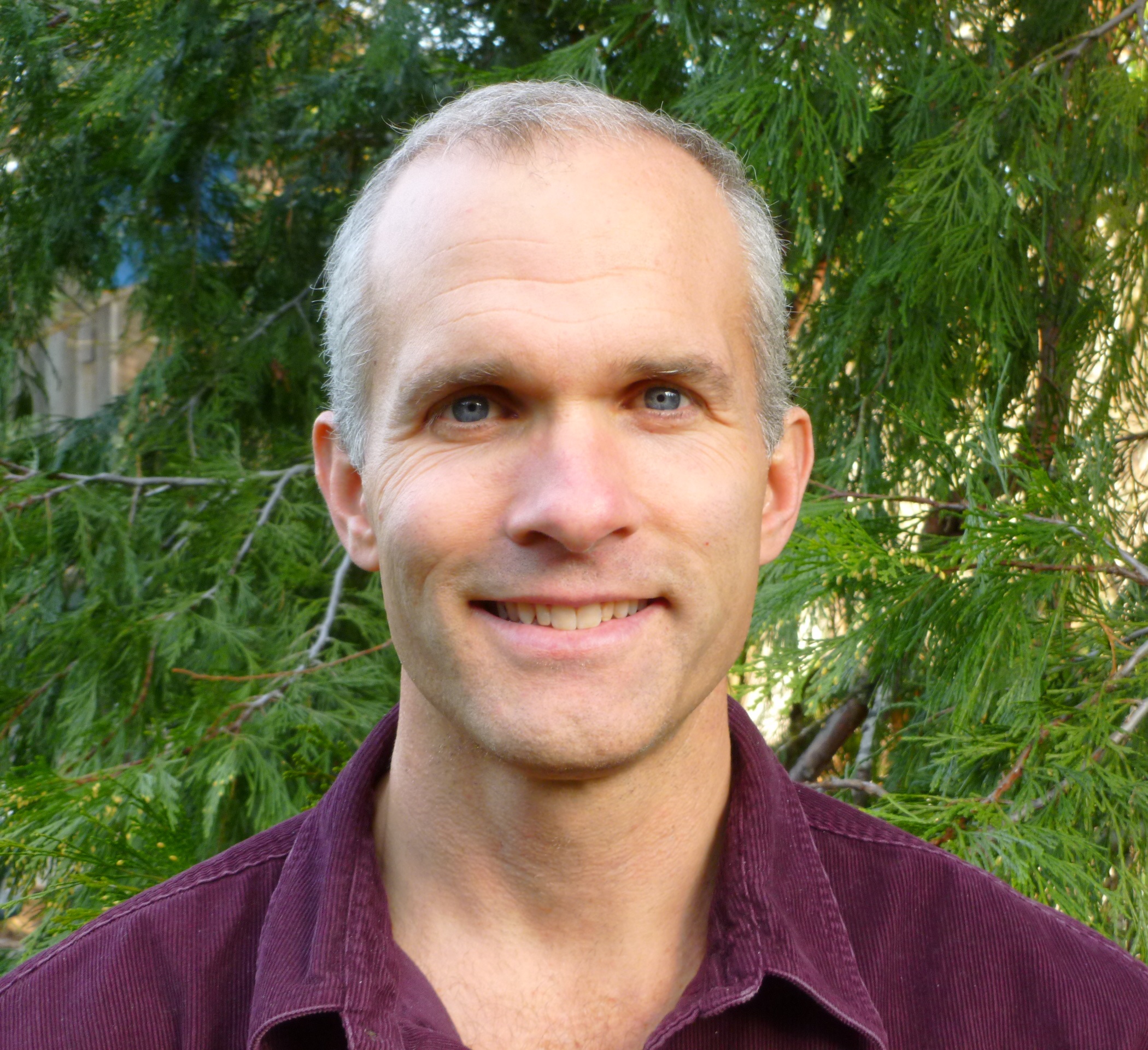 John Spillman: John is a trainer and technical consultant with Earth Advantage. He teaches classes to Energy Auditors, Builders, Architects/Designers, Real Estate Professionals and Building Code officials. John has been promoting sustainable building and energy efficiency in both new and existing residential construction with Earth Advantage since 2009. John's construction background is in residential remodeling. He is a LEED for Homes Quality Assurance Designee and Green Rater. John earned a Bachelor's degree in Civil Engineering from University of California, Davis.