Understanding Solar Energy Solutions
Medford, OR | May 25, 2017 | 3:00 PM - 4:30 PM
Overview
Learn about solar options and how to help your clients navigate these clean renewable energy systems. This session will cover:
Introduction to "Solar PV" and "Solar Ready"
Solar trends and growing demand in Oregon
How these technologies can help your clients lower their cost of ownership
Resources for clients to calculate solar potential and receive bids
How to take advantage of incentives and tax credits
Sales benefits and average resale premiums of Solar PV / Solar Ready
How to incorporate solar PV financing into a mortgage
Questions?
Contact Heather Kendall at
hkendall@earthadvantage.org
or (503) 968-7160 x20.
CEs & Cost
$10 | General Admission
Audience
Real Estate Professionals
Instructor(s)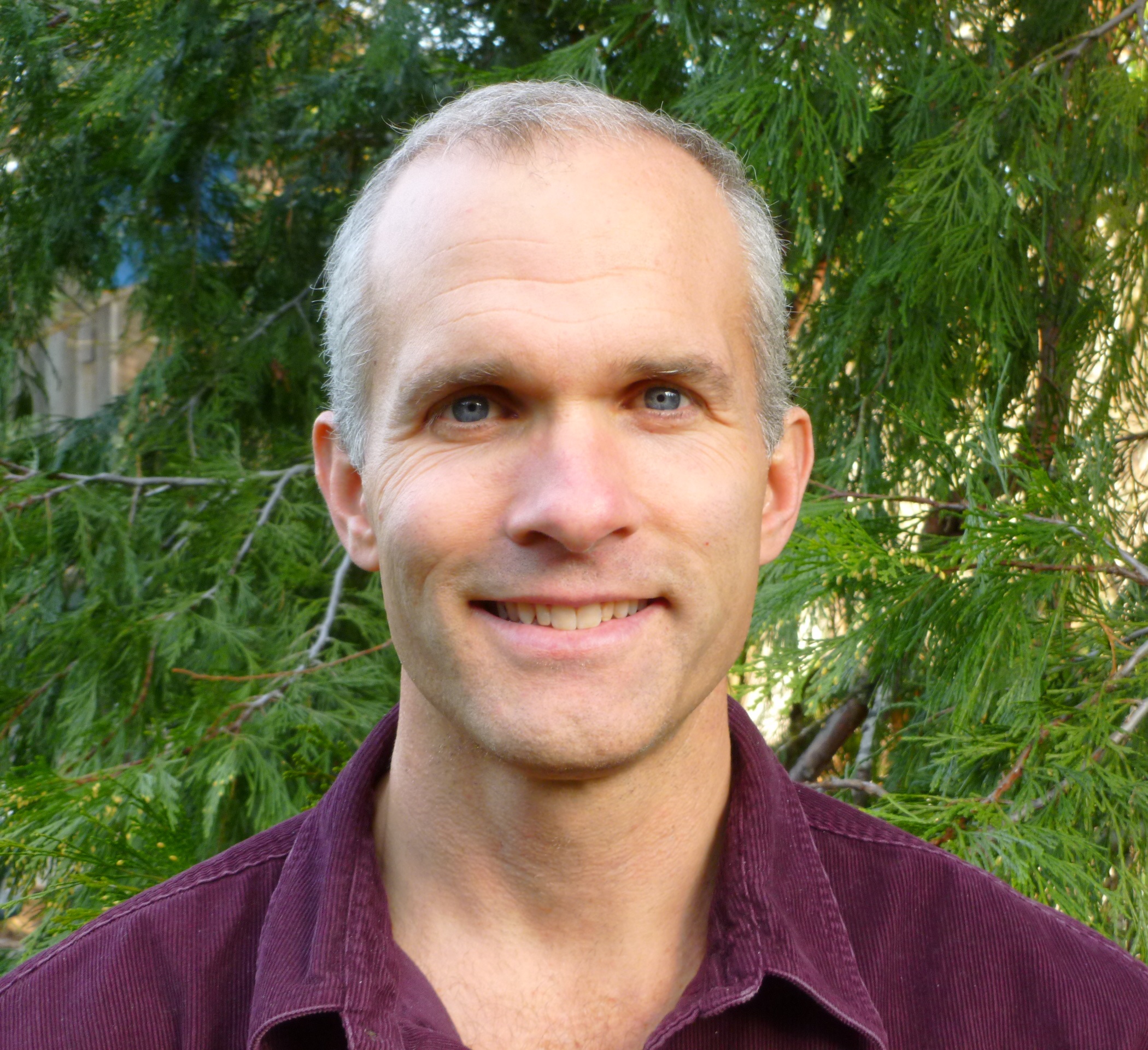 John Spillman: John is a trainer and technical consultant with Earth Advantage. He teaches classes to Energy Auditors, Builders, Architects/Designers, Real Estate Professionals and Building Code officials. John has been promoting sustainable building and energy efficiency in both new and existing residential construction with Earth Advantage since 2009. John's construction background is in residential remodeling. He is currently a certified building analyst professional with the Building Performance Institute, and a LEED for Homes Green Rater. John earned a Bachelor's degree in Civil Engineering from University of California, Davis.