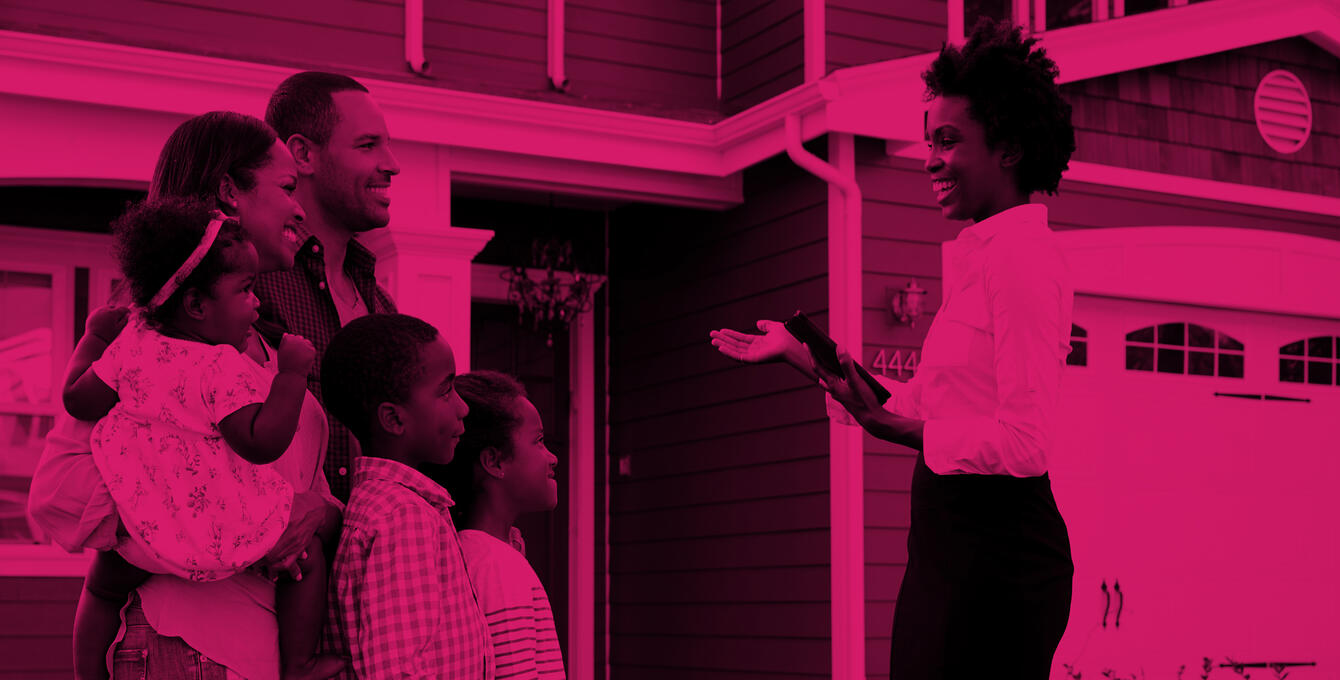 Market Leaders
Advising Us on the
Real Estate Industry
Earth Advantage Real Estate Advisors
Earth Advantage regularly convenes and consults with Real Estate Advisors on educational training, resources, and research to ensure programs are designed to best align with the daily needs and aspirations of real estate professionals. The advisors listed below are EA-accredited professionals and industry experts whom are knowledgeable about green building and acutely aware of the critical role that real estate professionals play in communicating the value and benefits of high performance homes.
---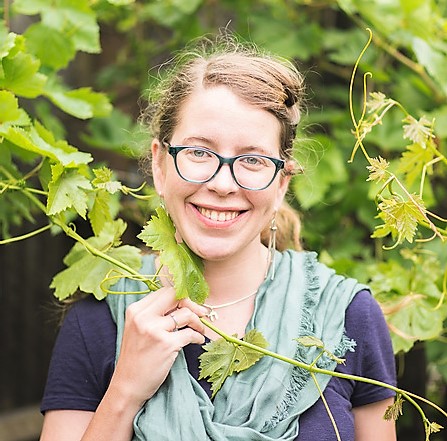 Annie Rose Shapero
Real Estate Broker
Urban Nest Realty
Earth Advantage Broker since 2015
ADU Specialist since 2015
Annie Rose is a licensed real estate broker in Oregon who is passionate about ADU's, creative home ownership solutions, and helping people. Her long experience as a creative and a small business owner taught her the value of collaboration and sharing resources. She brings empathy, creativity and hard work to every "transaction" whether it's buying or selling a home, sitting down for coffee to talk about how to manage rentals, or finding creative ways to dream up new ways to approach and experience real estate.
---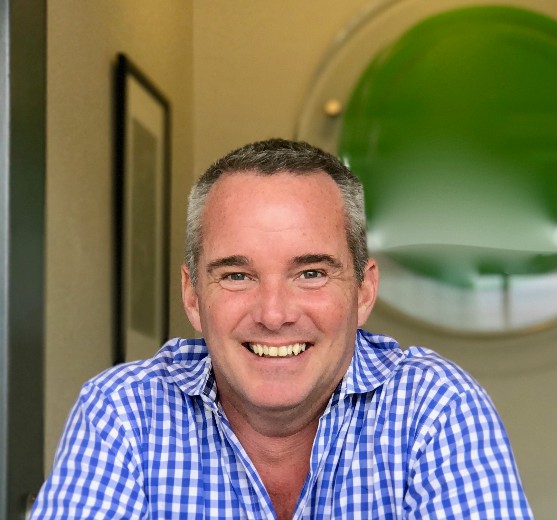 Colin Mullane
Principal Broker
Full Circle Real Estate
Earth Advantage Broker since 2017
National Association of REALTORS® Green Broker
Colin has been a REALTOR® in the Rogue Valley since 2000 and was recently named the 2017 Oregon REALTOR® of the Year. Previously he's served as the President of the Oregon Association of REALTORS® and is involved on the state and national level to improve the real estate experience for all. Colin is an endless resource, not only for his clients and our office, but other realtors across the country reach out to Colin as well.
---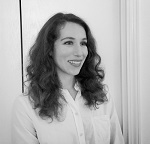 Emily Mikhaiel
Real Estate Broker
Oregon First
Earth Advantage Broker since 2015
ADU Specialist since 2015
National Association of REALTORS® Green Broker
Emily is a dual licensed real estate broker in both Oregon and Washington and nothing makes her more happy than working with wonderful clients and helping them to find a place to call home. Emily studied International Relations and Environmental Policy Analysis in undergrad and then became a licensed attorney focusing on Environmental Law. This background combined with extensive green real estate training gives Emily the experience that allows her to provide a superior service to clients in all aspects of the real estate transaction.

---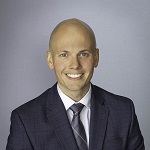 Phillip Martin
Sales Executive
First American Title
Phillip Martin helps guide the largest title & escrow company in Tri-County, building relationships with brokerages & realtors. Prior to entering real estate, he worked with Tesla Inc, driving rooftop solar adoption nationwide. There he consulted with policy makers on local & state levels endorsing renewable energy. In addition, Phillip comes from a family of film makers who promote conservation & environmental initiatives worldwide.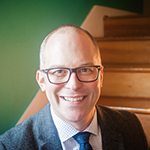 Gavin Shettler
Principal Broker
Living Room Realty
Earth Advantage Broker since 2015

Gavin is a residential real estate broker serving Portland and surrounding areas. His core beliefs are honesty and integrity, supported by good communication. Gavin works with buyers and sellers at all stages of their home owning experience and is a certified Earth Advantage Broker, Energy Trust Ally, and 2015 Five Star Real Estate professional award recipient.
---








Harlow Spaan
President
OnlineEd
Earth Advantage Partner since 2015

Harlow has a Doctor of Jurisprudence from Willamette University School of Law. He owned a Century 21 franchise for a number of years. He also been involved in real estate practice, residential construction, and was a founding partner in a national home inspection franchise company. Harlow and Jeff Sorg founded OnlineEd in 1998. OnlineEd is currently a leading provider of real estate and mortgage prelicense and continuing education in Oregon and a number of other states.
---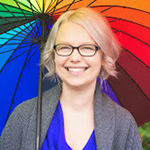 Hillary Bourassa
Principal Broker, PDX Green Team
Meadows Group, Inc.
Earth Advantage Broker since 2007

Hilary is an accredited Earth Advantage Broker and LOVES helping people buy and sell healthy homes. Her mission is to support our local community through good business practices, honest and hard work, sustainable actions, and education. Great communities begin with happy households.
---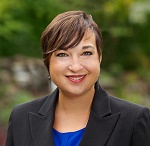 Michele Shea-han
Real Estate Broker
ELEETE REAL ESTATE
Earth Advantage Broker since 2014
ADU Specialist since 2014

Michele Shea-han became a Real Estate Broker with Eleete Real Estate in 2014 and has a background in national wholesale lending. With a drive for excellent service, Michele expertly guides her clients in buying and listing their homes throughout the Portland Metro area. Her designations as an Earth Advantage Broker and ADU Specialist serve her personal desire to provide sustainable, healthy homes to first time home buyers to experienced investors alike.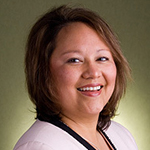 Teresa St. Martin
Principal Broker
Windermere Stellar
Earth Advantage Broker since 2007
ADU Specialist since 2015
Real Estate Ally with Energy Trust of Oregon
First NAR GREEN designee in Oregon,
LEED Green Associate, EcoBroker

Teresa serves the Portland Metro area with an emphasis on sustainable housing selection to match client lifestyle, long term strategies and goals. Leading the way in green home buying education has fueled her passion to be part of the solution to improving the quality of life for her clients. Teresa was appointed as a Commissioner to the City of Portland Planning and Sustainability Commission in October 2014 and brings public and professional advisory input to the City Council for development and maintenance of the City's Commprehensive Plan, Climate Action Plan and Zoning Code.
---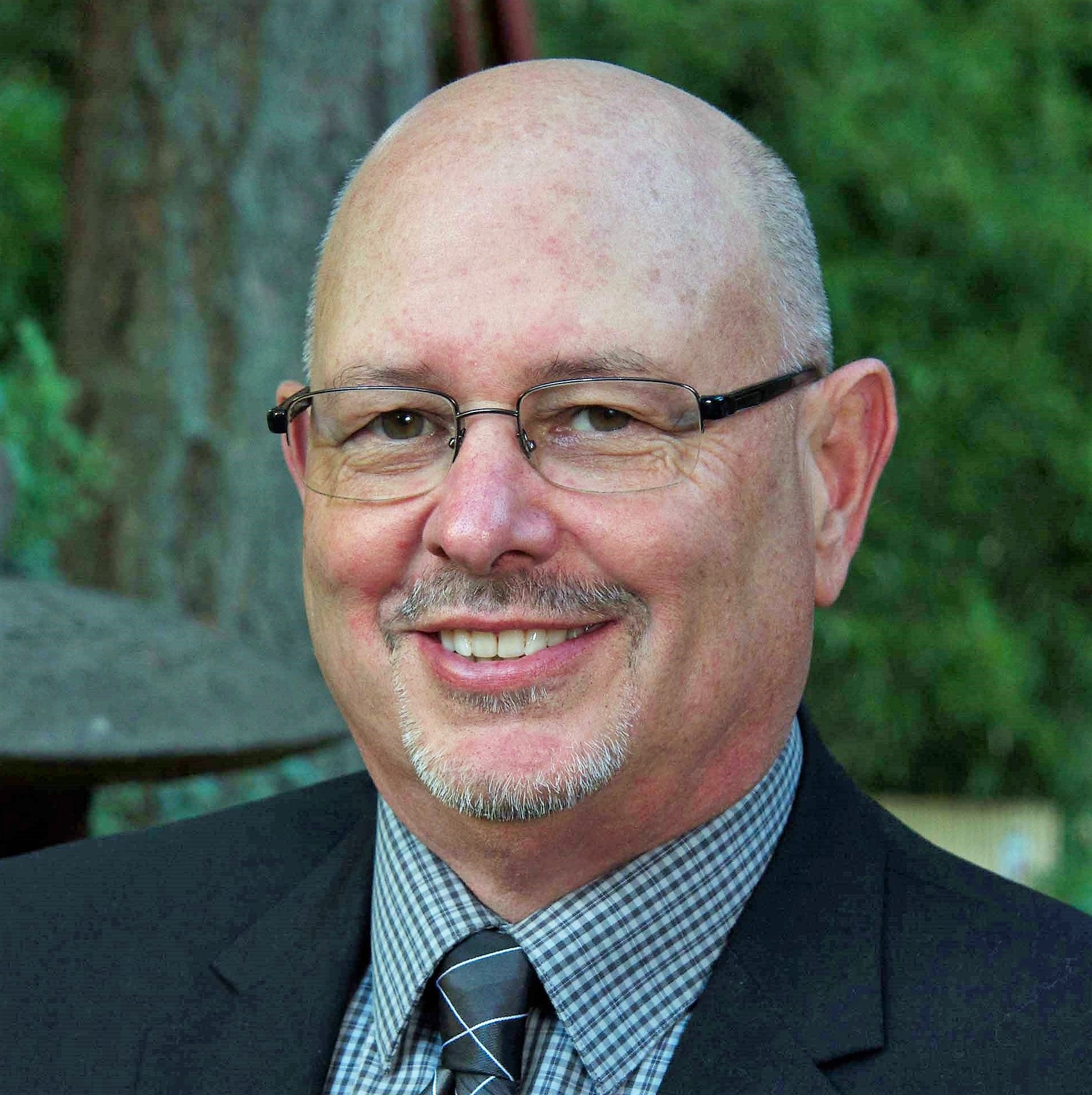 Ron "Mac" McDowell
Real Estate Broker
Coldwell Banker Seal
Earth Advantage Broker since 2016
Real Estate Ally with Energy Trust of Oregon
National Association of REALTORS® Green Broker

Mac is a residential real estate broker who has taken a special interest in living green and is always seeking ways to lessen his own environmental footprint as well as help neighbors and the community to do the same. He utilizes his experience, training, and expert knowledge to provide guidance and a higher standard of care for his clients. Mac holds several green designations and is also a current member of the NAR Green REsource Council. Mac served as President and Executive Director of Solar Oregon and was a leader for the very successful and nationally recognized Solarize Portland campaigns.
---

Gary F. Kristensen
Certified Residential Appraiser
A Quality Appraisal, LLC
Accredited Green Appraiser since 2014
Gary F. Kristensen, SRA, IFA, AGA is the Owner and Chief Appraiser of A Quality Appraisal, LLC. Gary holds the SRA Designation of the Appraisal Institute, the IFA Designation, the Accredited Green Appraiser (AGA) accreditation, and sits on the board of directors for the Rose City NAIFA and is a regular speaker for appraisal and real estate agent training.
---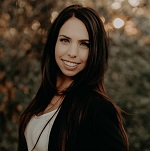 Hillary Seller
Real Estate Broker
Umpqua Bank
Hillary absolutely loves helping her clients make their dream of homeownership a reality. For more than 9 years, she has specialized in residential mortgage lending with an emphasis on custom construction financing. Whether you want to buy, build, refinance or renovate, Hillary will help you move from stress to success. Recognized in 2016, 2017 & 2018 as Construction Elite, Hillary credits communication as her customer service superpower.
Hillary is a fourth-generation Oregonian whose family came across the Oregon Trail. She cherishes her deep Pacific Northwest roots and is passionate about the social and natural opportunities of living on the West Coast. A huge hockey fan, Hillary travels with friends to see live games in arenas across the U.S. and Canada. She treasures time with her immediate family and her Shiba Inu, Dragon.
Whether this is your first home or you've bought and sold a few in your day, navigating through the mortgage process takes time, work and expertise.