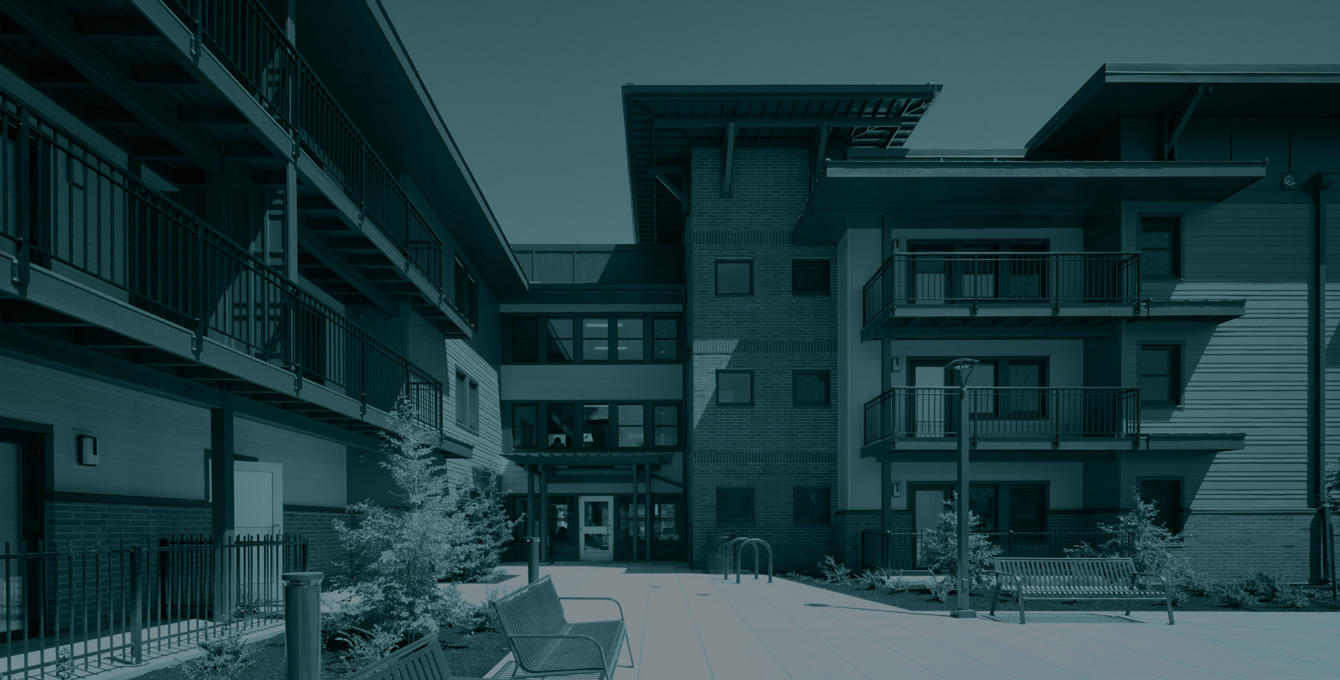 Earth Advantage
Multifamily Certification
Earth Advantage Multifamily Certification
A streamlined process for energy efficient buildings
Overview
Since 1992, our team of industry experts has been working to move the building industry towards more sustainable practices. Our work has helped advance building professionals and inform consumers through certification, research, education, and product development.
We've assembled a staff of experts to guide your team through sustainability building practices in the following areas:
LEED® for Homes and LEED Multifamily Certification
Earth Advantage Multifamily Certification
Passive House Single Family and Multifamily Certification
Earth Advantage New Homes Certification
Zero Energy and Zero Energy Ready Certification
Other Green Building Certification
Advanced Building Science
Building Material Reuse
Trades Training
Energy Labeling and Green Valuation
Life-cycle Cost Analysis
Our experience working with developers, architects, builders, brokers, and appraisers gives us specialized knowledge in the practical application of green building strategies and their market value. Our certification impact in the market includes:
Over 16,000 single family homes certified
Over 17,000 multifamily units certified
Over 150 mixed-use and/or multifamily buildings certified
15 national award winners
Earth Advantage focuses on new residential construction including stacked housing and mixed-use projects serving mixed-income, transitional and market-rate populations.

Building sizes and scale include 30-story plus high-rises, campuses, city-blocks, and multi-building developments.
Earth Advantage Multifamily Certification
Eric Foley (503) 968-7160 x 23