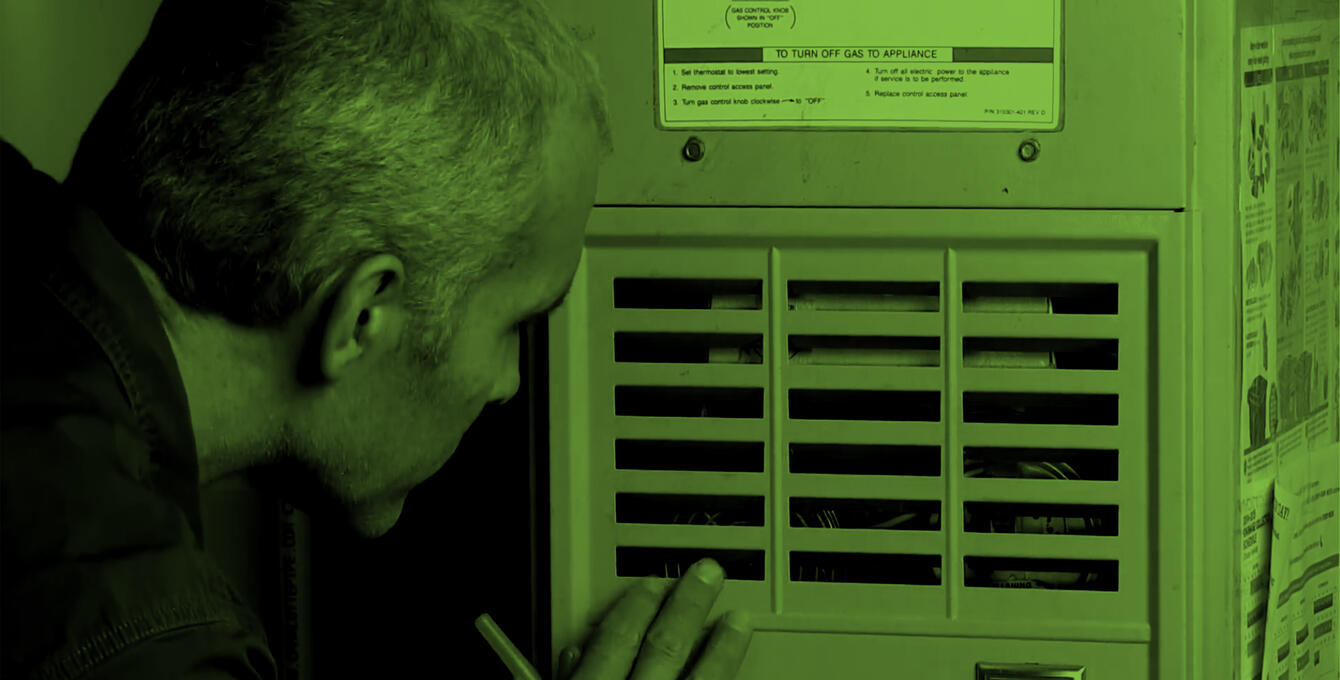 Training, Consultation,
Quality Assurance, and
Data Management
Why Energy Labels Matter
We have worked with cities, states, and energy efficiency programs for over ten years on energy label designs and program implementation. In the past two years, more and more regions have begun to see the value of energy assesssments with the Department of Energy (DOE) Home Energy Score label. Europe has shown the benefits of mandatory programs like the one launched in Portland, Oregon in 2017. Data shows better energy scores over time correlate to higher home sales prices and increased home improvements. The more homes retrofitted, the lower their energy footprint.
We currently provide a suite of services that guide cities or states through the process of implementing mandatory Home Energy Score programs from policy advice to quality assurance and data management.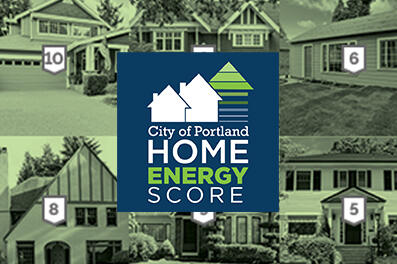 City of Portland Home Energy Score
Details for current and prospective City of Portland Home Energy Score assessors.
More Information >>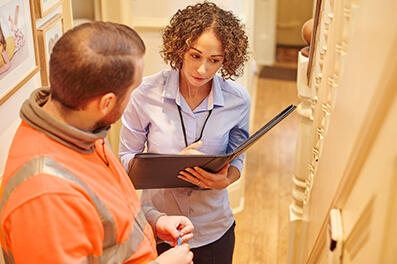 Find a Portland Home Energy Assessor
A list of all currently qualified City of Portland Home Energy Score program assessors.
See The List >>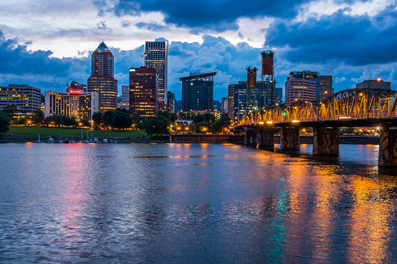 Broker Training for
Portland Home Energy Score
Online training for real estate agents working in the City of Portland to understand the Home Energy Score program.
Take The Training >>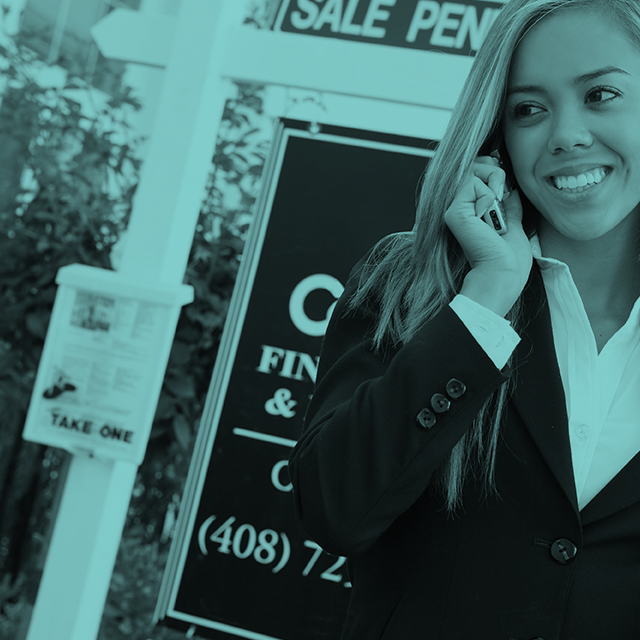 Real Estate Industry Support
Earth Advantage provides webinars and online training to real estate professionals on the Home Energy Score program and other related topics. Our training is focused on giving real estate agents the tools and information they need to successfully guide home buyers and home sellers through the home assessment and scoring process.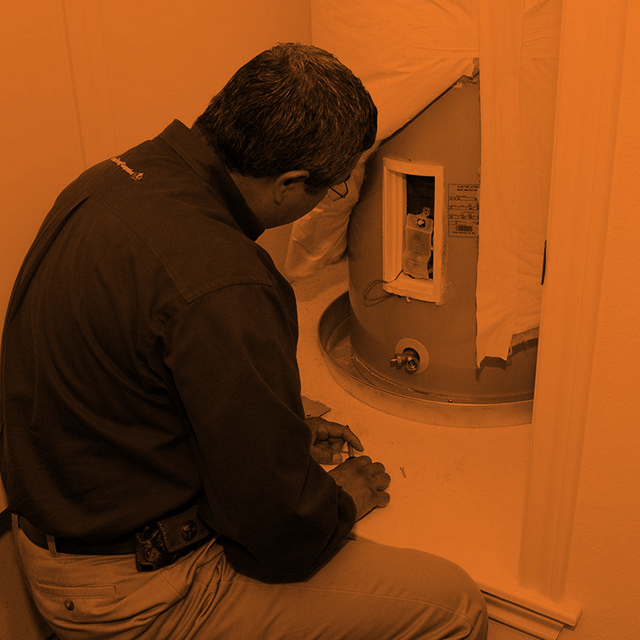 Quality Assurance
Earth Advantage implements quality assurance and technical support on behalf of Home Energy Score programs. This role includes ensuring that prospective home energy assessors have the required credentials and training, and have received mentoring according to DOE standards. We are also authorized to conduct on-site and remote quality assurance reviews in accordance with DOE Home Energy Score requirements. We specialize in providing on-going technical support for assessors and creating systems to ensure consistent scoring.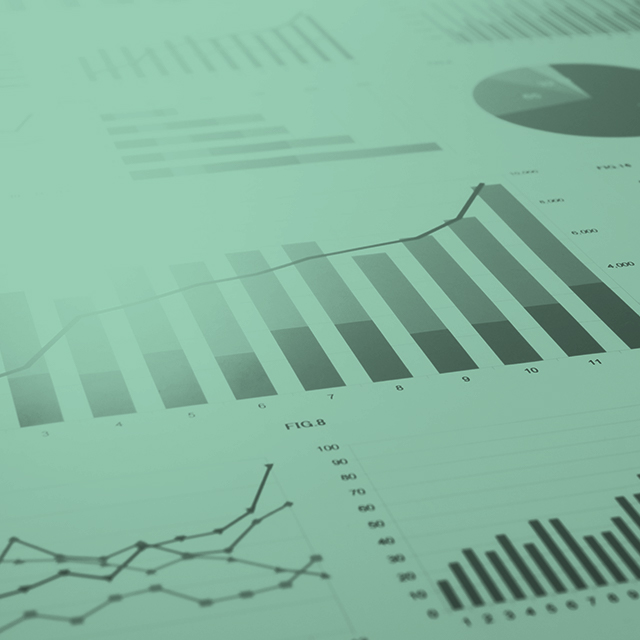 Data Management & Analysis
Using our proprietary Green Building Registry® platform and the DOE Home Energy Score API, we are able to manage program data and produce custom HES scorecards. All of the data is then backed up to the SEED® Platform, ensuring it's accessible and safe. We also provide custom analysis of program results allowing for customized outreach and better results.



We have worked with the US Department of Energy for over ten years to advance better buildings. We work together on Home Energy Score improvements and effective ways to increase adoption across the United States.