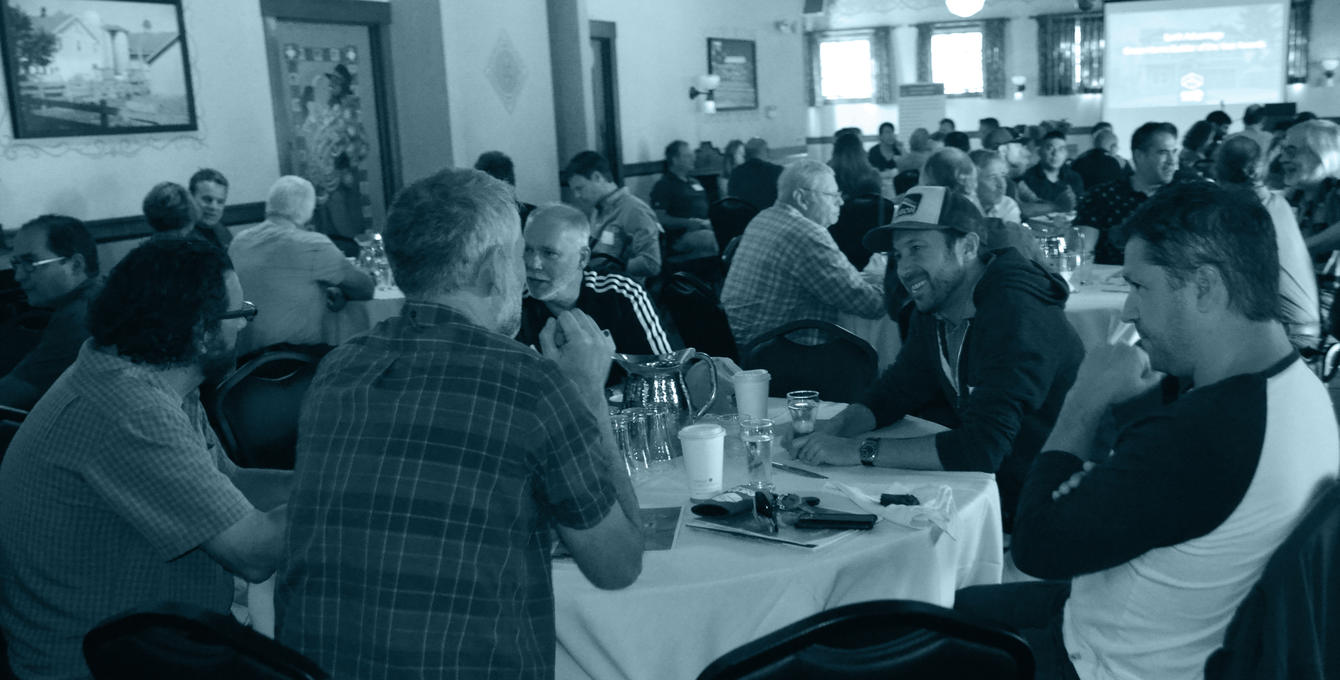 Annual Green Builder
of the Year Awards
The Best of the Best Builders in the Northwest
The Green Builder of the Year awards are in their eighth year in 2019. Each September we gather at a luncheon and golf outing to celebrate the extraordinary work these builders, developers, and architects are doing. Every Earth Advantage single family and multifamily builder is pushing well beyond code requirements to create the best possible housing in the country, but these awards single out those organizations that are going above and beyond.
2019 Awards Ceremony Announced
This year's Green Builder of the Year Awards ceremony and golf invitational will once again be held at McMenamin's Edgefield. All Earth Advantage builders and multifamily project teams are welcome to attend. The data of this year's event is Thursday, September 19 at 10AM.
This year's event sponsors:
2019 Event Silver Sponsors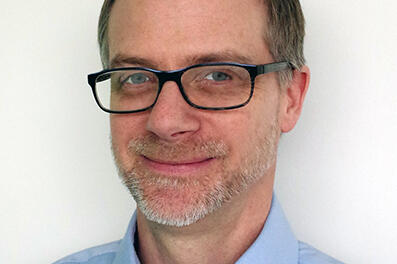 Greg Lasher
Greg Lasher-Greg is a residential energy efficiency expert supporting work in Oregon, Washington, and California residential programs. His main role is as a Field Account Manager for the Energy Trust of Oregon EPS New Construction program. His work in EPS has him as the main point of contact for over 8 verifiers located in the Portland and SW Washington. Greg supports early design assistance charrettes, field work, and verification compliance. Greg has extensive experience in energy audits, cost estimating, and construction project management. Greg has a BS in Public Affairs from Indiana University, Bloomington with an emphasis in environmental and natural resource management. He also holds a Master of Public Administration in Environmental Policy Analysis.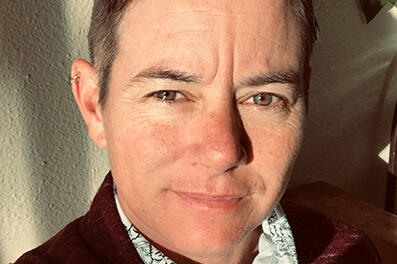 Megan Greenauer
Megan Greenauer began her career as a green builder in Portland, working as a carpenter for Coho Construction in the early 2000's. She has also been a project manager for Green Hammer Construction and Imagine Energy. Megan performed inspections for Energy Star, Earth Advantage and LEED for Homes before transitioning to the City of Portland. At the Bureau of Development Services, she works to preserve the housing stock and protect tenants from substandard conditions.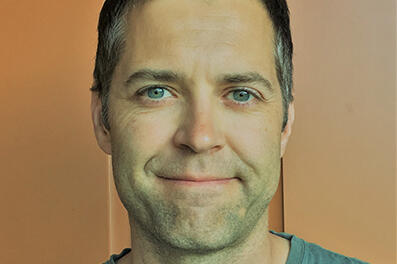 Mike Lillesand
Mike has worked in residential efficiency for the past thirteen years. He currently is a Field Supervisor with CLEAResult and is based out of Bend, OR. Within his current role he provides technical consulting and outreach to homebuilders, verifiers, and insulation/HVAC subcontractors participating in Energy Trust of Oregon's EPS™ New Construction program. Mike began his efficiency career as a Residential Technical Specialist with Earth Advantage prior to moving on to establish a Portland-based weatherization and remodeling firm. He is a BPI Building Analyst, Sustainable Homes Professional (SHP) and Sustainable Building Advisor (SBA). Mike is a graduate of Portland State University's Nohad A. Toulan School of Urban Studies and Planning.
2018 Green Builder of the Year Award Winners