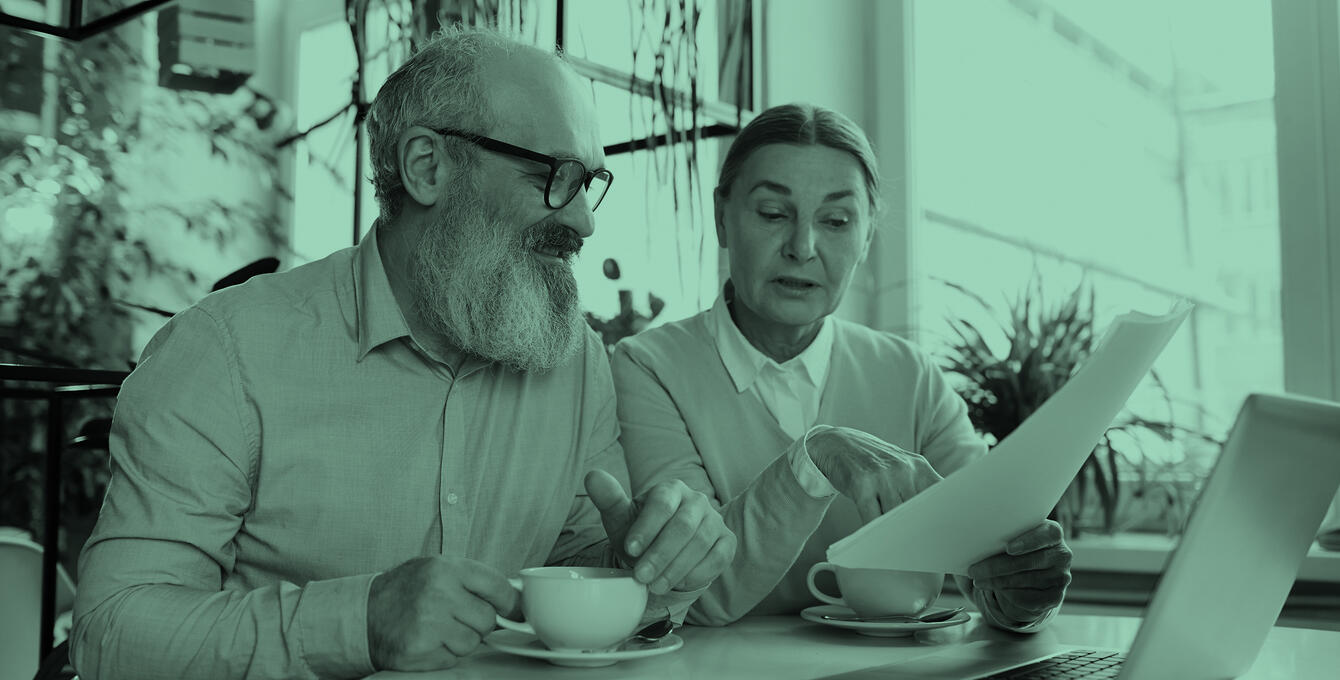 The Earth Advantage
Energy Bill Guarantee
The Earth Advantage Energy Bill Guarantee
An Earth Advantage certified new home is so efficient we're willing to put money on it.
Earth Advantage certified new homes are high performance homes, designed and built to last with minimal impact on the planet. Our certification standards ensure greater comfort and peace of mind. Select builders offer this bonus guarantee with their homes, adding an additional layer of financial security to your purchase. Talk to your Earth Advantage builder to see if they offer this service.

---
How does the guarantee work?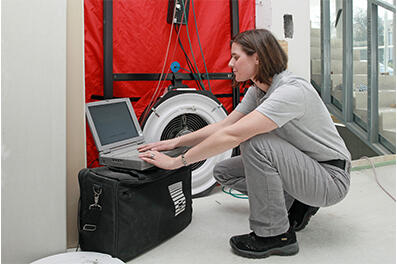 STEP ONE
A report is produced for your Earth Advantage certified new home that states the predicted yearly energy usage for your home.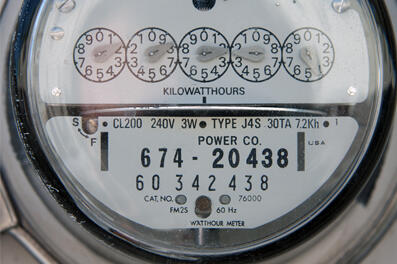 STEP TWO
You review your annual utility bill costs to see if they exceed the prediction.*
*Under normal operating and occupancy conditions.
Energy Bill Guarantee FAQ
How does Earth Advantage define normal?
Earth Advantage assumes the number of people in the house is the number of bedrooms plus one. For example, a 3 bedroom house assumes 4 people. Thermostats are assumed to be set no higher than 72 degrees in the winter and no lower than 75 degrees in the summer. The Energy Bill Guarantee is intended to reinforce the value of your home in real terms—energy savings.
What about extreme temperature swings during those one or two weeks during the year when temperatures can reach 100º or dip below zero?
To account for this we use industry standard weather normalization data. This data includes the extreme temperature days expected every year.
Have you simply built in a buffer to allow for variance to avoid paying a claim?
No. The Energy Bill Guarantee is based on nationally accredited energy modeling inputs with no added variance or buffer.
How is it possible that Earth Advantage knows what my energy use will be?
Each Earth Advantage certified home is energy modeled with computer software that takes into account all of the facets of the home that contribute to energy efficiency. Insulation levels, window quality, efficiencies of: mechanical systems, appliances, light bulbs, as well as the results of performance testing on the home, and ductwork, all factor into this energy model. Using this information, the energy modeling software can accurately predict how much energy a home will use under normal use.
*What if my energy usage goes over the estimated amounts, even under normal conditions?
If your energy bills are in excess of the guarantee, submit any claims in writing, with copies of the monthly energy billing information within 90 days of the end of each annual period of the guarantee. Submit your information to:
Earth Advantage
c ⁄o Energy Bill Guarantee Claim
623 SW Oak ST, #300
Portland, OR 97205