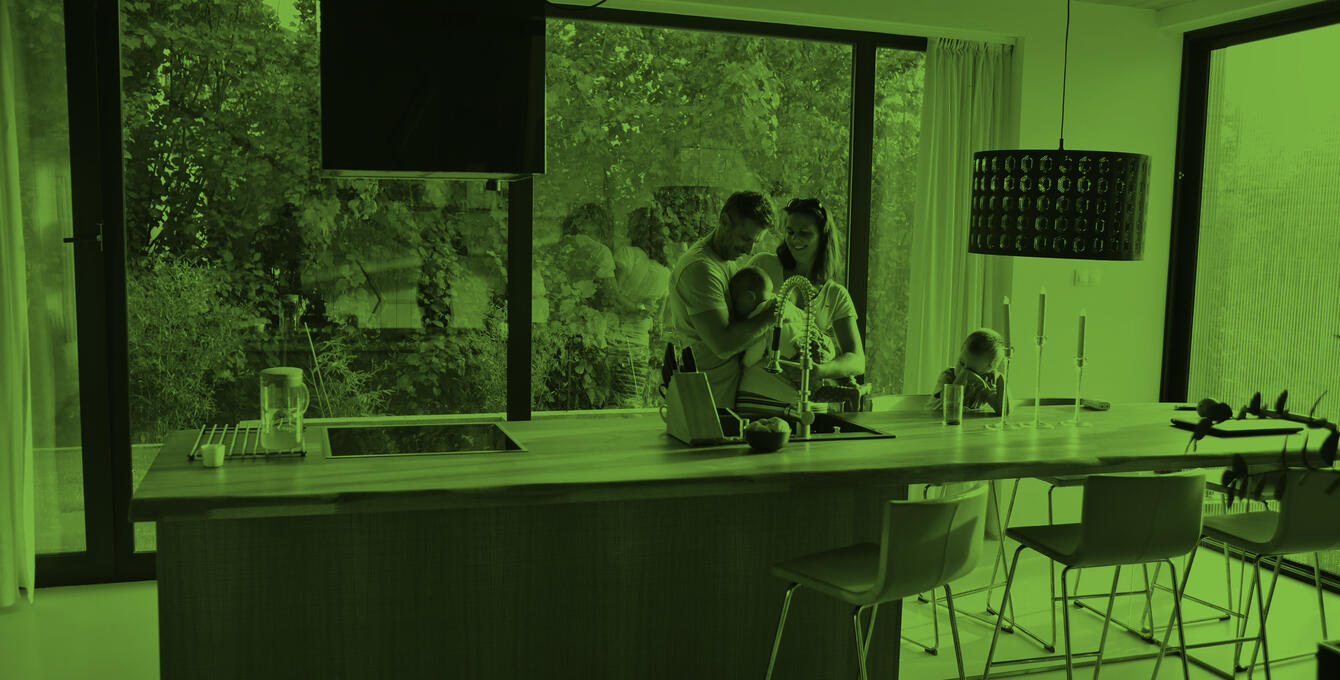 A Complete List of
Earth Advantage Builders
Builders Using Earth Advantage Certification
The following list of builders have contracted with Earth Advantage to use our certification standards. All of the builders below comply with our rigorous inspections and work with us to ensure their homes are built more sustainably. Using a points worksheet in combination with sophisticated energy modeling, each builder chooses a pathway toward the certification level they wish to achieve for each home.
---
Central Oregon
Bend Area Habitat for Humanity
Brett Morgan Custom Construction
Cascade Builders & Associates
Construction Services and Inspections
Danny Dark Quality Construction
Darryl Storey Construction Inc.
Dream Home Building & Design LLC
G.A. Vendrame Construction
JD Neel Construction Inc.
Jim St John Construction, LLC
KD Construction Services, Inc
Makena Built Custom Homes
Meloling Construction Services
Michael Wilkins Construction, LLC
Mike Knighten Construction
Rogue Brothers Construction
Semon & Cross Custom Builders
Southern Oregon
Advantage Building & Design
Integrity Building Contractors
Willamette Valley
Caffall Construction Company
Cellar Ridge Construction
Chimuku Mechanical and Construction
Habitat for Humanity Portland/Metro East
Lamont Bros. Design & Construction
North Willamette Valley Habitat for Humanity
Radius Design-Build, Inc.
W.A. Hughes Construction, Inc.
Wilson Company Contractors
Wood & Moore Construction Inc.