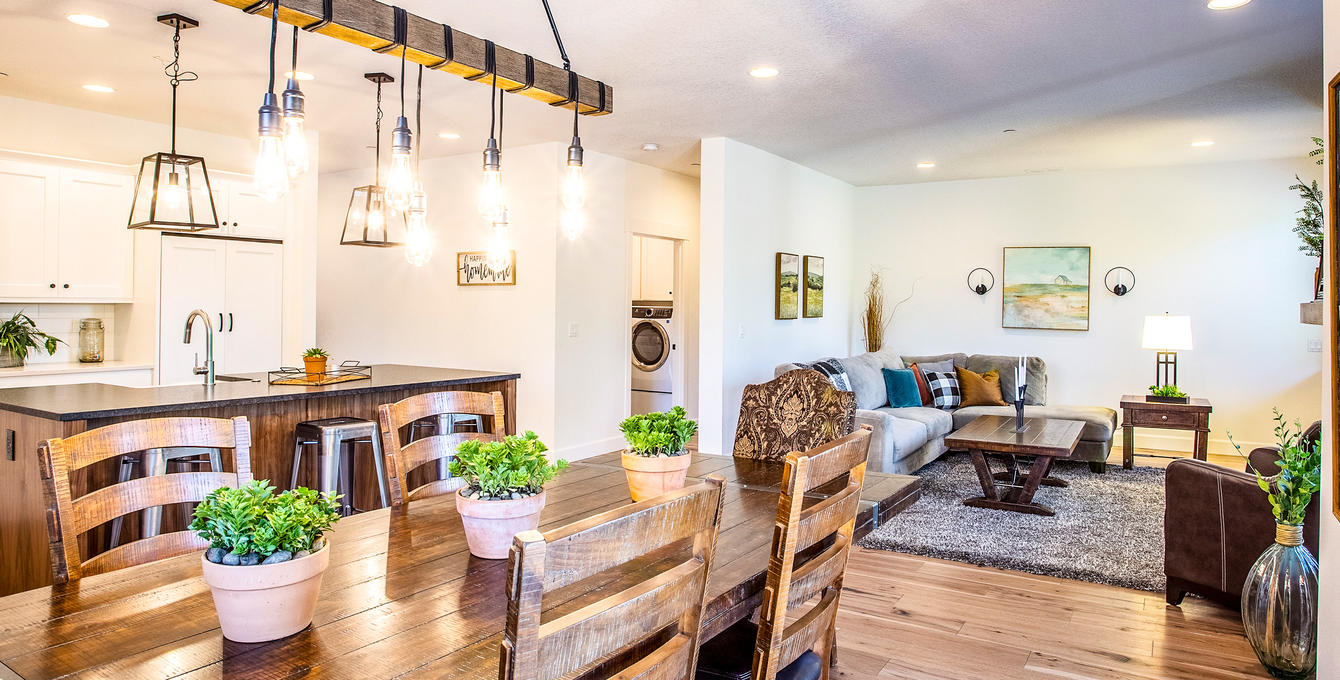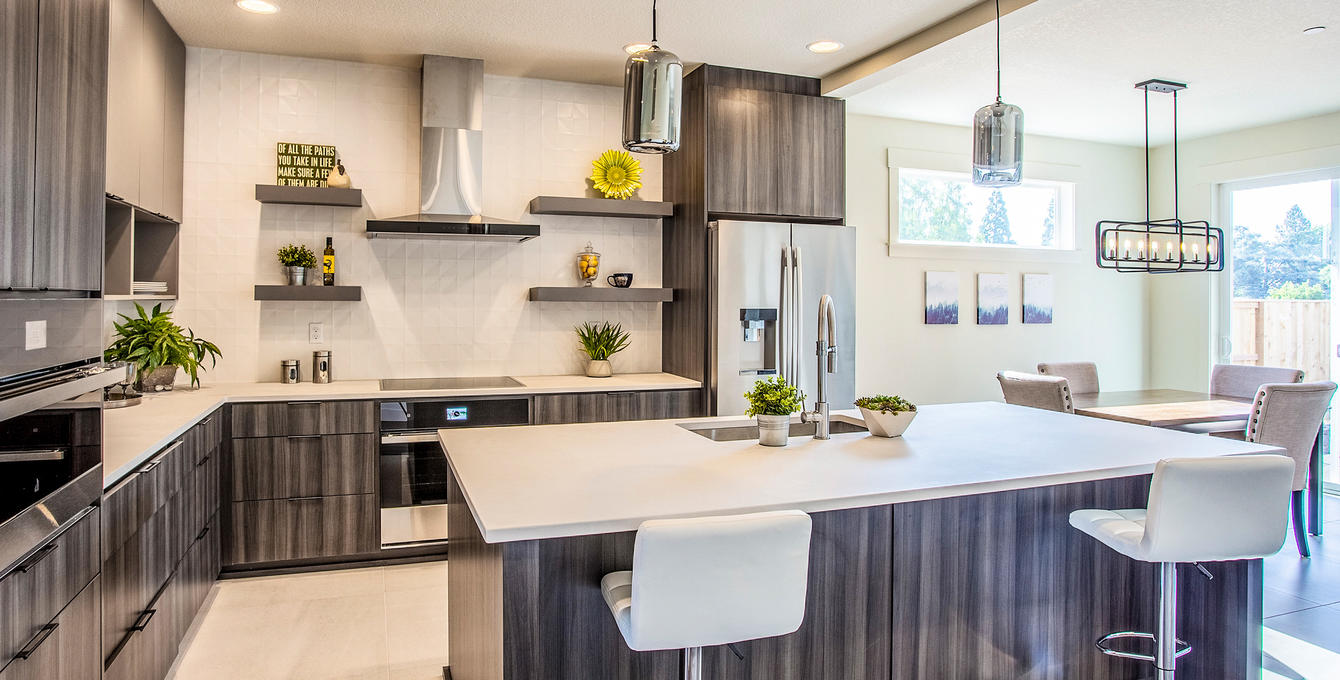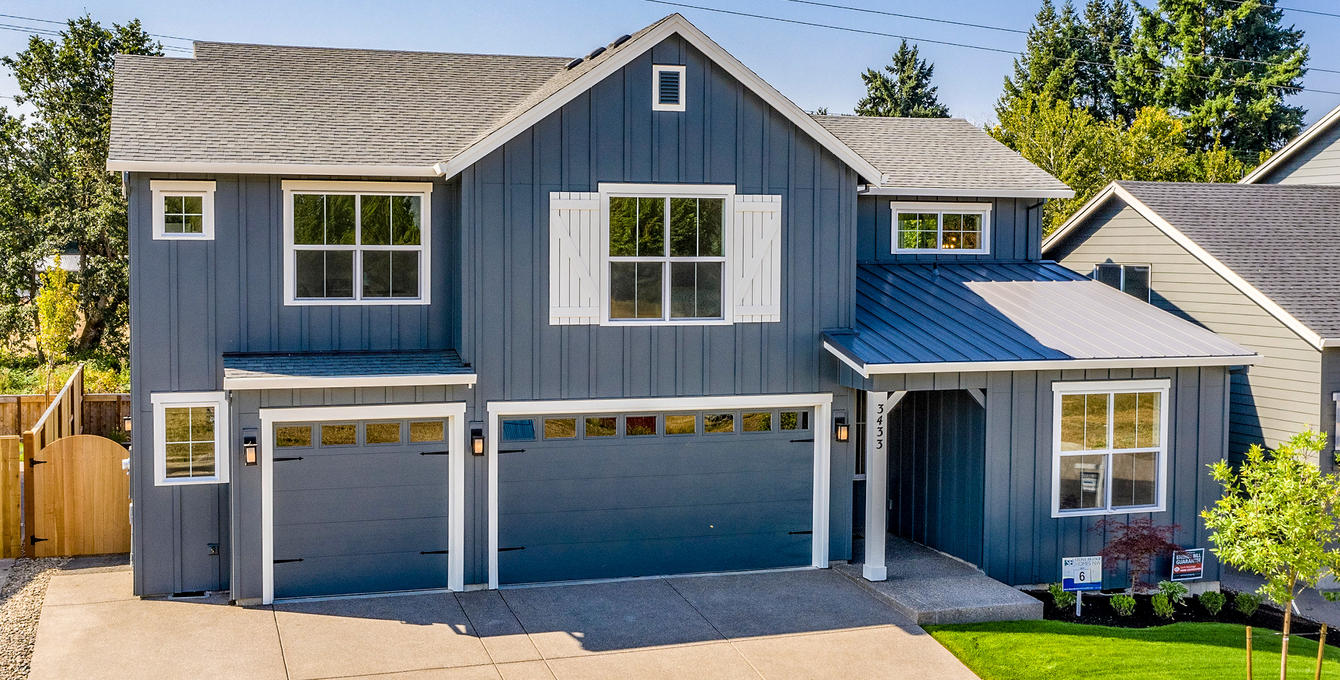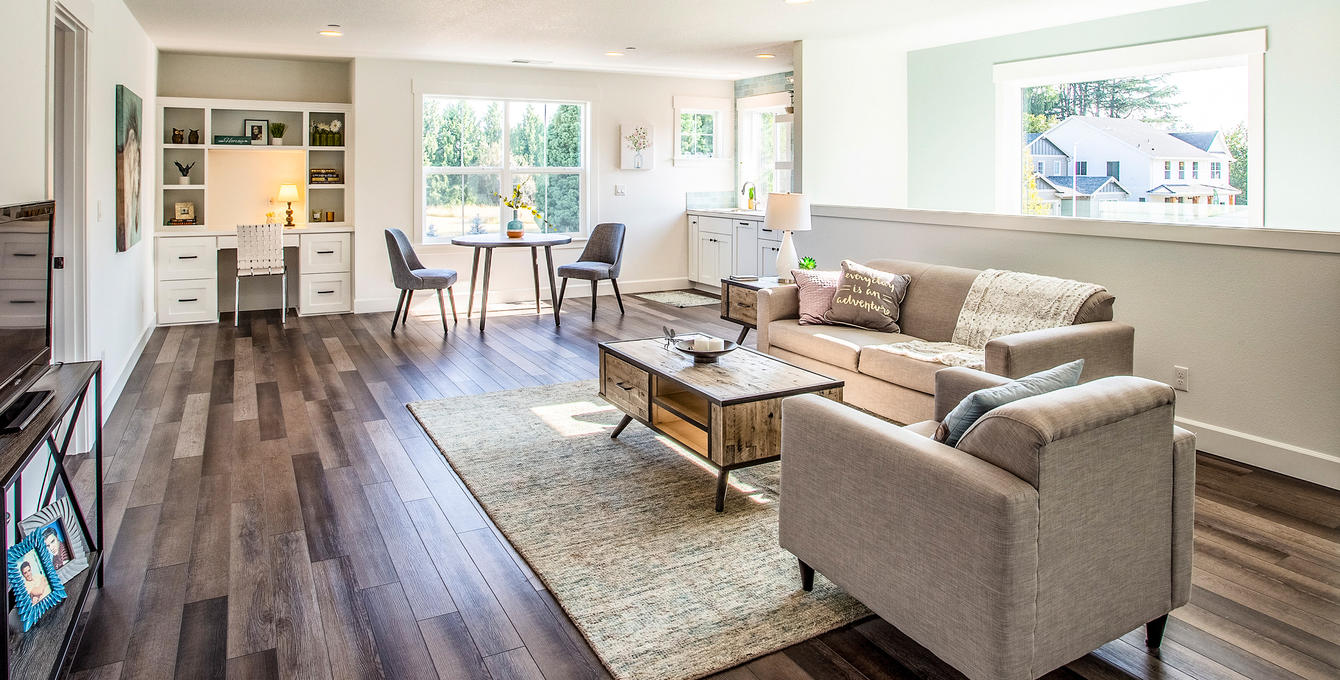 May: Builder of the Month

Since its founding in 2006, success at Lake Oswego-based Stone Bridge Homes NW always has been about much more than the bottom line. It's about staying true to a set of core values — quality construction, customer satisfaction, company-wide learning and environmental responsibility — while setting the pace as a local leader in the homebuilding industry.
Kelly Ritz has led Stone Bridge Homes NW with distinction as President since founding the company in 2006. An outstanding leader in the business community, she was honored as an "Executive of the Year" in 2018 by the Portland Business Journal, named "Builder of the Year in 2017 by the Home Builder's Association of Metropolitan Portland (HBA), and was named "Woman of Influence" in 2016 by the Portland Business Journal. She also has a long track record of service with the HBA, including being a two-time builder in the NW Natural Street of Dreams, serving on HBA's Government Relations Committee and on the Professional Women in Building Council.
As one of the Northwest's most prestigious builders, their uniquely designed homes feature current, yet classic architecture with energy-efficient assets.
Stone Bridge Homes NW specializes in building semi-custom homes, which allows homebuyers to modify the company's floorplans to their needs. Ready to modify single level, master on the main, and traditional two story home plans are all available to Stone Bridge Homes NW's homebuyers. Stone Bridge Homes NW is actively building in numerous local communities – in Forest Grove, Sherwood, Newberg, Hillsboro, Cornelius, and Happy Valley.
Stone Bridge Homes NW has won Most GOLD Certified Homes Built by Earth Advantage every year since 2016. Stone Bridge Homes NW is proud to design and build homes specially crafted for the wants and needs of local, Oregon homebuyers.