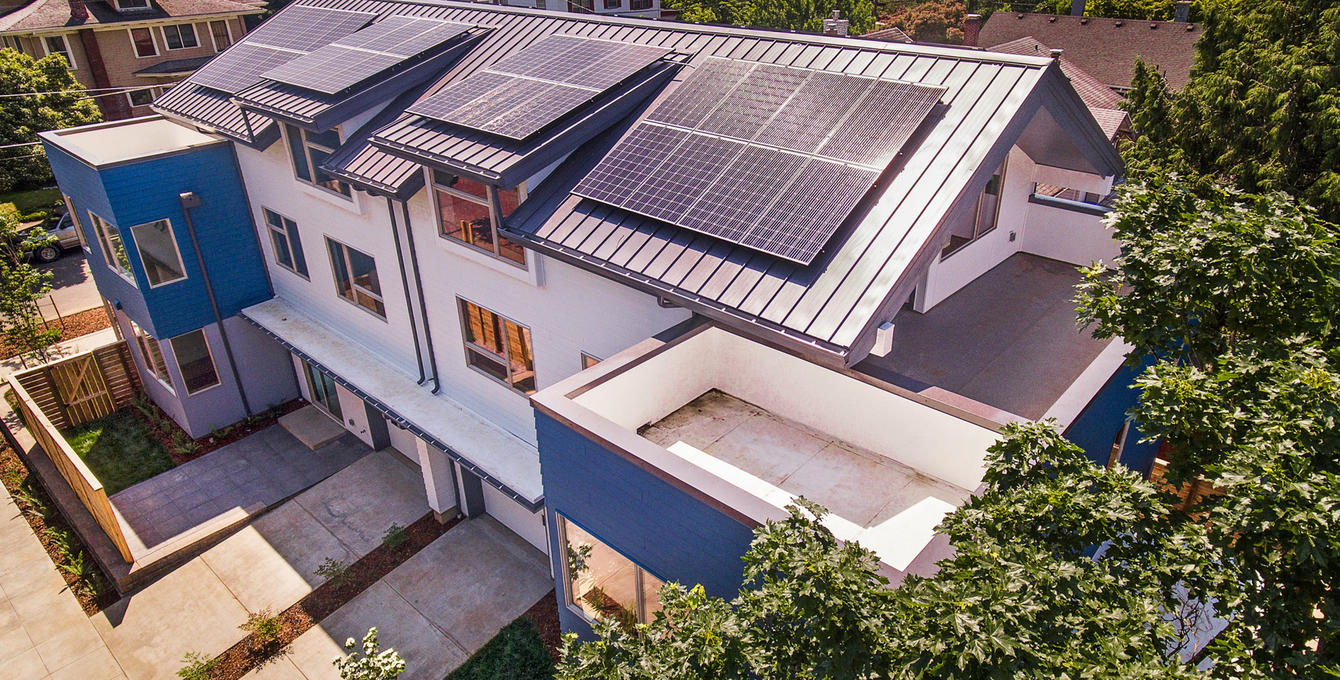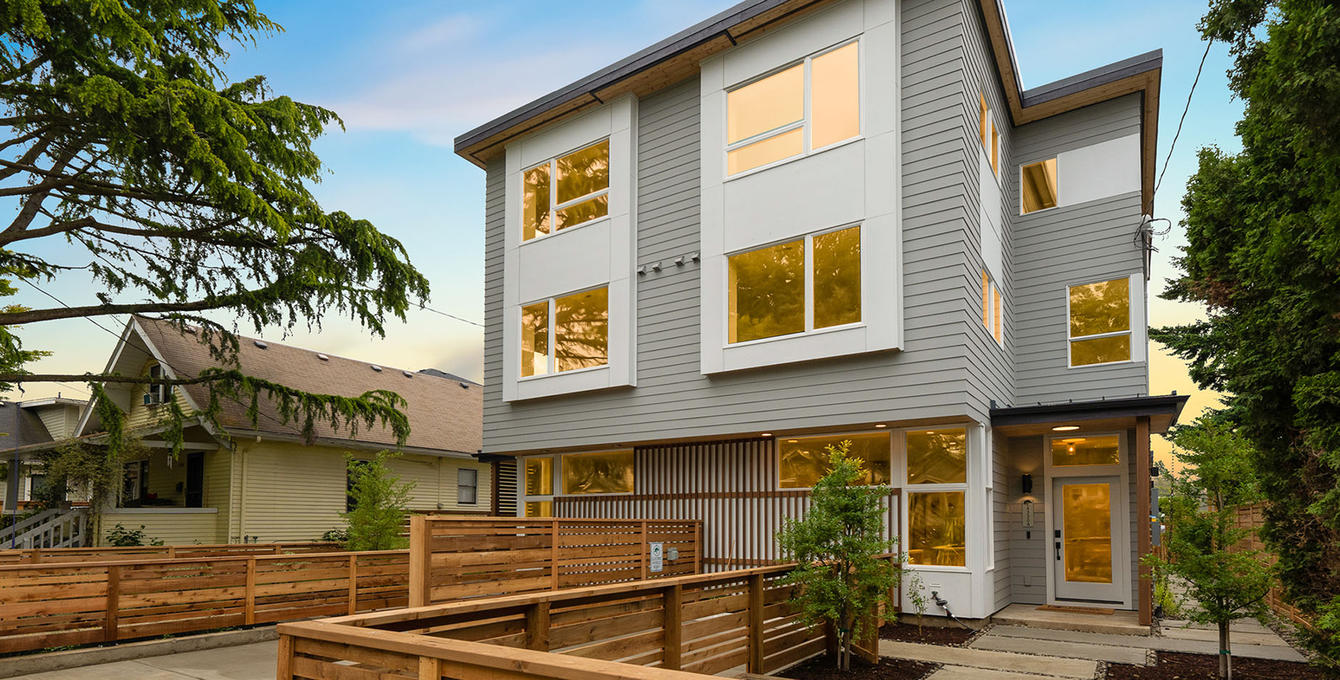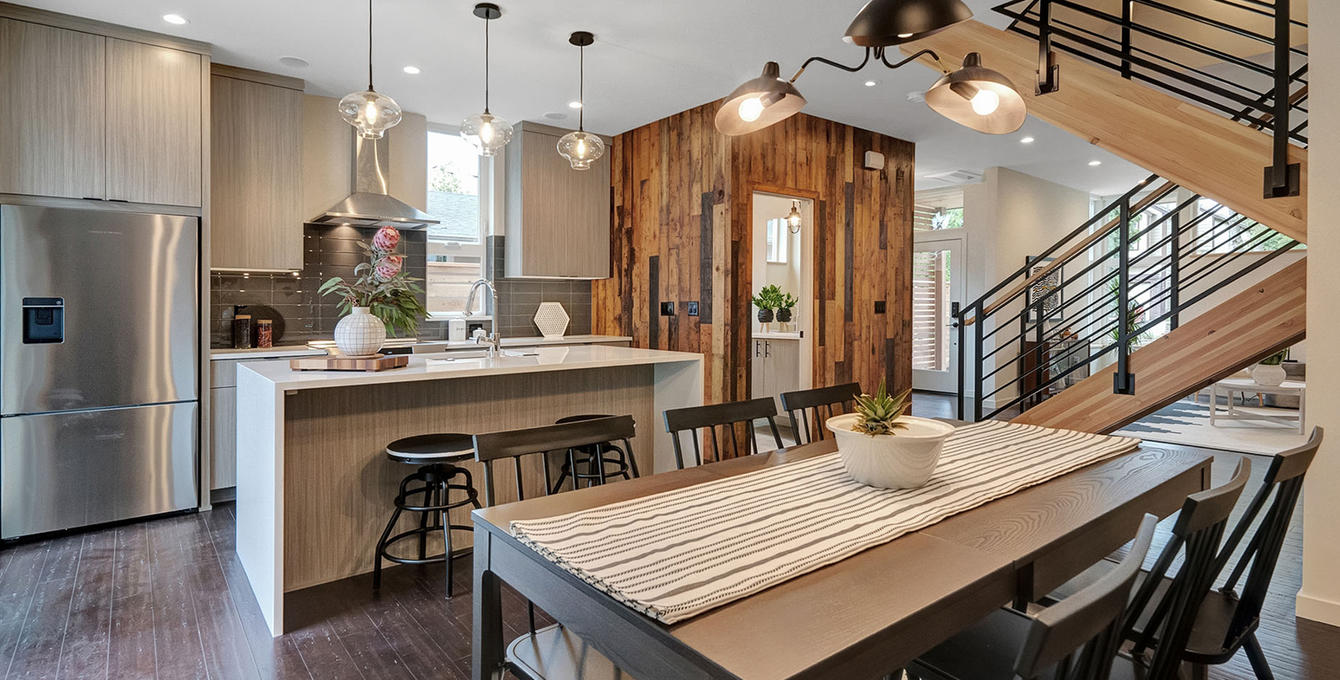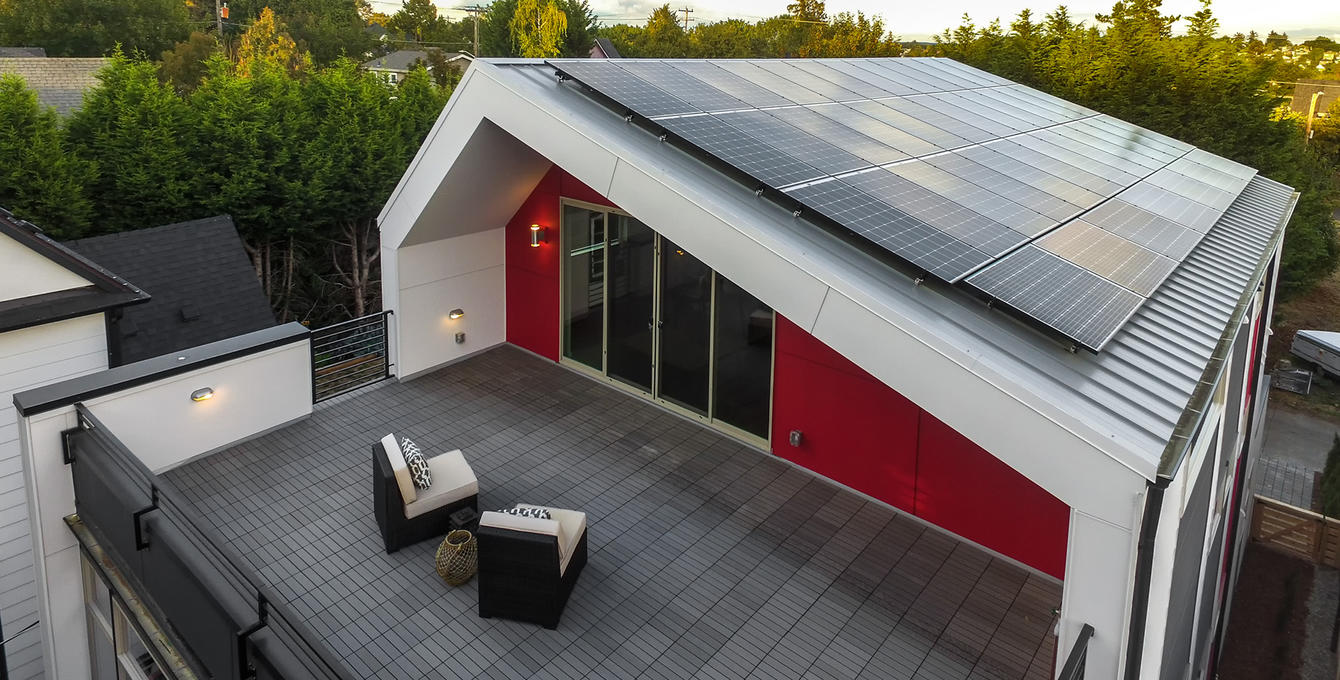 Builder of the Month
September 2019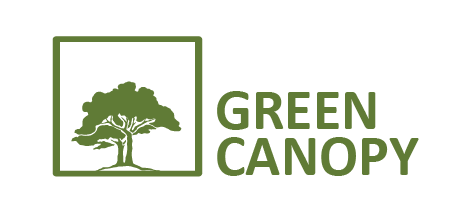 Green Canopy is the only for-profit homebuilder (that we know of) in the United States that was deliberately started to combat climate change and resource scarcity via in-city homebuilding. Based in Portland and Seattle, the company's mission is to build homes, relationships, and businesses that help regenerate communities and environments. Backed by over 70 impact investors, Green Canopy has successfully sold over 165 third party certified, deep green, and net-zero energy homes in the Pacific Northwest since 2009.
Green Canopy aims to transform the real estate market towards greater energy efficiency and sustainability
through urban infill, deep green homebuilding, and the sophisticated management and application of impact investment capital. Since inception, the Green Canopy team has focused on creating an authentic, disruptive, and widely recognized brand.
Working towards industry transformation,
Green Canopy has successfully developed a best-in-class, specialized business model for urban infill development at scale. As a market leader in deep green, urban infill residential design, development, construction and fund management, Green Canopy's Development and Design Platform is an integrated and scalable platform to build for aligned investors, developers, and community partners.
To view current projects and learn more about Green Canopy's mission and vision, visit
greencanopy.com
, and follow them on
Twitter
and
Facebook
.