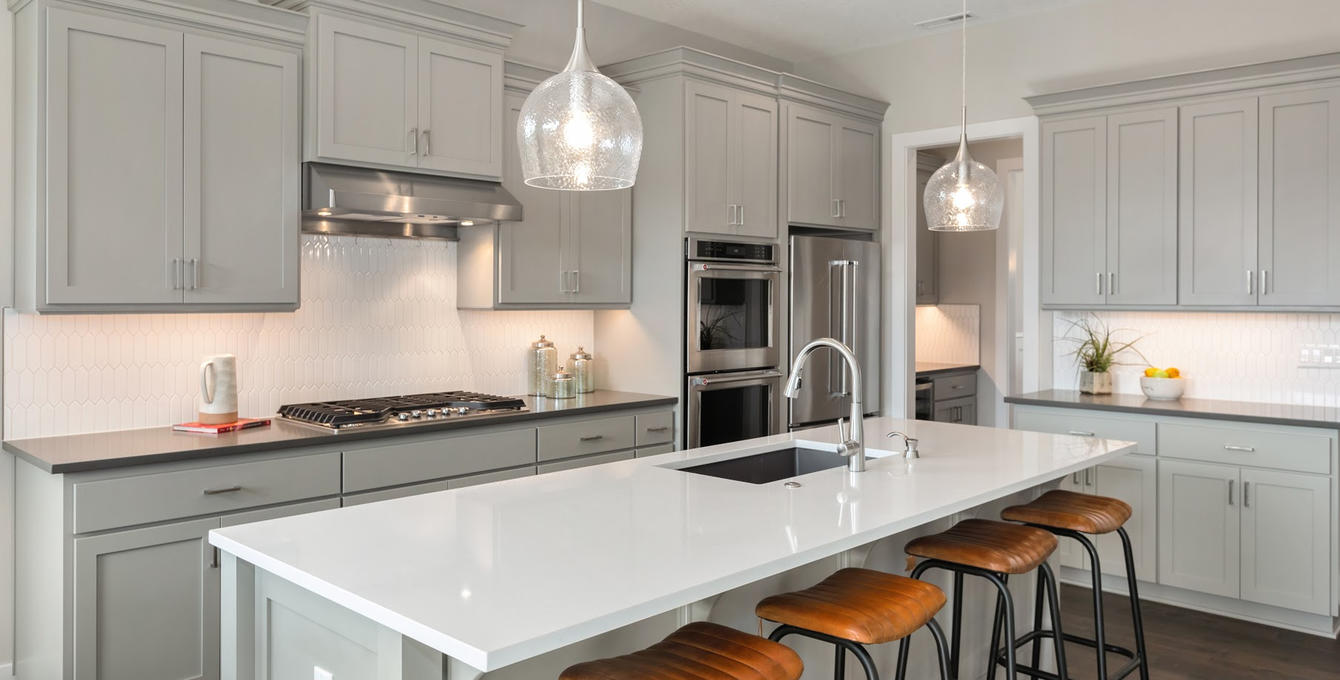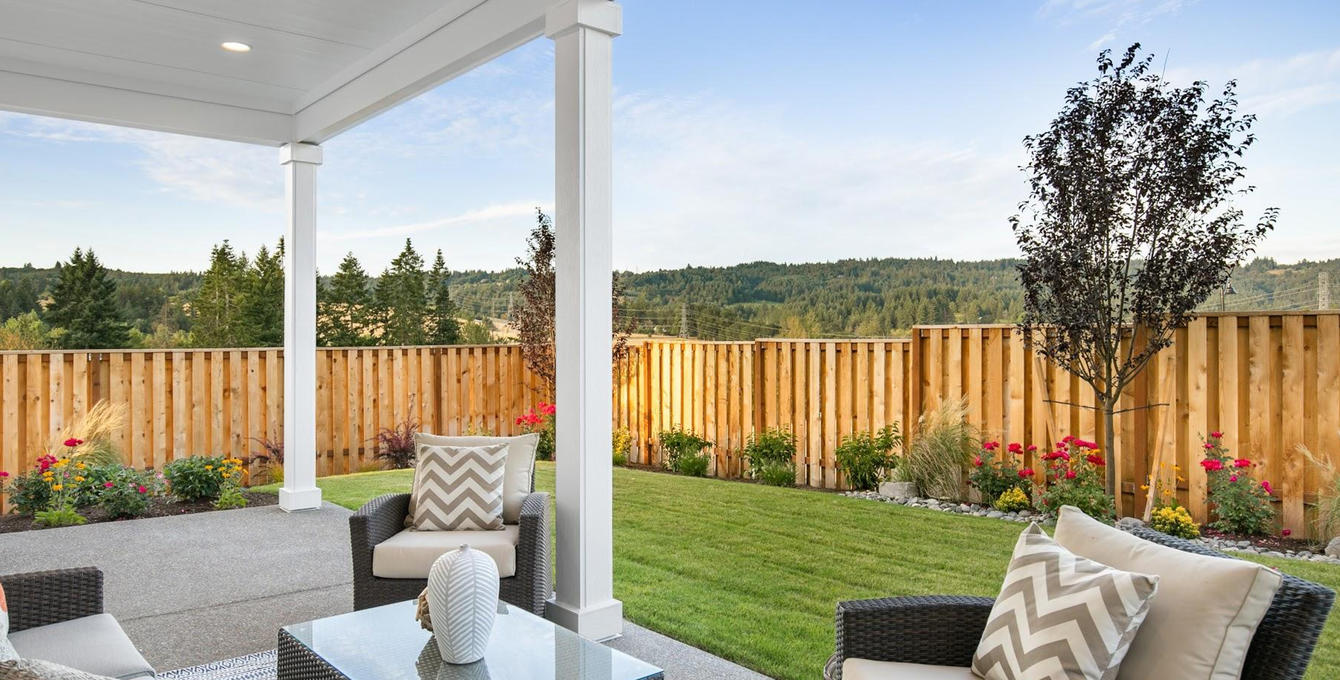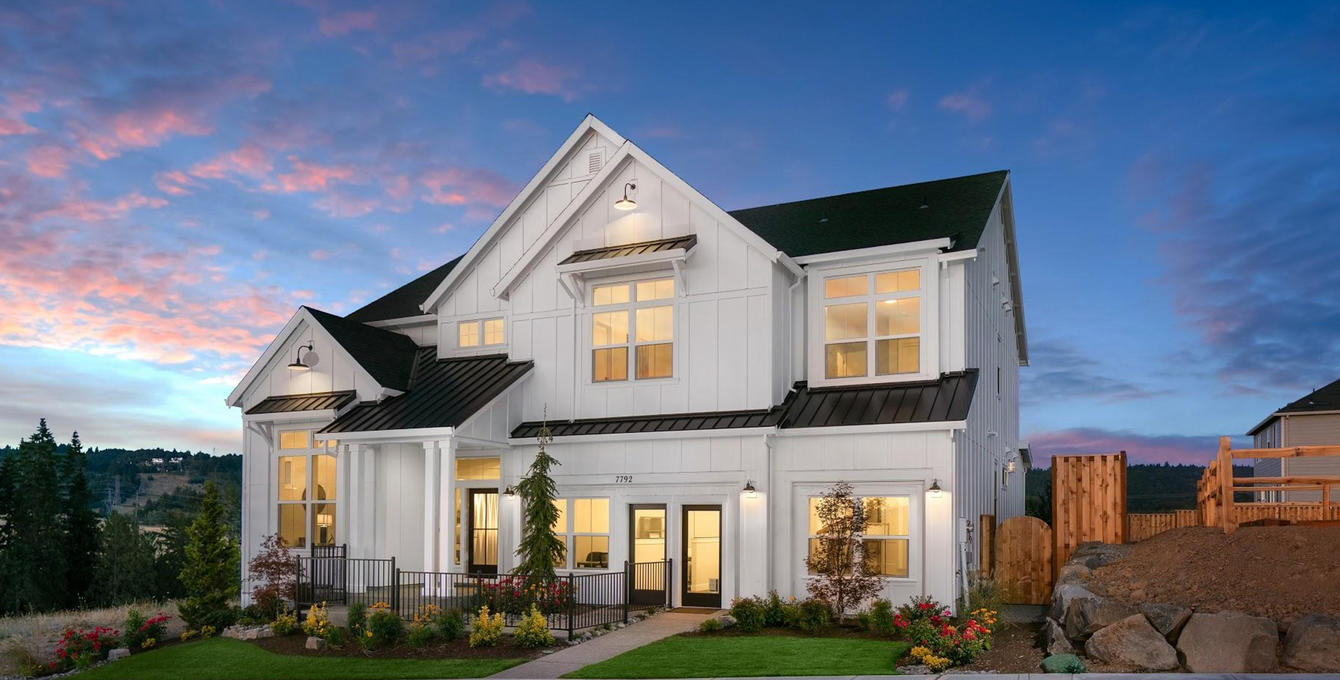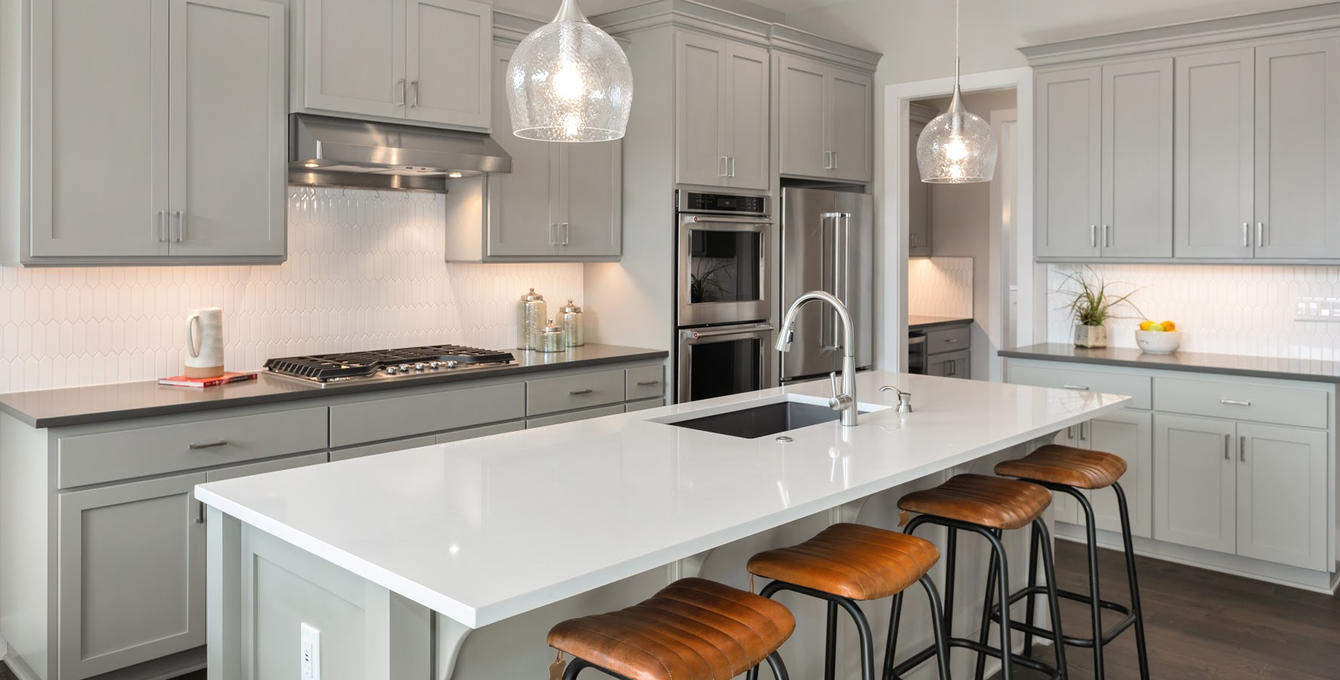 June 2020
Builder of the Month
Noyes Development

At Noyes Development Co., we take home building very seriously. A home is a major financial investment, but is also a refuge for family and self. Homes is where children grow up, where friends and family gather, where rest and relaxation take place, and where memories are made. We plan and build to the highest standards in order to provide the best possible product. The decisions we make and the processes we follow have a lasting impact, so we constantly evaluate our systems and carefully monitor the construction of our homes. Without an owner, a home is little more than floors and walls. We believe that the most important and valuable resources in a home are not products or finishes, but rather people. We don't build these exceptional homes for show; we build them for people and we build them for life!
---
Key Features
Attention to detail: Our unyielding attention to detail begins before construction. We limit the volume of homes we produce to ensure the time necessary for quality control. Our construction management team continually monitors each aspect of the day- to-day work to verify it is completed with our standards of excellence.

Extensive Standard Finishes: From generous amounts of wood floors and millwork details to ceiling fans and designer lighting, our list of included standard features is extensive. While we allow for personalization, we believe that every home should be well-appointed and beautifully finished without requiring copious amounts of upgrades.

100% Earth Advantage Platinum and ENERGY STAR Certification: All homes receive third party certification through Earth Advantage and ENERGY STAR, helping ensure outstanding performance, reduced energy costs, conserved water, and protection of the local environment. Noyes Development is the only builder in the local market to receive 100% Platinum status from Earth Advantage, the highest certification offered.

Zero-Energy Ready Certification: In addition to Earth Advantage Platinum and ENERGY STAR certifications, many of our homes are certified Zero-Energy Ready which is a testament to our industry leading standard.

Healthy and Efficient Ductwork: Our homes feature innovative new methods to bring ductwork inside conditioned space for optimal system efficiency and indoor air quality. All ductwork is carefully sealed and performance tested to protect the health of your family and to reduce utility costs.

Fresh Air Intake and Exhaust: We outfit each home with specialized equipment that automatically introduces fresh air, cycles current air, and exhausts stagnant air from the home. We also install a dedicated exhaust fan in the garage designed to operate automatically to expel pollutants and optimize air quality.

Temporary Heat: At Noyes Development, not only do we protect ducts from construction debris as much as possible, we refuse to run a furnace during construction to prevent damaging the equipment and voiding warranties. Instead, we run temporary electric heaters and dehumidifiers during construction, typically waiting until after the initial cleaning and carpet installation before turning on the heat.

High Efficiency Natural Gas Furnaces & Water Heaters: Our ENERGY STAR compliant furnace is rated at 96%AFUE with two stages of gas operation and an ECM motor for improved comfort and efficiency. Our homes also feature outstanding condensing tankless water heaters by Navien. Navien units provide endless hot water when you want it, boast an energy factor of .97 and are incredibly environmentally friendly.

Well Sealed Building Envelope: All our eff orts at providing a healthy and efficient home would be in vain if we failed to complete the process by producing a well-sealed home. We have our homes tested to demonstrate just how tightly sealed they are against air infiltration and air loss. Our extensive insulation package includes Blown-in Blanket wall insulation, a premium product for improved performance and a quieter home.

Verified Dry Construction: Carefully dried construction is another crucial step we employ in protecting your health and your investment. Each of our homes receives third party verification that framing materials have low moisture content prior to insulating the home or installing finishes.

High Quality Siding Products, Roofing Material, and Windows: We use some of the highest quality siding products available to ensure homes are capable of withstanding the weather in the Pacific Northwest.

Sound Control Package: When we build homes that are exposed to potential road noise, we install a specialized sound control package along affected walls. We coordinate with experts and engineers at Milgard to produce a customized window design which reduces outside noise while maintaining similar appearance and functionality offered by the rest of the windows in the home.

Environmentally Friendly Practices: Construction sites are often associated with excessive waste. While some waste is inevitable, we employ practices which reduce the amount of discarded material, then carefully sort any waste to recycle every possible item. We utilize many sustainable, recyclable, "green" products and processes in the construction of our homes to ensure that we preserve precious resources and maintain the beauty of the Pacific Northwest.

Peace of Mind Warranty Coverage: We stand behind the homes we build by providing a 1-year warranty, 2-year systems coverage, and 10-year structural protection backed by Home Buyers Warranty Services. You can rest assured knowing that your home was carefully constructed and that it was built to last a lifetime.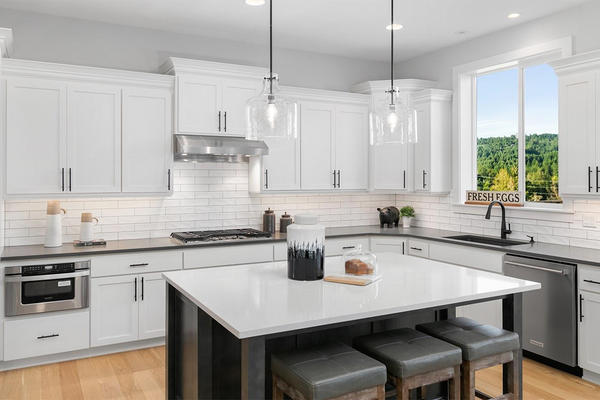 EA Certifications
Platinum & Zero Energy Ready