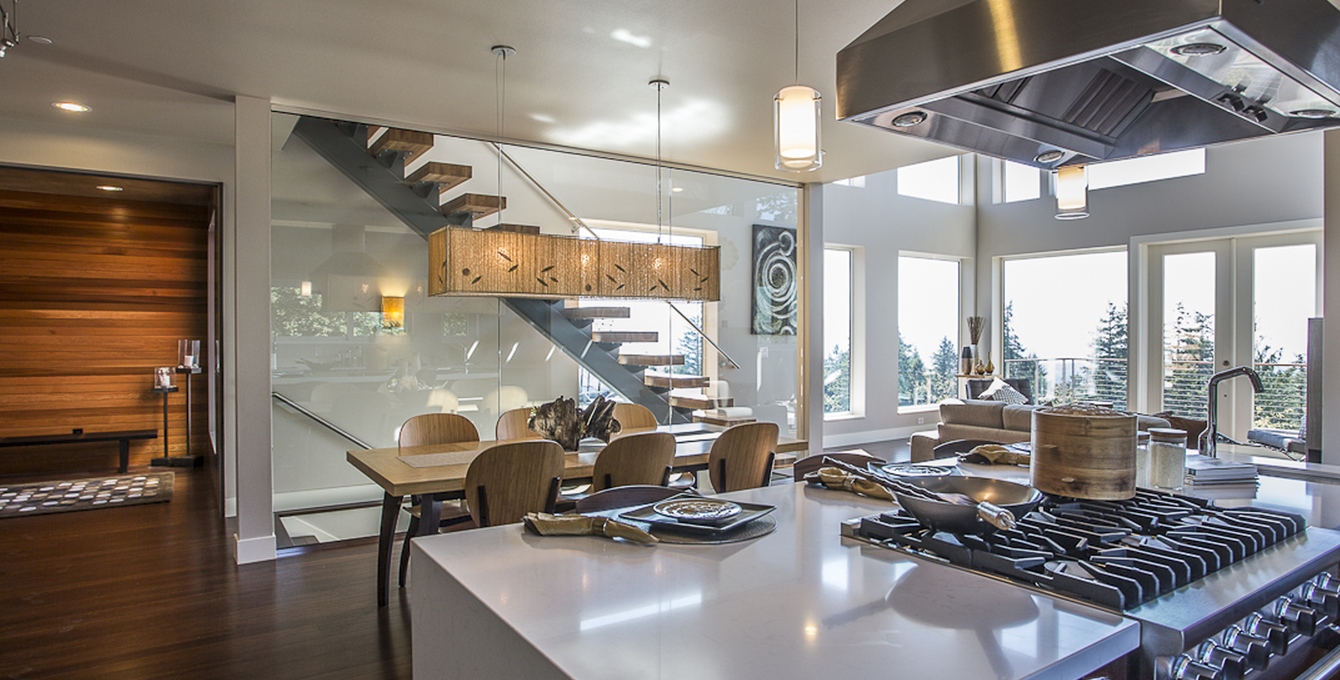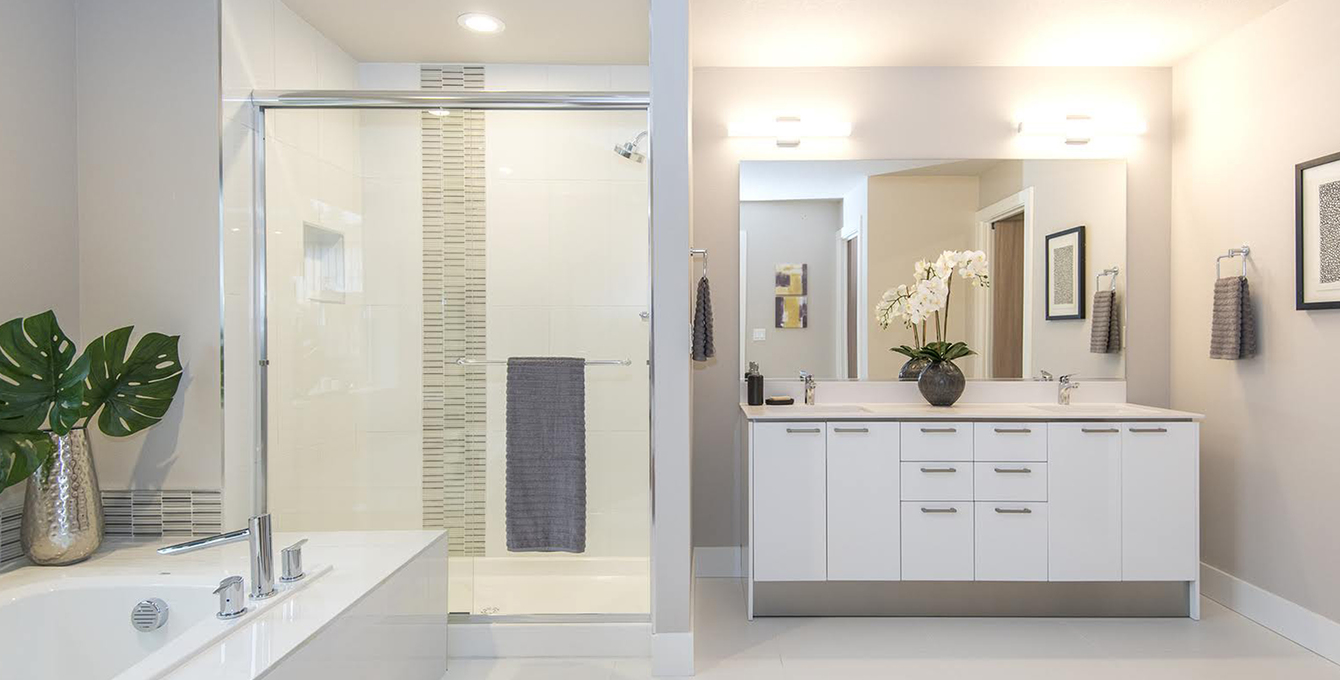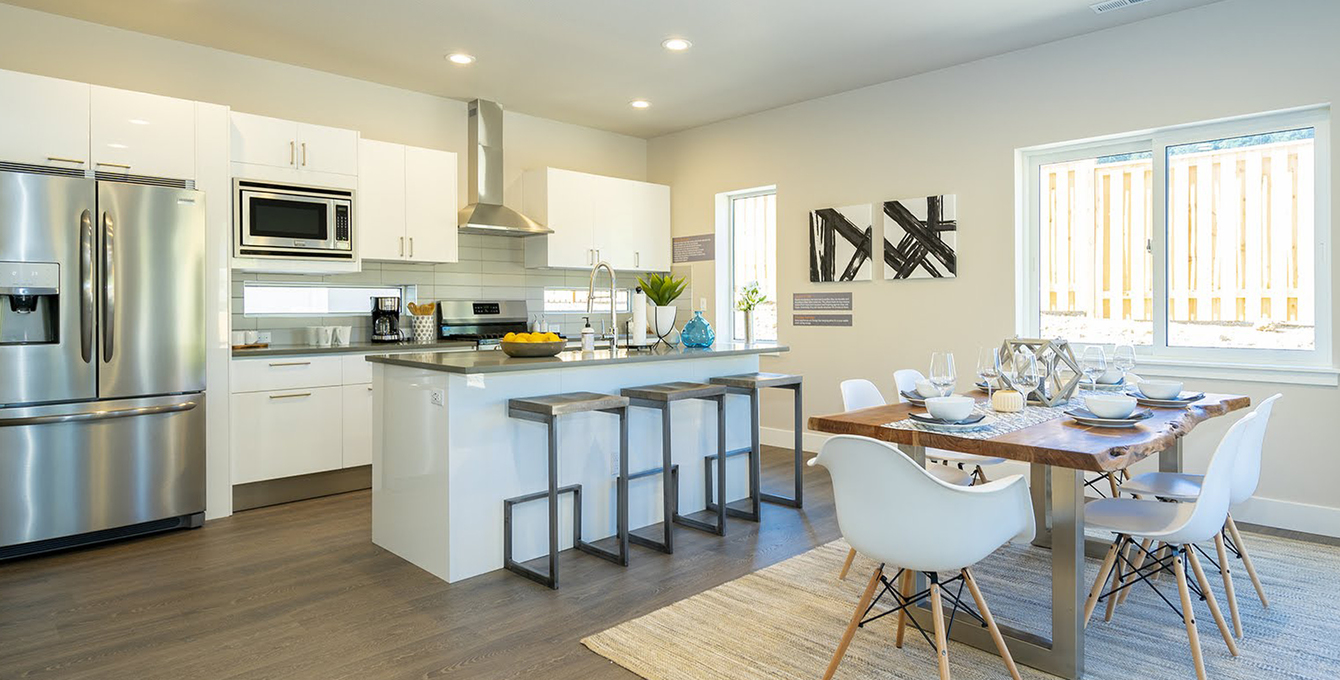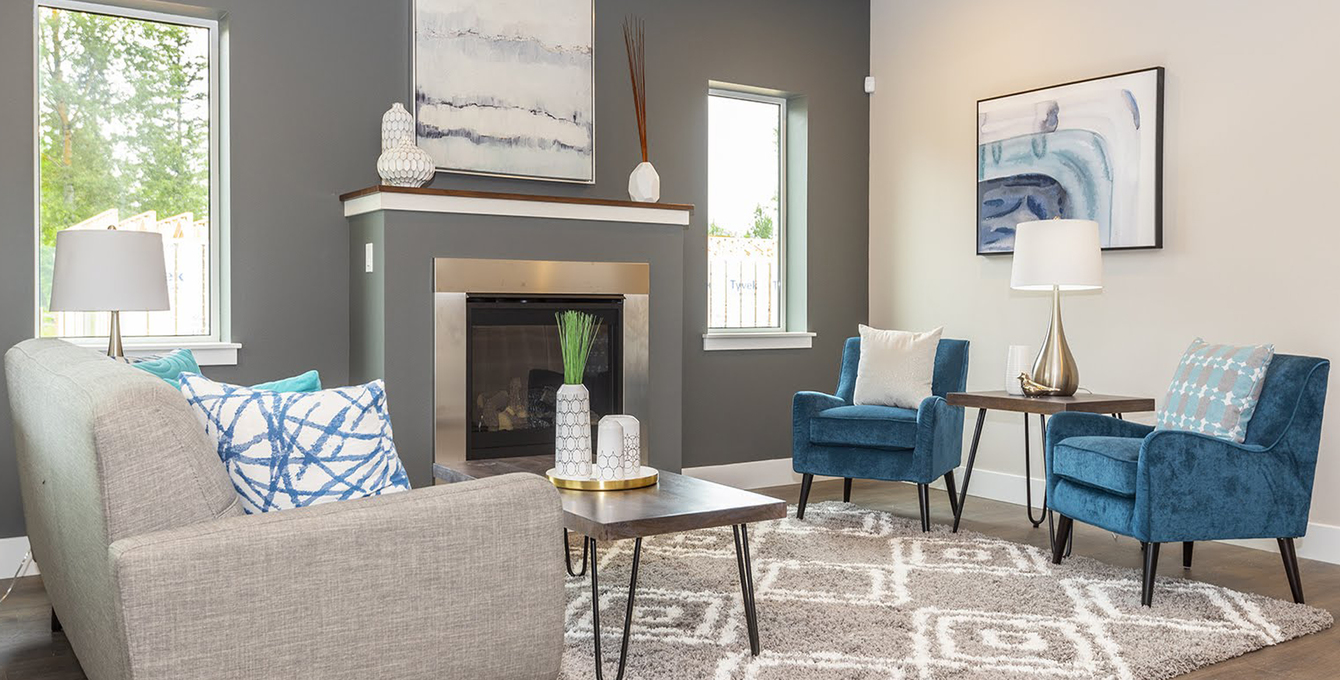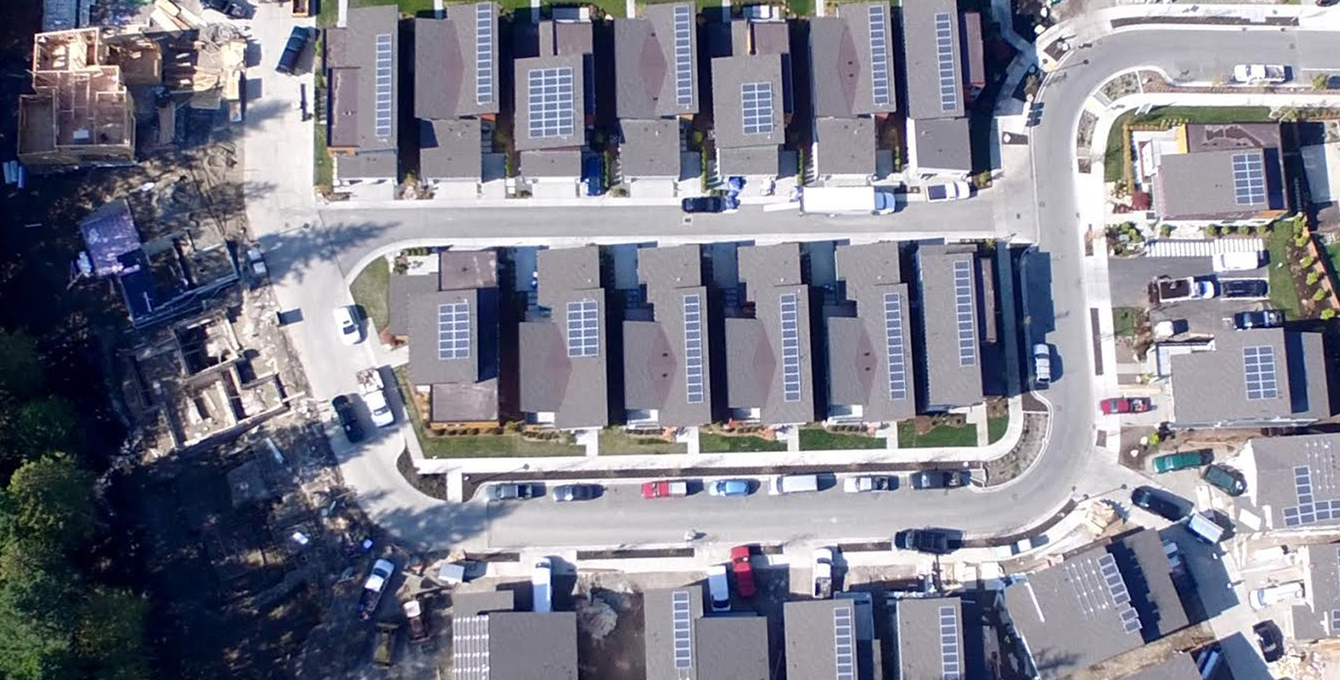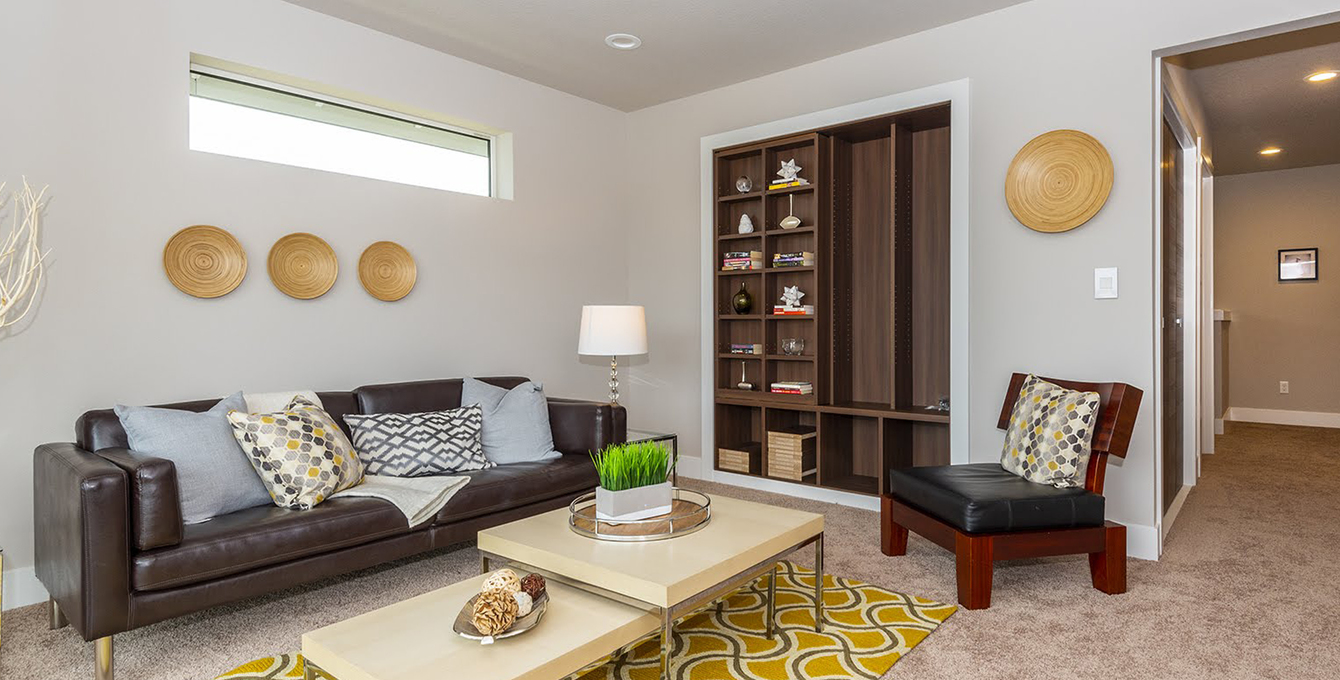 June Builder of the Month
Ichijo USA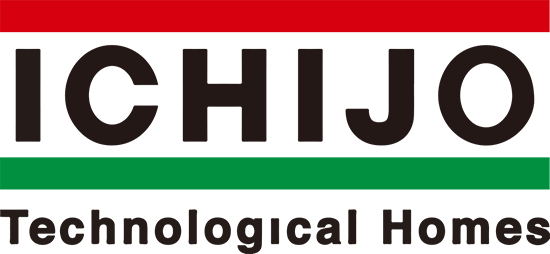 The Pacific Northwest understands what we do at Ichijo USA, which is why our expansion in Oregon and Washington State is such a natural fit. The desire for modern design, art, cutting-edge technology and environmental respect meshes perfectly with our company values and the way we build our homes. We are excited to now be able to share our years of experience, technology, and craftsmanship with you.

Our technology feels different. It's not what you would expect when you hear the words cutting-edge. We're not looking to add more touch-screens to your life. We dig deeper to create homes that embrace form and function with technology at the core. It's technology that naturally enhances your home and life.

Since our founding, Ichijo has focused on using natural materials and providing a healthy living environment for our customers. At many of our communities you can see this in our use of solar energy, high quality panelized construction with rain screens and exterior insulation and sustainable building practices. In short, we design our homes for maximum efficiency without sacrificing comfort and livability.

Being one of the largest builders in Japan has its benefits. With over 100,000 homes built so far we've learned if we're not able to find the exact materials we need, we don't have to compromise, we make them. Our wall panels, cabinets, doors, windows and floor heating panels are all produced in our factories in The Philippines. This means we control the building process from day one. These components are all fabricated with care, to an exceptional level of quality, and the entire package is delivered direct to your home site.

Ichijo means One, or first, road, and that is how we build. Our experience with technology and focus on craftsmanship creates sustainable homes that are energy efficient and artfully constructed. One at a time. It's not just the next thing, it's the right thing.
Learn more about our many green building awards including net-zero energy community awards in the Pacific Northwest at our website. Visit Grand View Meadows in Happy Valley, OR for a tour of three Earth Advantage® certified model homes.