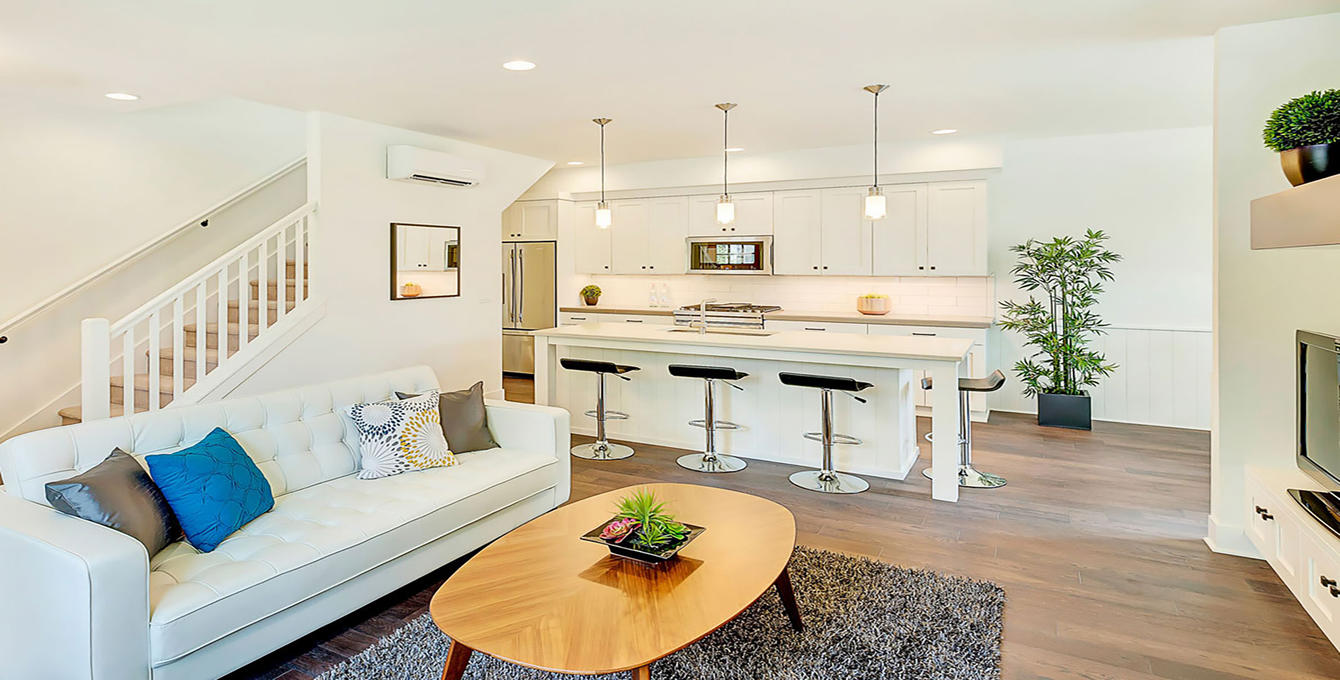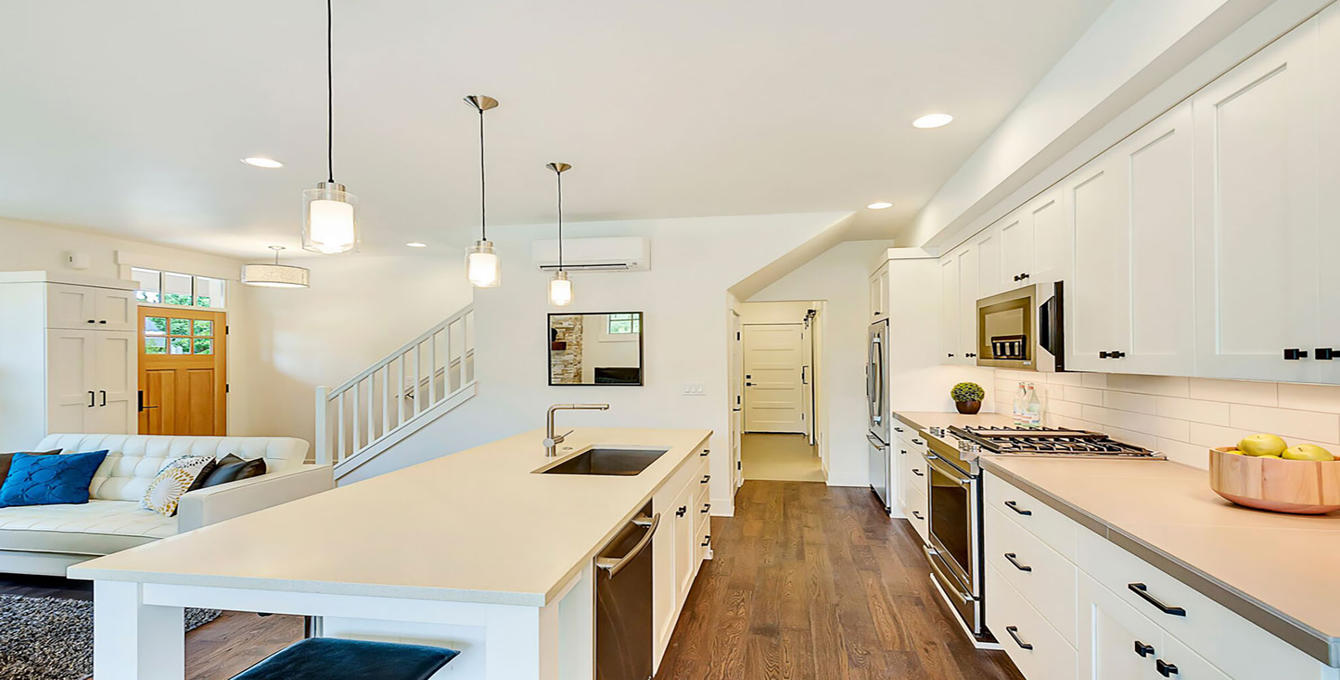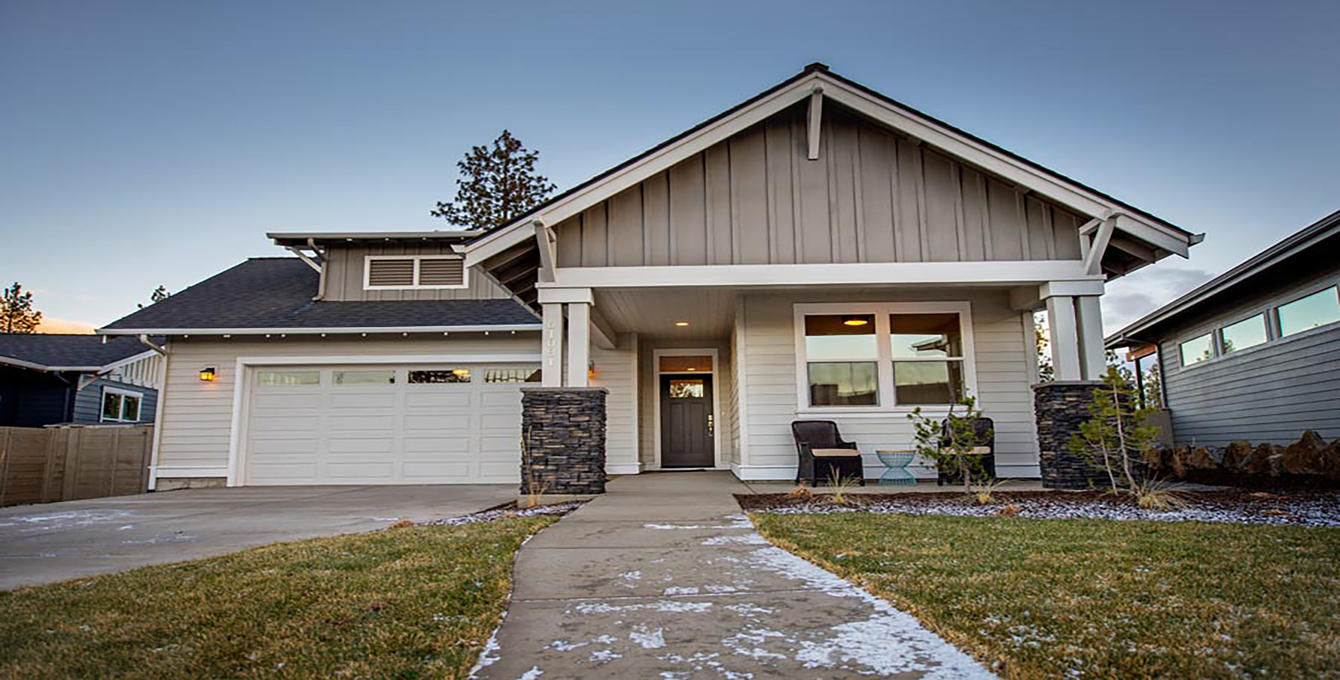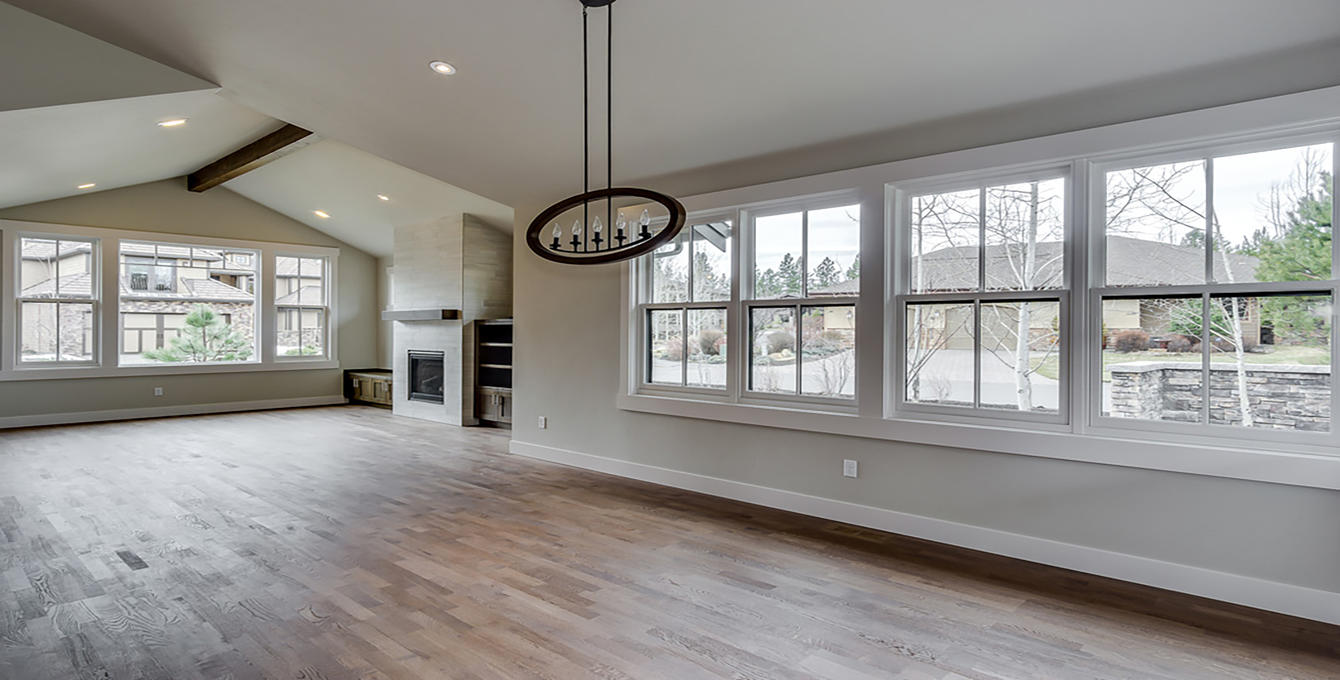 Builder of the Month
Ollin Construction LLC

Ollin Construction LLC
is a small locally owned custom home building construction company based in Bend Oregon.
The word Ollin, pronounced /aal'ihn/, finds its origins from the Aztec language that means to "move forward with all your heart, to be full of passion and to know your purpose." In short it means to be "All In!"
Ollin Construction, LLC was created to help solve a need with multiple new relationships that were formed during and because of the services offered at Elemental Construction Services, LLC. These relationships were the result of daily interaction on custom homes in Bend's Northwest Crossing and Tetherow Neighborhoods. Cameron's passion to build custom homes for himself and the city that he has called home his whole life has been a 20 year journey of supervising, and managing high end custom homes, large scale condominium and apartment projects and federal construction contracts totaling over a billion dollars in value. The experience he has gained has been invaluable and almost immeasurable and it has proven year after year that this is a passion that he has followed for 2 decades of his life. That through good times and bad times in rising and falling markets he has found or created niches to ensure his constant involvement in the world of construction.
With over two decades of high end custom home, and multifamily home building construction experience in high demand real estate markets such as Bend Oregon's Northwest Crossing, Tetherow, Awbrey Butte, and Hidden Hills, to Southern California's Del Mar, Encinitas, Pacific Beach, La Jolla and Rancho Santa Fe. The time tested experience we have gained over the last 20 years in some of the most demanding custom home market places in the Western United States ensures that we have the knowledge and understanding of what it takes to build the home of your dreams. Time has taught us that we don't just build a home, we build a dream home!