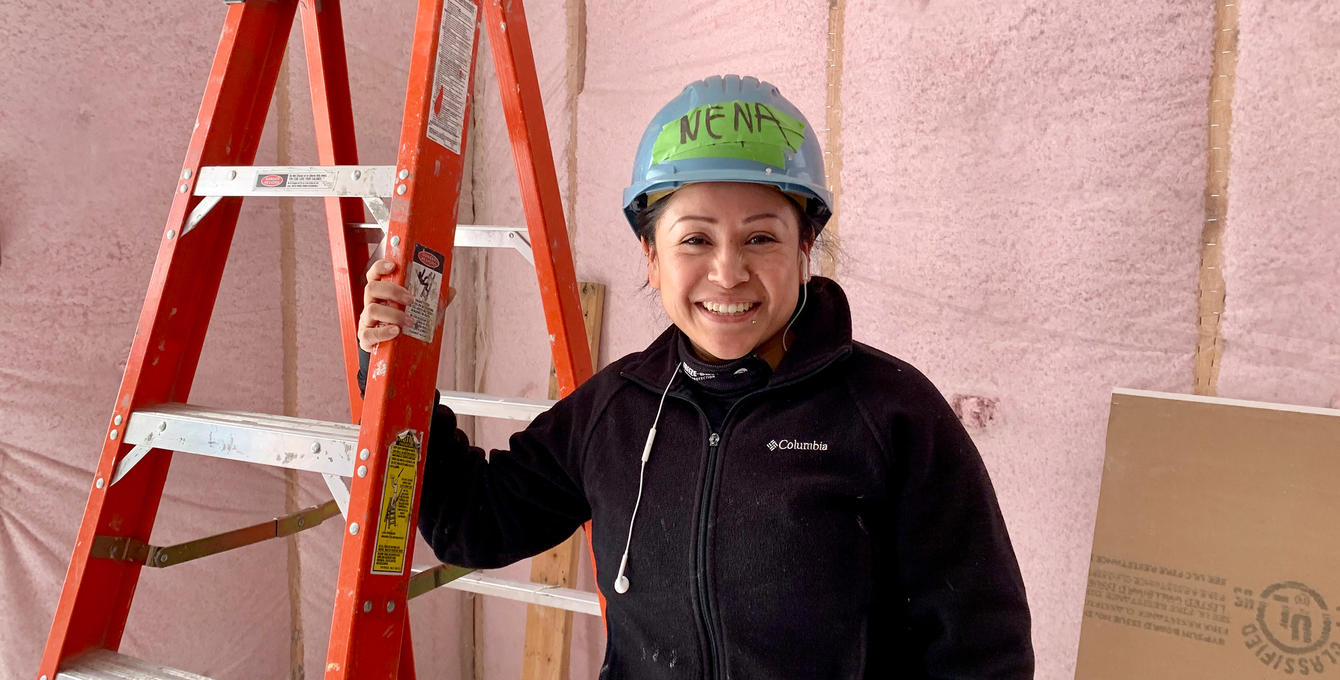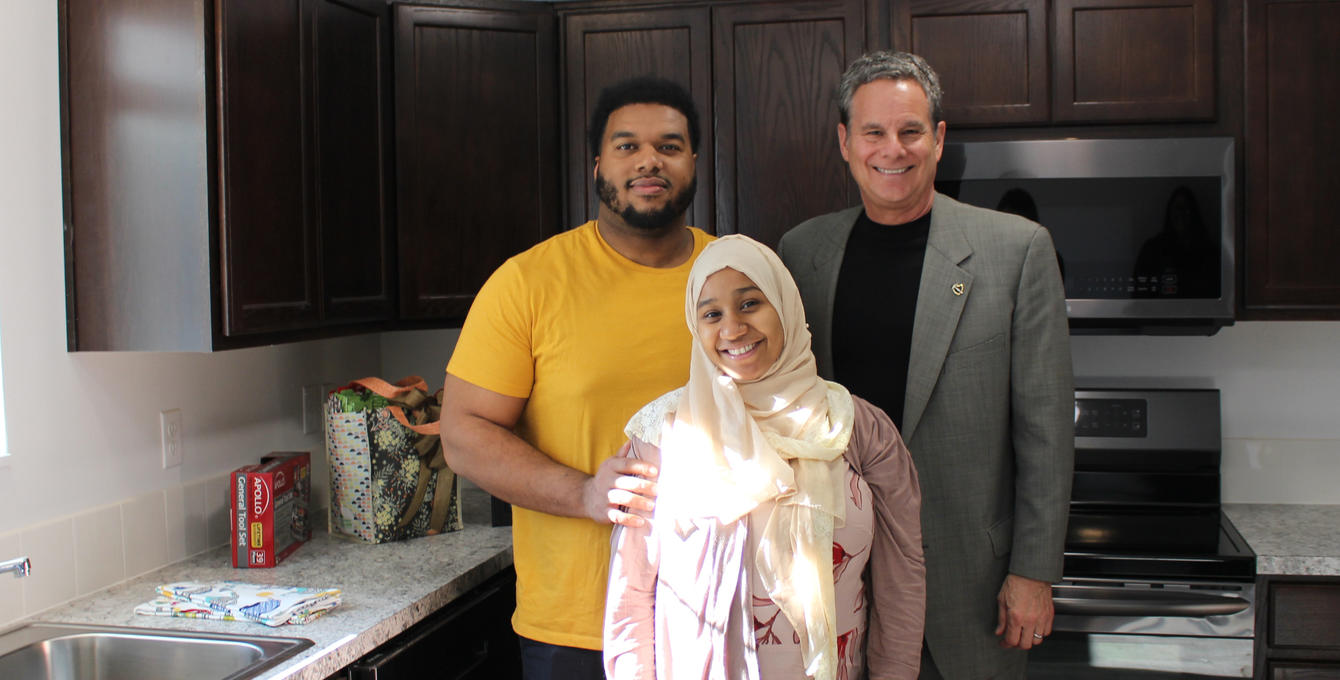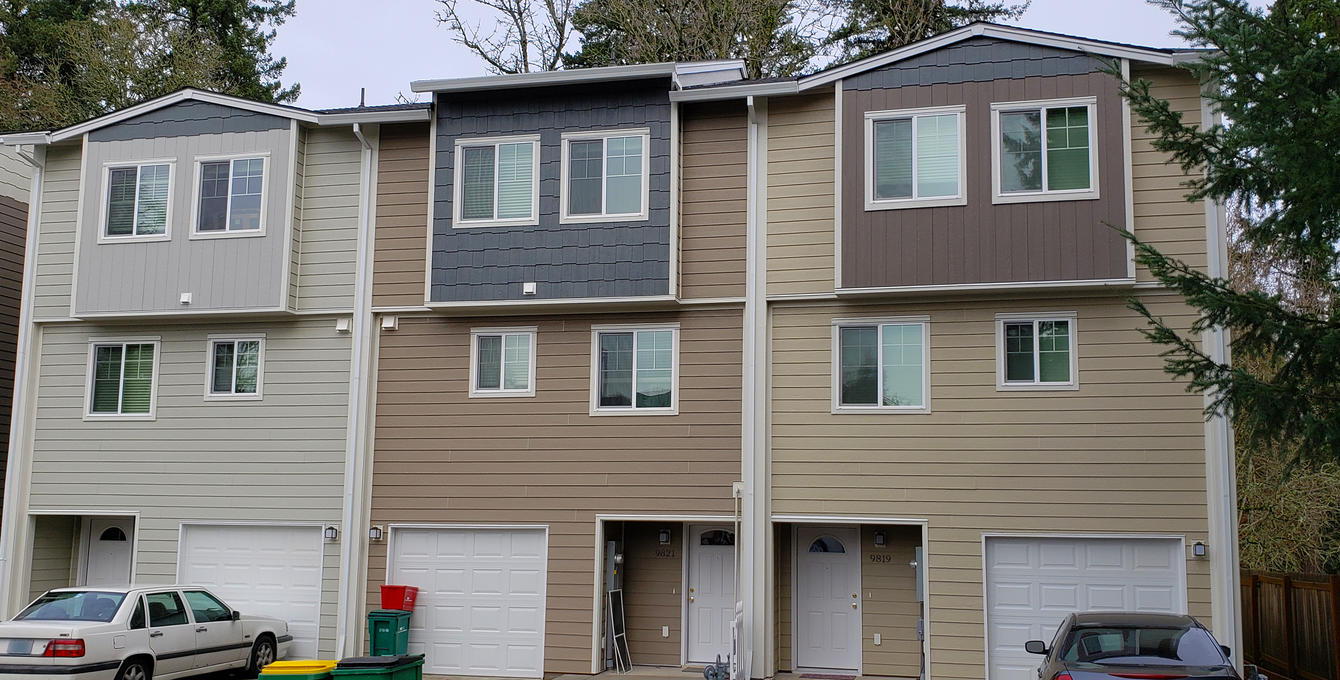 March Builder of the Month

Willamette West Habitat for Humanity is your independent, local Habitat for Humanity office. We are dedicated to eliminating substandard housing locally and worldwide through constructing, rehabilitating and preserving homes; by advocating for fair and just housing policies; and by providing training and access to resources to help families improve their shelter conditions. We were founded on the conviction that every man, woman and child should have a simple, durable place to live in dignity and safety, and that decent shelter should be a matter of conscience and action for all.

Driven by the vision that everyone needs an affordable place to live, Willamette West Habitat for Humanity began in 1988 with a set of house plans and a determined group of volunteers. Since then, we have helped over 191 households, both locally and around the world. Families and individuals in need of a hand up partner with Willamette West Habitat to build or improve a place they can call home. Habitat home buyers build their own homes alongside volunteers and pay an affordable mortgage. Through financial support, volunteering or adding a voice to support affordable housing, everyone can help families achieve the strength, stability and self-reliance they need to build better lives for themselves. Through shelter, we empower.

To learn more visit habitatwest.org and follow us on Facebook at HabitatWest.

CONSTRUCTION VOLUNTEERING
You don't need construction experience to volunteer with Habitat, just a willingness to learn. If you don't know how to do a task, we will train you. Sign up individually or as a group; work on new construction homes or homes we are repairing. We are delighted so many of you are excited to work with us! To help us plan the right amount of work each day and provide the necessary site supervision, we must limit the number of volunteer shifts each day. By signing up for a specific shift, you reserve your spot!

GROUP CONSTRUCTION VOLUNTEERING
Want to bring a group from work, church, or elsewhere and spend the day on the construction site together? Check out our Habitat Team Builder brochure or visit our group page for more information. Then contact our Volunteer Coordinator to register your team.

Visit their volunteer page to signup to help build Habitat for Humanity homes.

Since 2019, Earth Advantage services and certifies all Habitat for Humanity new homes in the greater Portland region free of charge.