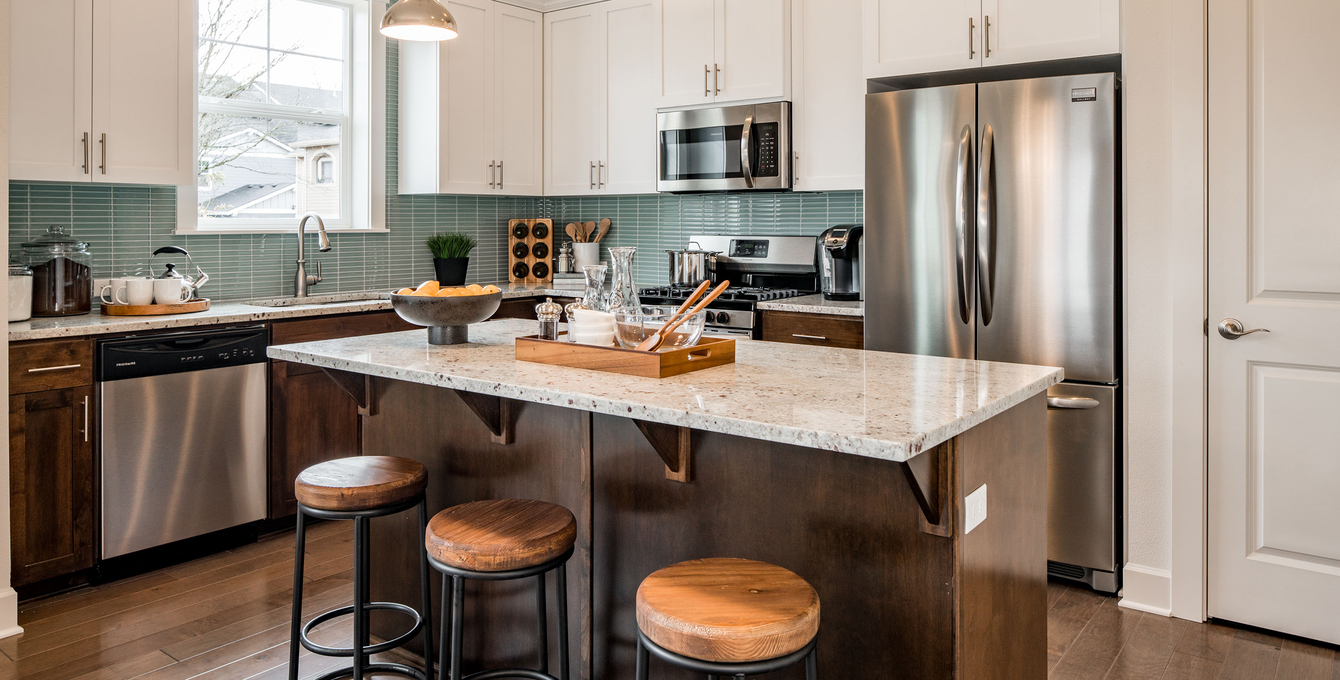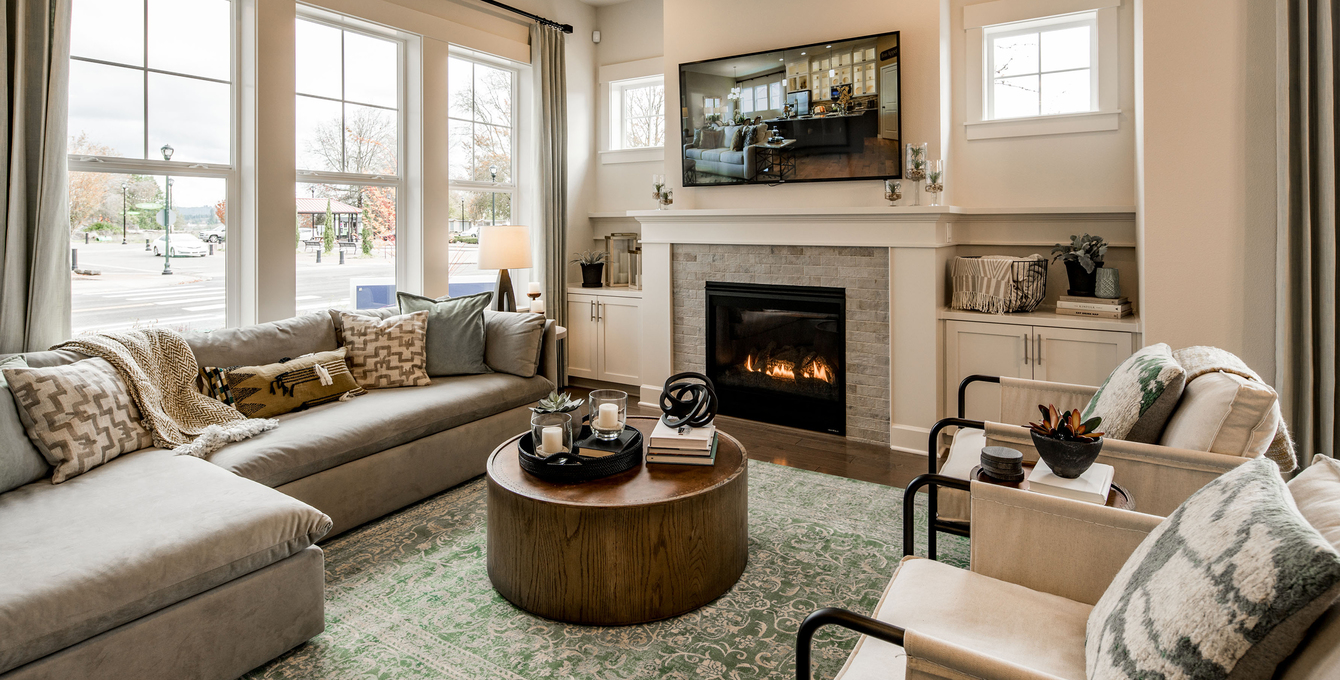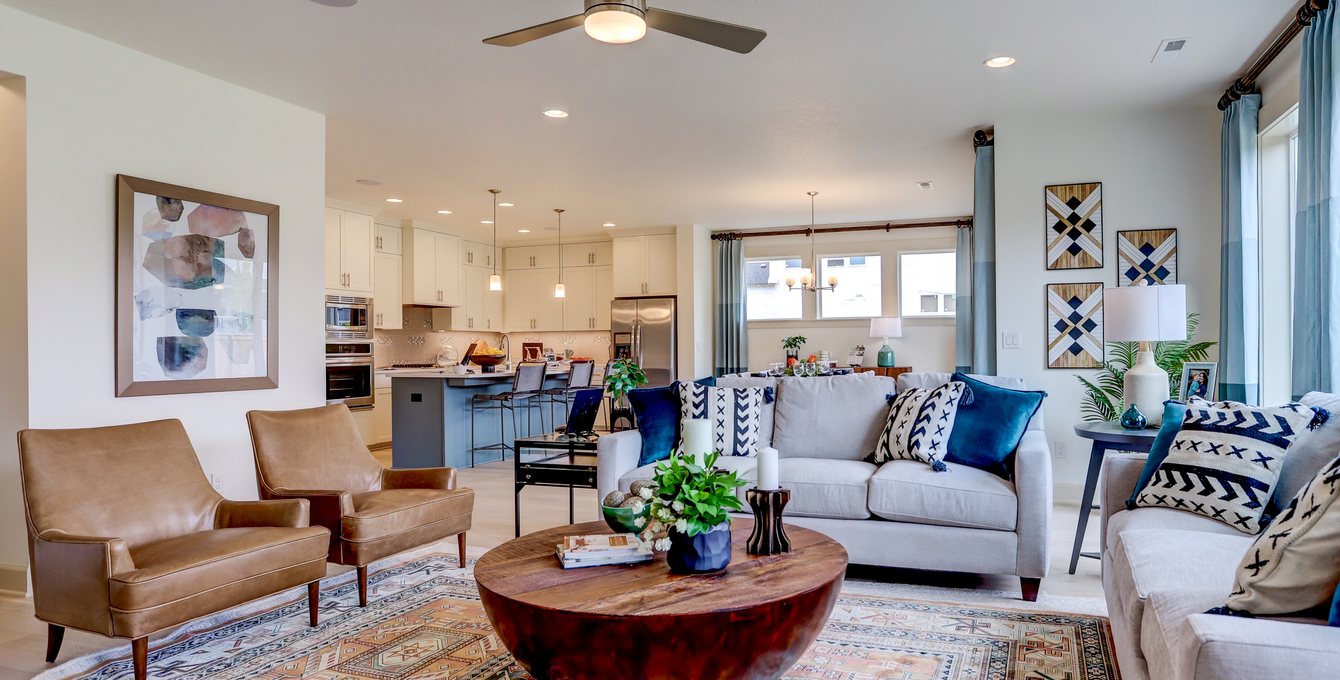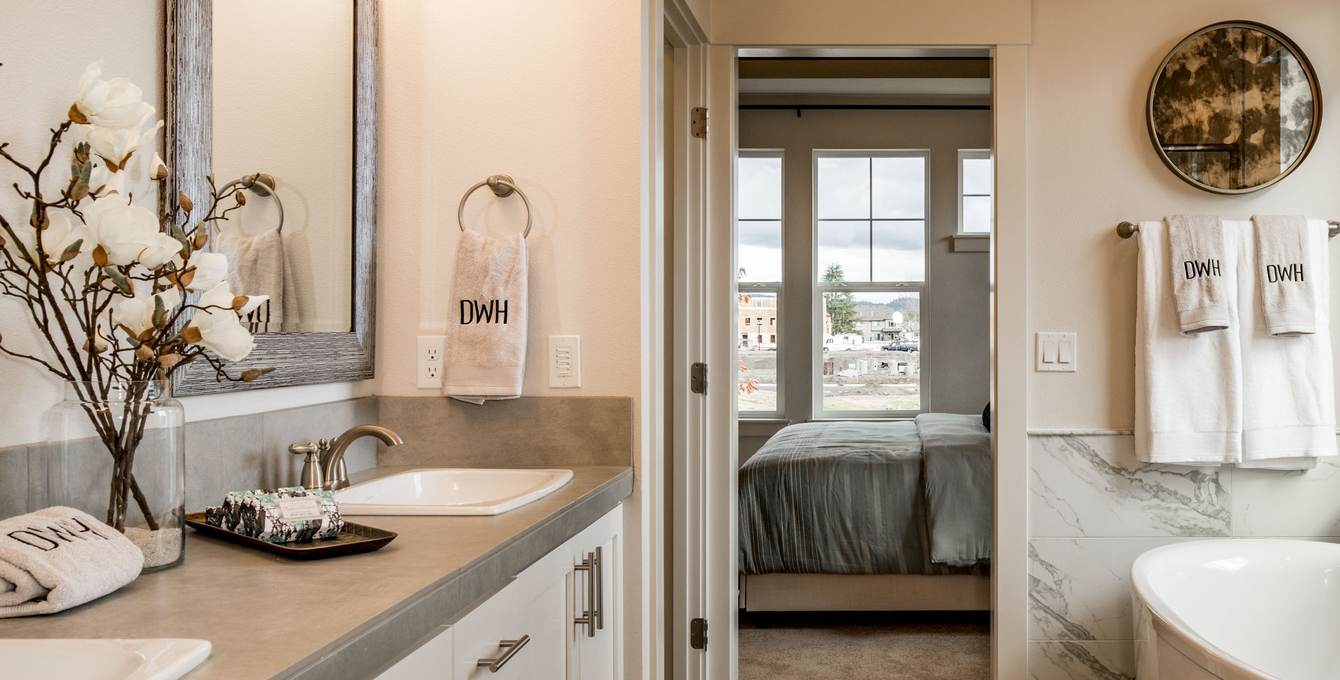 July Builder of the Month


As part of the company's commitment to providing exceptional service, David Weekley Homebuyers have a Home Team, including a Personal Builder℠, Sales Consultant, Design Consultant and Warranty Representative who will be with them throughout the home building journey and beyond.

David Weekley's homes in Portland are built using energy-efficient building techniques that make them on average 30% more energy efficient than homes built in accordance with the 2017 Oregon building code. These EnergySaver™ homes are backed by the rigorous building requirements of the Earth Advantage Platinum Level program. In addition, David Weekley's homes in Portland are constructed using Advanced Framing techniques that make a home tighter and quieter, along with other energy-efficient features. From vinyl-framed Low-E2 windows that deflect the sun and resist sweat and humidity to high-efficiency water heaters and HVAC systems, these homes are designed to lower your energy usage and decrease your environmental footprint.

David Weekley Homes is building in several communities in highly sought-after areas throughout Oregon, including Summerbrook in Tigard, Kelly Marie in Portland's Garden Home area and three series of homes in Reed's Crossing, located in Hillsboro. With open-concept floor plans and a variety of one- and two-story exteriors, the builder offers homes to suit a variety of lifestyles.

Headquartered in Houston, the company operates in 20 cities across the United States and is the nation's largest privately-held home builder. In addition, David Weekley Homes was also the first builder in the United States to be awarded the Triple Crown of American Home Building, an honor which includes "America's Best Builder," "National Housing Quality Award" and "National Builder of the Year." With more than 90,000 homes closed since inception, the company has built a solid reputation and has earned nearly 1,300 industry awards for design, construction and marketing excellence.
Learn more about David Weekley homes in the Portland area by visiting their website.