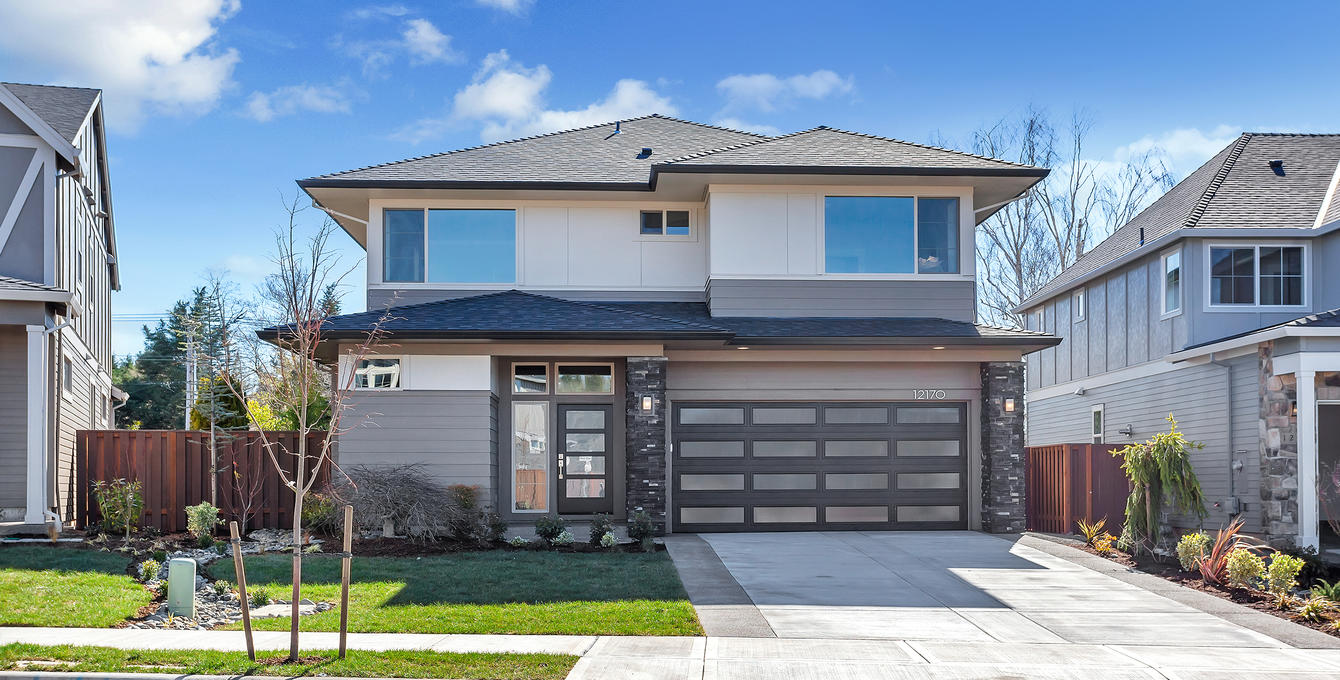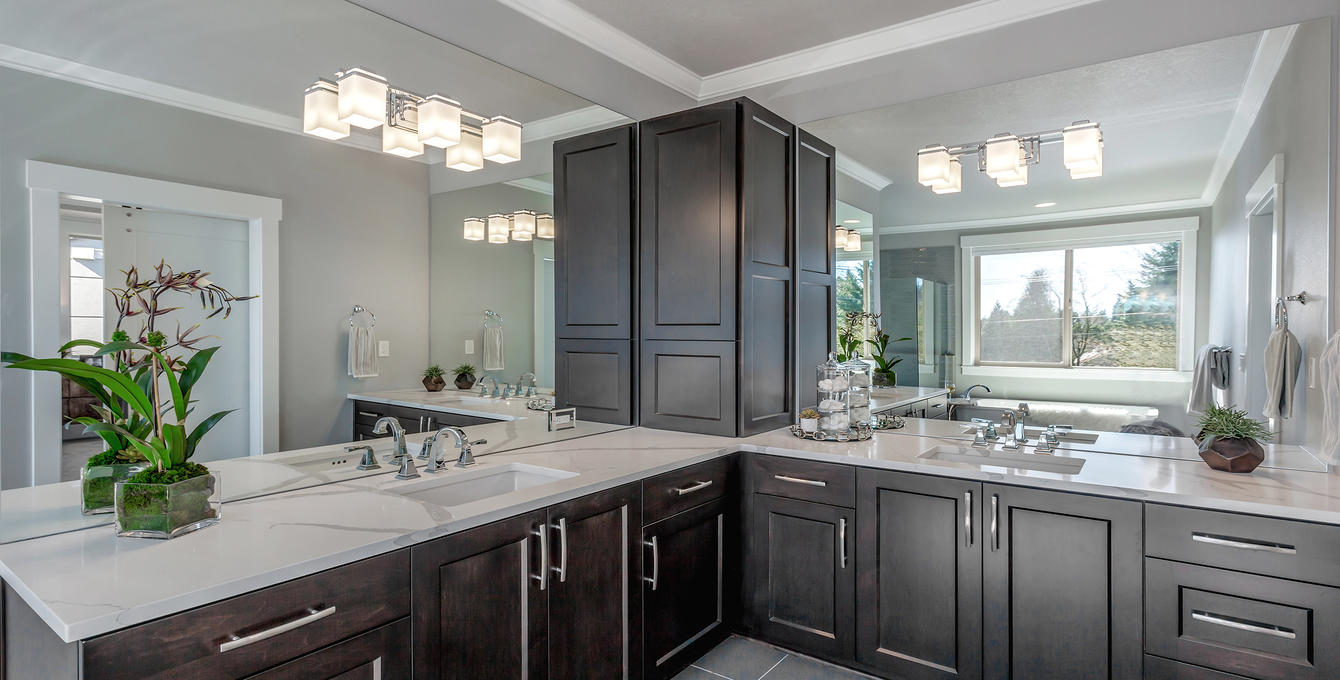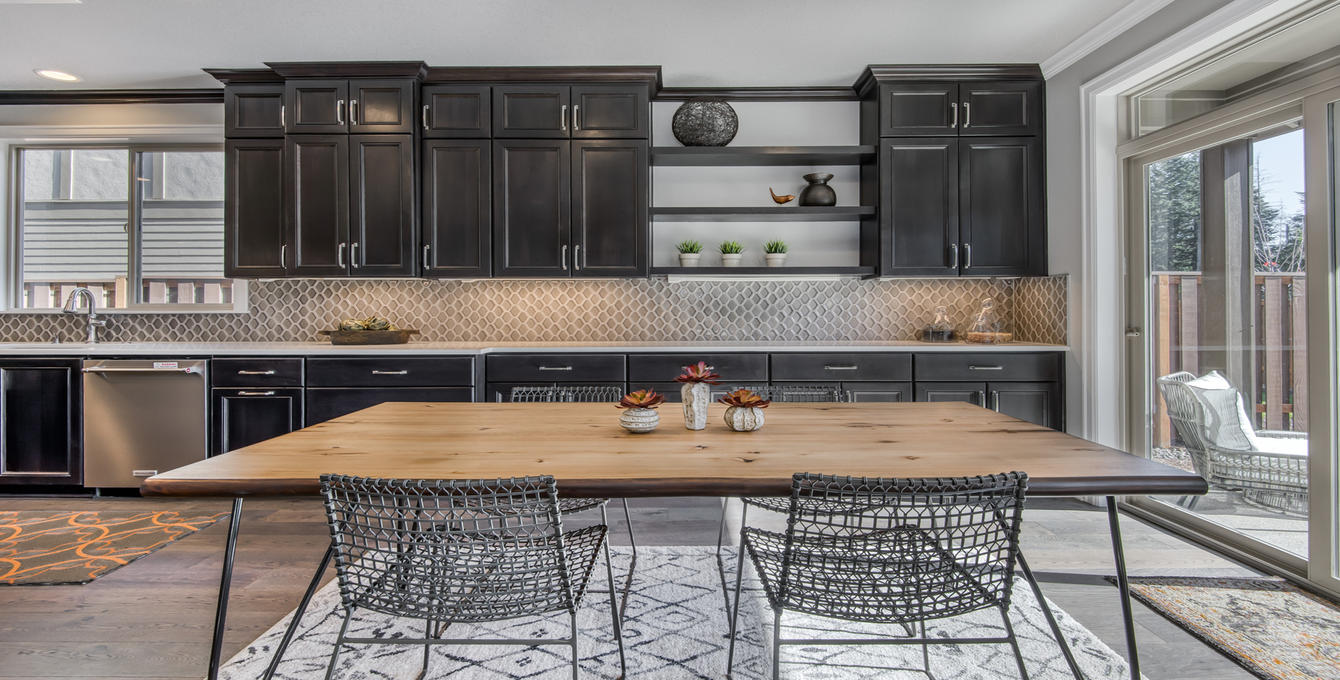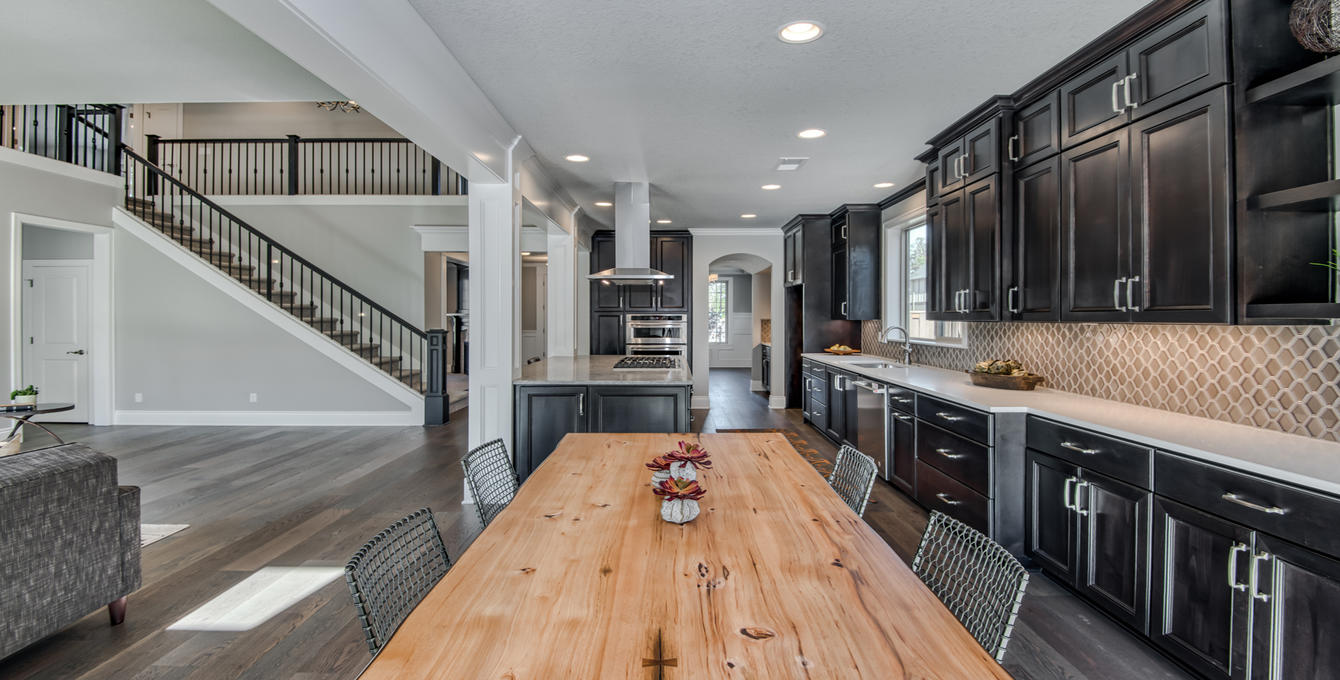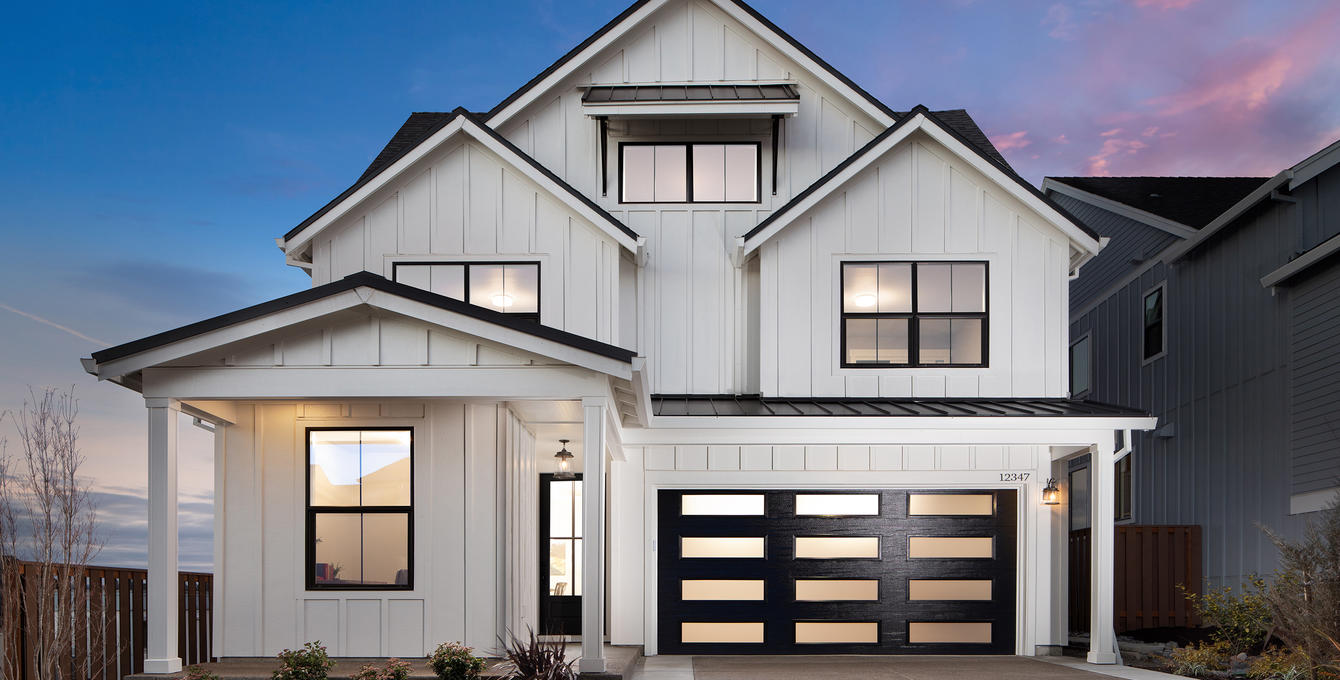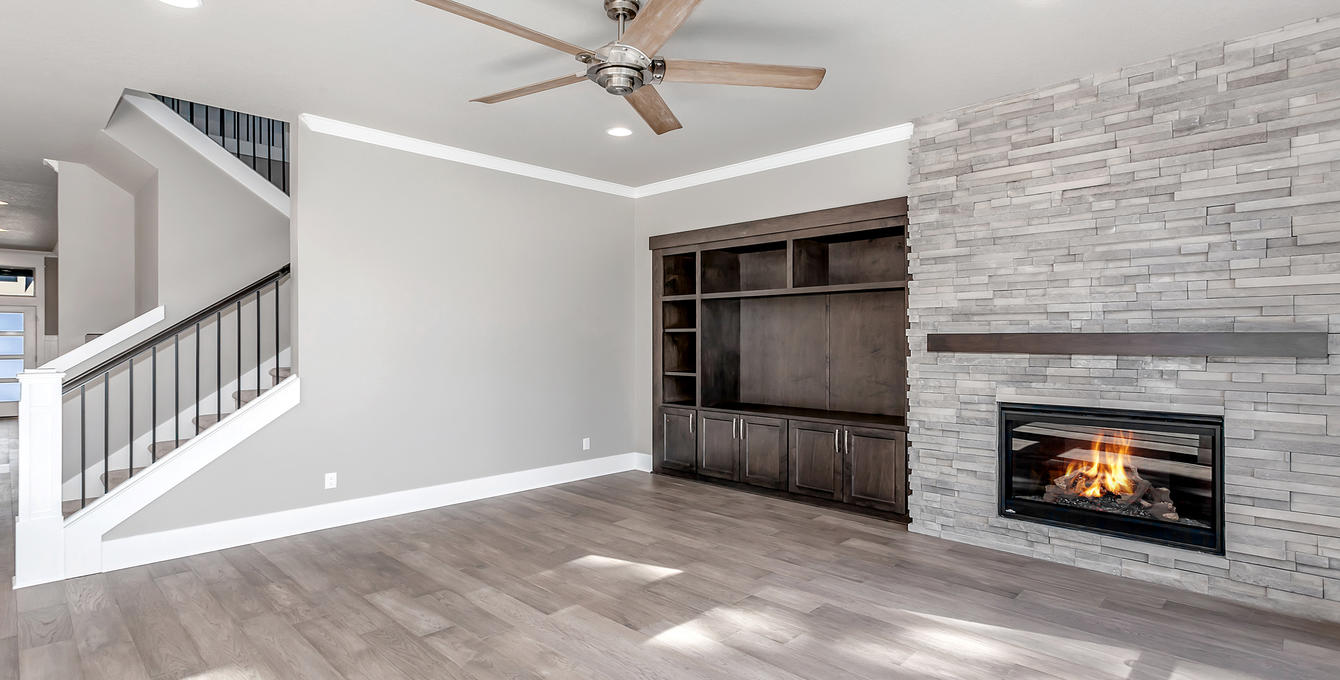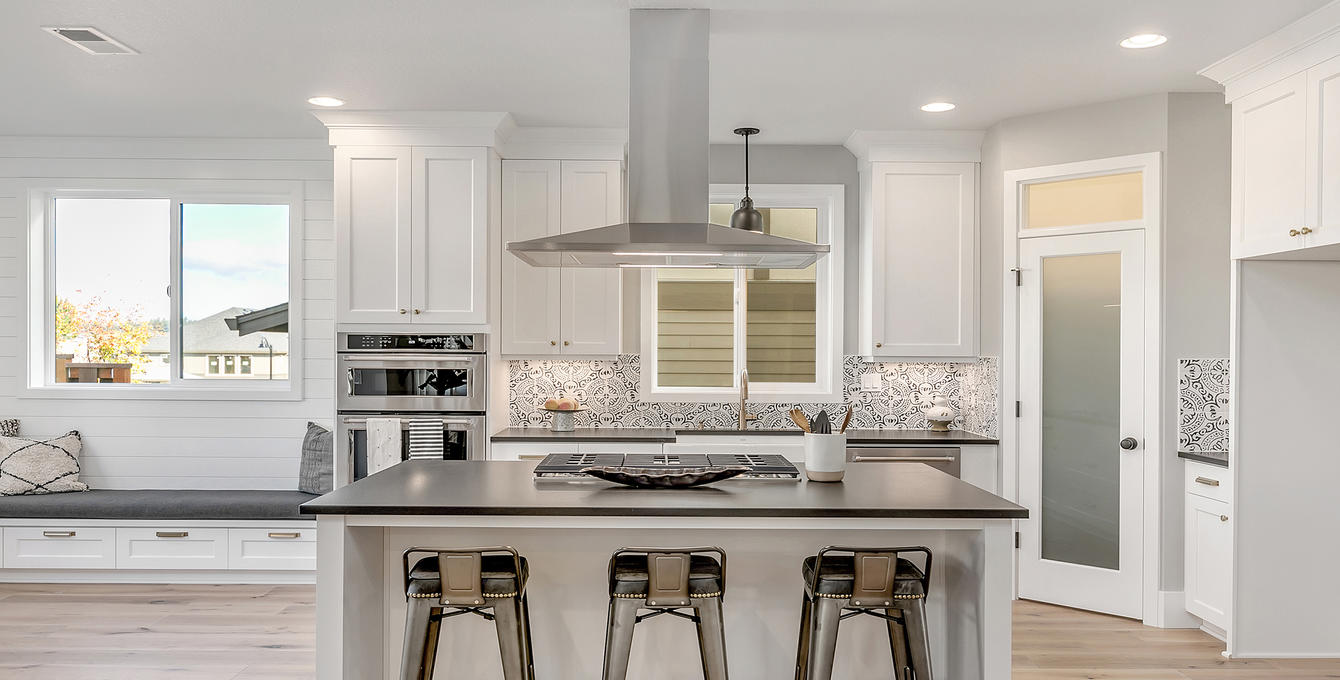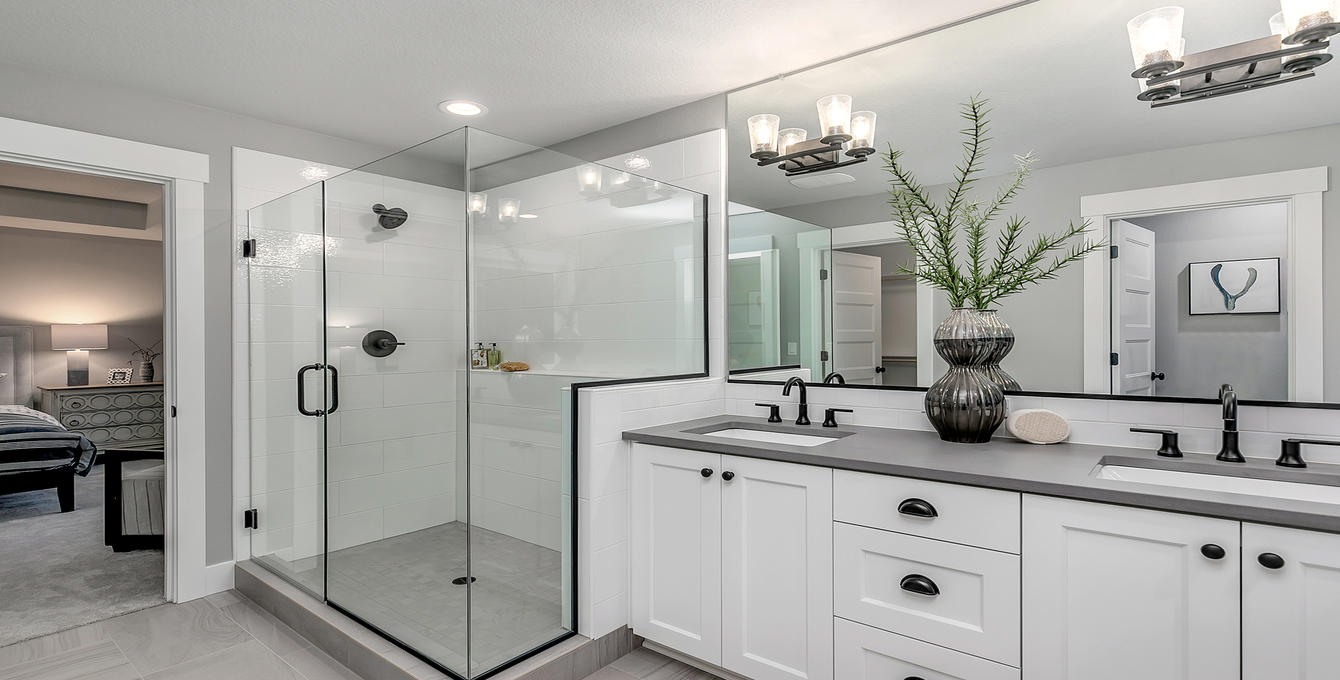 West Hills Homes NW
Builder of the Month - April 2019
At West Hills Homes NW, our story is about more than who we are. It's about the neighborhoods and communities we develop so families can build their lives in a home they absolutely love. As family-owned builders native to Oregon, we have over 100 years of combined experience delivering thoughtfully designed homes that incorporate key elements such as functionality, efficiency, and luxury. We believe in leaving a legacy for our future generations, and that starts with sustainable new construction.

West Hills Homes NW specializes in bringing high-end homes to Portland's growing tech-savvy neighborhoods across Washington and Clackamas Counties. Through high-performance technology, unbeatable home design, and premiere finishes, West Hills challenges the standard for luxury living and offers a stunning variety of single-family homes and townhomes. West Hills' leadership team holds a combined lifetime of experience in sustainable development from land excavation to sourcing quality, local materials, and constructing each home with the latest in sustainable techniques.

From low-maintenance landscaping to cutting-edge technology integration, West Hills homes are carefully crafted with our buyer's lifestyle in mind. We understand the unique needs of the suburban professional who wants quality and innovative design while minimizing the negative environmental impact. We recognize that our homebuyers aren't just customers, they are our neighbors, our family, and our friends. We care enough to learn about the unique details that will make their home, truly theirs.

Throughout the construction process, West Hills homes are carefully inspected and evaluated in accordance with Earth Advantage's rigorous criteria to ensure that each new home will promote homeowner health, prosperity, and peace of mind. Essential features include 95% efficiency furnaces, carefully sealed ductwork in conditioned spaces, tankless gas water heaters, fresh air intake and exhaust, strategic moisture prevention and radon mitigation systems, and exceptional finish work.

We hold ourselves and our team to high job site standards throughout the home building process and long after. Why? Because we're in it for the long run — from the materials we source, to our involvement in the community, to the health of the families that grow up in our homes…to build a life.