Earth Advantage Builder of the Month
April 2018 | Wood & Moore Construction Inc.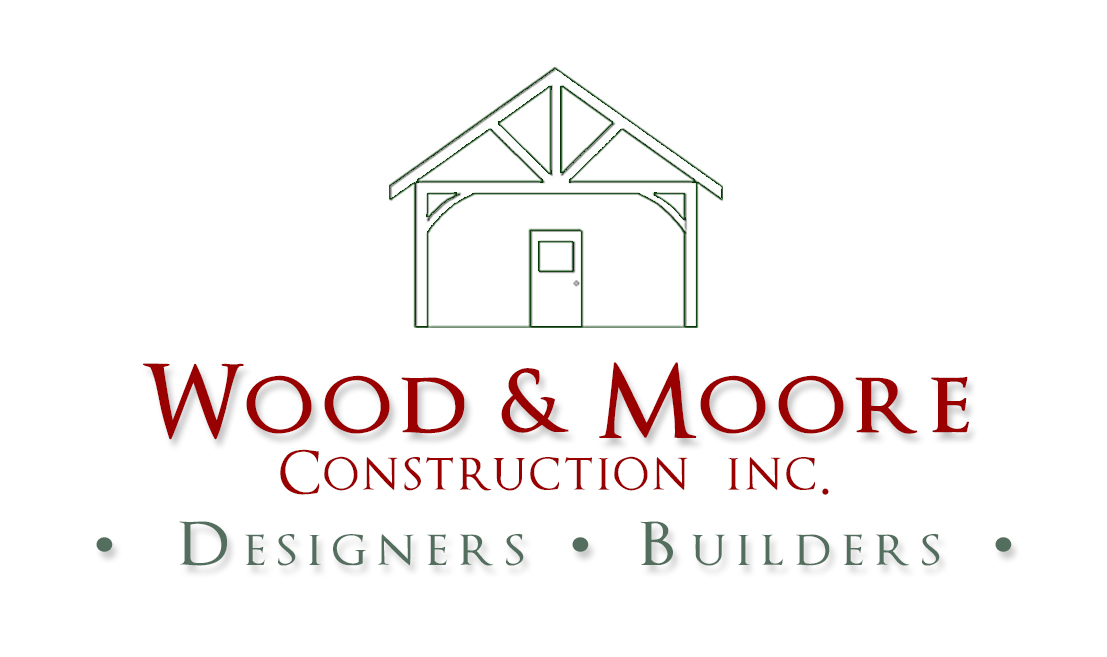 Who we are:
Wood & Moore Construction Inc. is a family owned design and build company. Kyle Wood is the owner and builder and he brings over 30 years of home building experience to our customers. Kyle also brings an international perspective, having spent many years building homes in Canada. Tina Moore, RN, is Kyle's partner in all things and brings to the company a passion for building healthy homes that are good for people and our environment. Our mission is to work with our customer to design and build the most energy efficient, sustainable, healthy and beautiful home possible. We are thrilled to work with Earth Advantage in this endeavor and always strive to certify our homes as at least Earth Advantage Platinum or net zero ready.
What we do:
Simply put, our goal is to design and build better: better than code, better than our last project, better than yesterday. This spring we have three projects in the final stages, with two net zero ready and one a net zero home. We are also starting a new home in Manzanita this spring, bringing to the beautiful Oregon Coast our goal of energy efficiency using innovative building practices and materials. We seek out products and materials that lead the industry in sustainability, efficiency, air quality, form and function. Our homes have conditioned crawl spaces or basements to protect from future mold and mildew, and provide a much higher level of comfort, energy efficiency, air quality and sustainability. Kyle is a certified Sustainable Homes Professional, and we have sponsored three of our staff members to become certified as well. We work closely with our customers in an integrated design process. This process takes a holistic approach to a project, working as a team and always with a focus on making it something both our customer and our company can be proud of.
Why We Are Different:
We are a boots on the ground construction company with our own staff performing work from excavation and foundation to the framing and to all the finishing details. This means we have more control over the quality of the work. We are able to train our staff on the most up-to-date sustainable materials and building practices.