November 2018 Builder of the Month
Albina Construction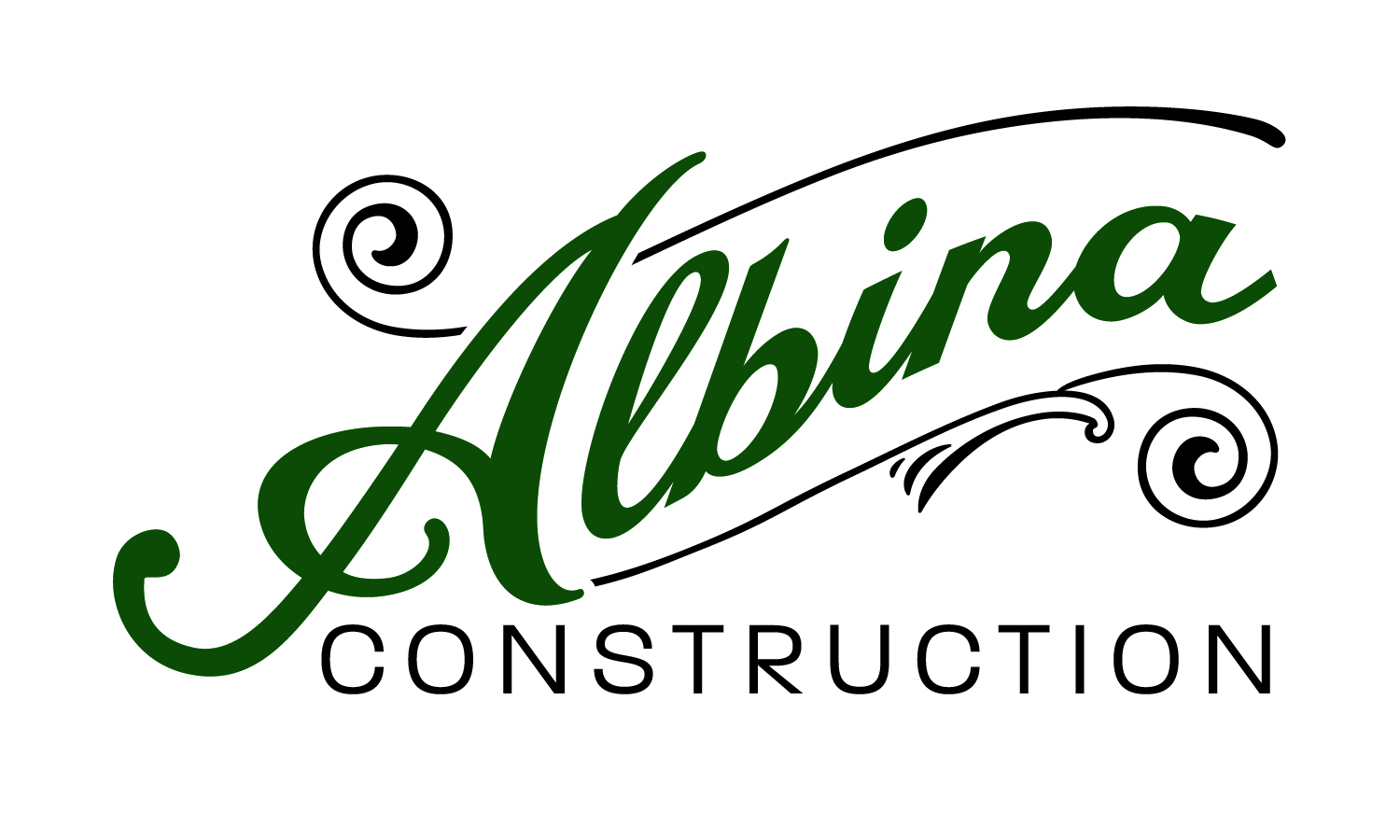 While
Albina Construction LLC
was formed in 2010, its owners and employees have many more years of experience in residential construction and a long history of building family-friendly affordable housing under our belts. We have particular skills related to public financing, nonprofit partnerships, and working with low-income communities. We build new homes, renovate existing homes, and work on small commercial and mixed-used projects.
When working with our clients, we always recommend certification through a third-party-verified green building system in order to prioritize sustainable construction. Our first recommendation for such a partner is
Earth Advantage
—a very strong local nonprofit offering a wide range of helpful services. Albina has utilized Earth Advantage's expertise and received certification on a variety of affordable housing projects—scattered-site existing home rehabilitations, and new construction single-family homes and attached townhomes—with great success.
Our concept of sustainable construction means more than green building. With the help of our partners we are able to support affordable rental and home ownership housing. We meet or exceed public goals for minority-owned, women-owned, and emerging small businesses (MWESB) subcontracting in all of our public work. Our work force is diverse: of our two current employees, one is a man of color and the other is a woman. It is important to us that our employees and our subcontracting partners reflect our values.
As contractors, we have worked with Earth Advantage since 2001 and have consistently found EA to be both knowledgeable and practical. We have also seen first-hand that Earth Advantage helps sell houses. Savvy buyers like knowing that outside experts have played an important role in the creation of their homes. As a builder of affordable housing, we know we can count on Earth Advantage to deliver real results.