About Us
For twelve years Earth Advantage has been working tirelessly to accelerate the adoption of green building practices in the Northwest. We green certify homes and multifamily buildings across Oregon and SW Washington, working one on one with builders and developers to guide them toward building better. Green building isn't just about construction, it's also about training the professionals within the real estate market so they can capture and communicate the value of high performance homes. To date we've trained over 8,000 professionals across the country on building science and emerging trends in the green building industry. For nearly three years Earth Advantage has also been working with Metro to develop a building material reuse service and site certification. Infill building in a rapidly growing city like Portland is a challenge to sustainability, and making sure we reuse as much material as possible from tear-downs of old buildings is important to that equation. Research studies in support of the industry on energy labeling, green valuation, and climate reduction strategies through energy use in buildings is a way for us to provide verified information to the marketplace in support of sustainable building practices.

In order to close the loop on capturing value in green homes we have built two software platforms focused on energy efficiency and green data. The first—CakeSystems™ (purchased by Renovate America in 2016) was a tool for home performance contractors and utility program managers to gather home efficiency data and manage energy efficiency programs. In 2017, five years since it's ideation, we built the Green Building Registry™ platform. The Green Building Registry is our way of making sure the actual green data about a home is captured in the real estate market so that valuation can be fully realized. The Green Building Registry is currently in use by the City of Portland Home Energy Score program and will be launched in the state of Missouri and Arkansas later in 2018.

Diversity, Equity & Inclusion Vision Statement
At Earth Advantage we believe that climate change is a challenge that crosses boundaries of income, race, ethnicity, religion, age, abilities, geography, gender identities, sexual orientation, and disproportionately affects disadvantaged populations. In our mission to accelerate the adoption of environmentally responsible homes, we actively support and value diversity in company culture, the recruitment of staff and board members, and in our partnerships with organizations and individuals in order to propel the building industry towards a socially, economically, and environmentally just future. We will successfully achieve this future through an equitable inclusion of diverse ideas, experiences, and perspectives.

Earth Advantage is a Portland-based nonprofit whose mission is to accelerate the creation of better buildings. We provide knowledge to building professionals and information to consumers through certification, research, education, and product development to move the building industry towards more sustainable practices.
Our Team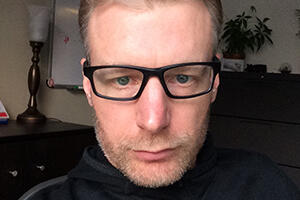 Stephen Bedford
Staff Accountant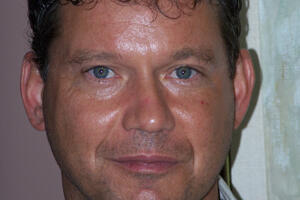 Peter Brown
Director of Building Certifications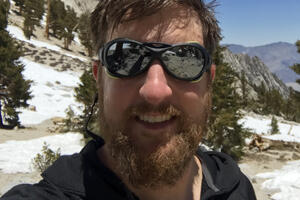 Richard Bumstead
Energy Modeler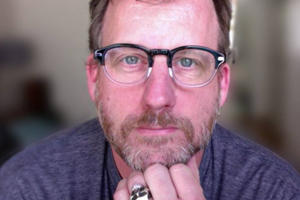 Erik Cathcart
Director, Marketing & Strategy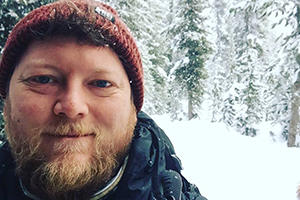 Marc Cregeur
Technical Field Consultant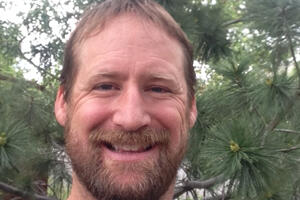 Matt Douglas
Sr. Green Building Consultant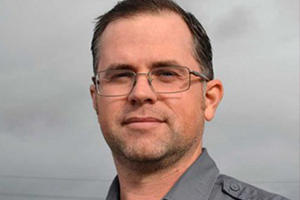 Jason Elton
Quality Assurance Provider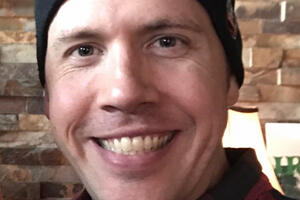 Eric Foley
EAMF Program Manager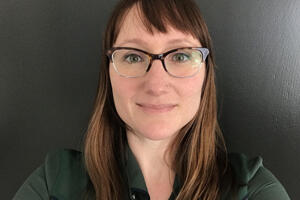 Ashley Haight
Communications Coordinator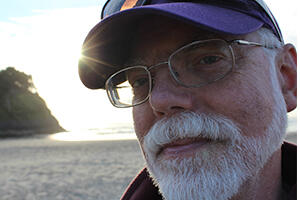 Randy Hansell
LEED Program Manager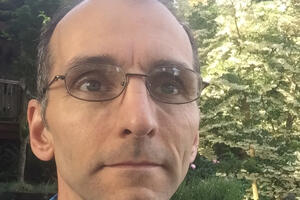 David Heslam
Executive Director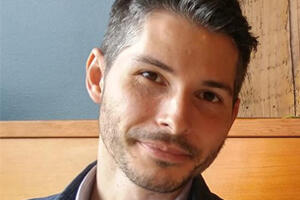 Jordan Jordan
Bldg. Material Reuse Consultant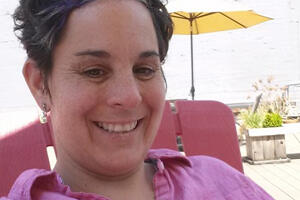 Heather Kendall
Education Coordinator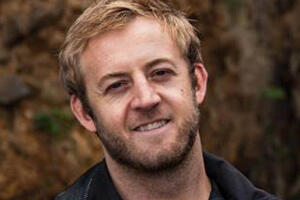 Ryan LaPoma
Education Manager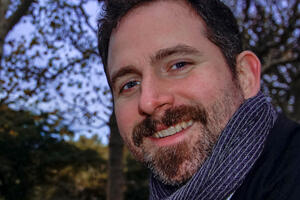 Cameron MacLean
Technical Field Consultant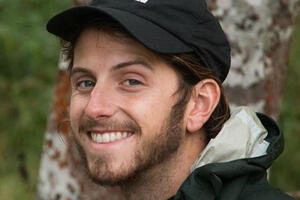 Patrick Murphy
Technical Field Consultant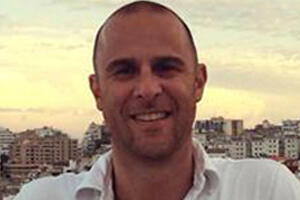 Anthony Roy
Director of Programs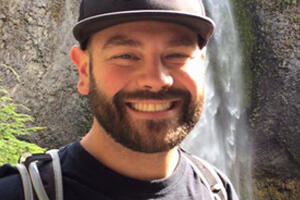 Ryan Shanahan
Sr. Green Building Consultant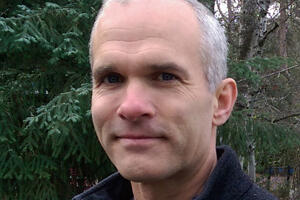 John Spillman
Education Instructor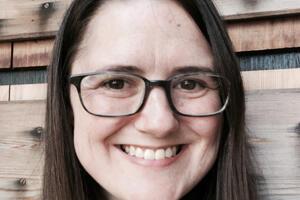 Amy Ten Broeck
Operations Manager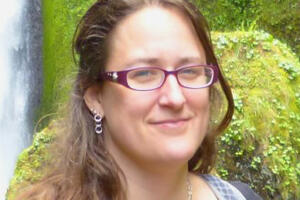 Sara Walker
Technical Field Consultant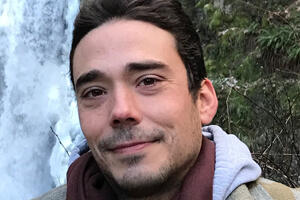 Waylon White
Green Certification Field Manager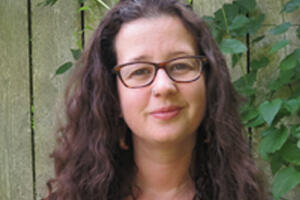 Ellen Williams
Residential Services Coordinator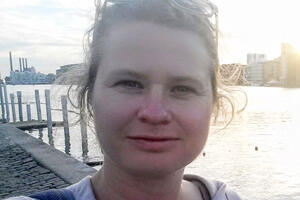 MacKenzie Winchel
Program Manager, QA
Earth Advantage Board Members
Lauren Isaac, Board President
Portland General Electric

Holly Braun, Board Member
NW Natural

Nathan Good, Board Member
Nathan Good Architects
Randell Leach, Board Member
Beneficial State Bank

Jules Bailey, Board Member
Oregon Beverage Recycling Cooperative

Linda Gerber, Board Member
Portland Community College
David Pollock, Board Member
ASHOKA

Jill Sherman, Board Member
Gerding Edlen

Work With Us
At Earth Advantage, you will work with innovative, irreverant, dedicated people who have a real commitment to making an impact on the building industry in the Northwest.
We are builders, educators, strategists, policy experts, IT designers, and scientists from across the country with an incredible range of knowledge and expertise in energy efficiency, and building science. We are driven by the serious need to transform our building stock into energy neutral spaces that no longer contribute to climate change. Our focus is on certifying buildings for their sustainability, educating professionals and researching ways to overcome barriers to success. It takes a team effort to transform a market and our team of 25 works closely together and partners with other organizations to accelerate the adoption of net zero building practices by 2030.
Visit our Careers page to learn more >>
Contact Us
Main Contact
623 SW Oak Street, Third floor
Portland, OR 97205
503-968-7160
info@earthadvantage.org

Certifications Inquiries:
Residential - Single Family
Peter Brown, Director of Certifications

Residential - Multifamily & LEED®
Eric Foley, Manager, Multifamily Programs

Residential - Zero Energy/Passive House
Ryan Shanahan, Zero Energy Certifications Manager
Other Inquiries:
Training Inquiries:
Heather Kendall, Education Outreach Associate
Press Inqueries:
Erik Cathcart, Director, Marketing & Technology

Zero Energy Ready Oregon (ZERO) coaliton:
Anthony Roy, Director of Programs

City of Portland Home Energy Score program:
MacKenzie Winchel, Home Energy Score Manager

Safe + Sustainable Site Certification:
Jordan Jordan, Senior Consultant, Safe + Sustainable Site Certification
Sponsors
We are thankful for the generous financial support from the following organizations: