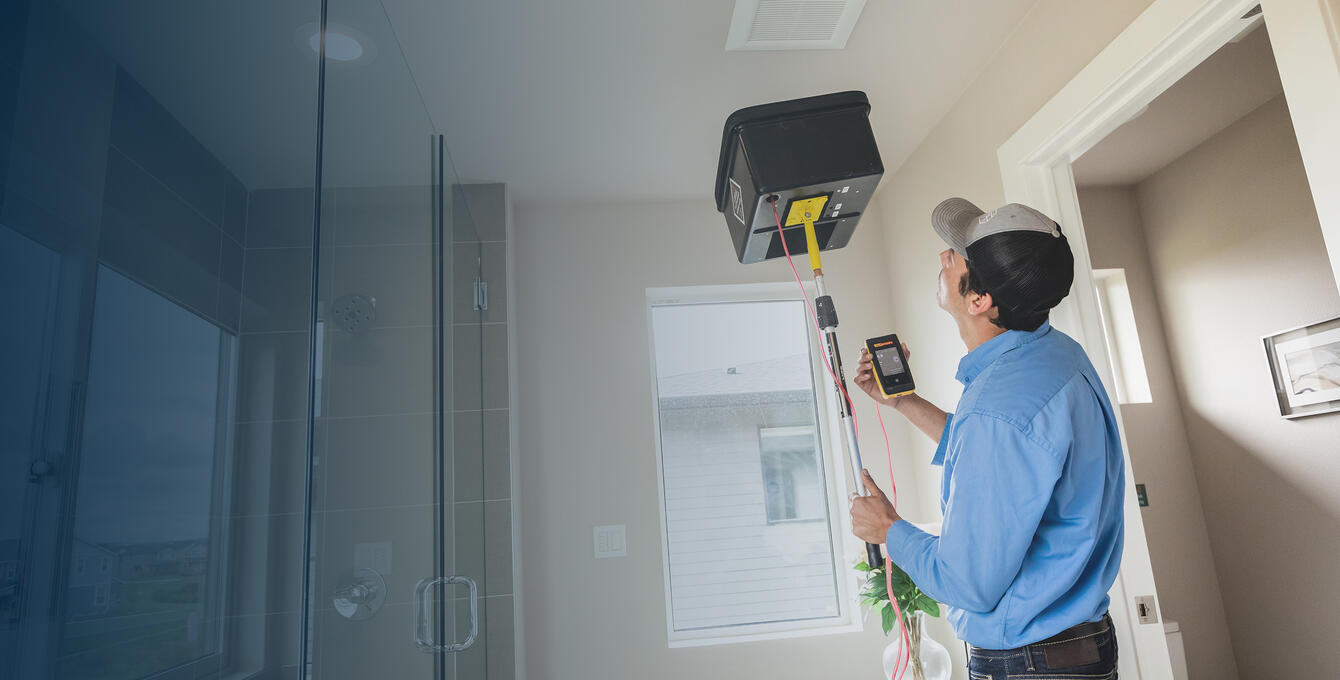 Job Opening:
Technical Field Inspector
Job Opening:
Technical Field Consultant
Reports to: Manager, Green Building Technical Services
Location: 623 SW Oak St, Suite 300, Portland, OR
Classification: Full-time, non-exempt
Job Close Date: Open until filled
About Earth Advantage
Earth Advantage is an entrepreneurial Oregon-based nonprofit whose mission is to accelerate the creation of better buildings. If you're interested in joining an organization with incredible benefits and staffed with intelligent and dedicated people, this is the place for you. Learn more about our Vision and Core Values here.

Earth Advantage is an equal opportunity employer that values diversity at all levels. We are committed to providing an inclusive, non-discriminatory and welcoming environment for all members of our staff, partners, subcontractors, and vendors. We are actively engaged in an ongoing process to identify inequities in our programming, organizational culture, community, and industry. Applicants from historically underserved or underrepresented communities are strongly encouraged to apply.
Who We're Looking For
You're an organized, analytical, innovative, inquisitive, and collaborative individual with a passion for sustainable building. You're interested in joining an entrepreneurial nonprofit, with incredible benefits and flex-time, staffed with intelligent, dedicated people.
Role Description
The Technical Field Consultant role is at the core of Earth Advantage's green building certification work. This role requires in-depth knowledge of building science, excellent communication and problem-solving skills, and very high standards in verifying that homes and buildings meet relevant green building standards.
Perform green building certification verifications with thoroughness and accuracy.

Review and complete required green building certification checklists and forms, for both single family and multi-family construction projects.
Perform diagnostic testing including, but not limited to: duct testing, blower door testing, CAZ testing, and air flow testing.
When needed, inform builders, sub-contractors, developers, and/or subcontractors on the requirements of Earth Advantage Home Certification, Earth Advantage Multifamily Certification, LEED for Homes, and ENERGY STAR programs.
Provide clear communication on any non-passing projects to ensure that the needed repairs are understood.
Conduct re-inspections of non-passing projects to ensure compliance with the program specifications.
Remain up to date on any changes in program requirements.
Technical Field Consultant Goals
Successful completion of project verifications and other scheduled performance tests, and all associated forms, checklists, and point sheets.
24-hour (or less) turnaround time on sending out completed verification reports via email.
Follow up trainings and framing walk-throughs to educate builders about relevant certification program requirements and ensure 100% compliance.
Weekly contact with builders on pending or non-passing projects.
High motivation with demonstrated ability to take initiative.
Exceptional attention to detail, follow-through, and ability to keep stakeholders informed at all times.
Ability to Interact and communicate with confidence in the green building field (with general contractors, superintendents, developers, architects, and homeowners).
Required Qualifications
Minimum two years of experience in one or more of the following:

Construction
Green building certifications
Energy efficiency assessments
Trade experience with insulation, HVAC, framing, or electric installation

Training in building science
Superior customer service skills and a sincere desire to help people
Ability to generate respect and trust from staff and external constituents
Proficiency in Microsoft Office Word, Excel, PowerPoint, and Salesforce
Lift 50-60 lbs at any given time
Supply vehicle to and from job site and other assigned duties
Valid driver's license and auto insurance
Preferred Qualifications
LEED for Homes Green Rater
HERS Verifier or Rater
ENERGY STAR Verifier
BPI Energy Analyst and Envelope Professional
Energy Trust of Oregon EPS Verifier
US DOE Home Energy Score Assess0r
Bachelor's degree in education, business, marketing, sustainability, or related field (or equivalent)
Minimum two years of experience in education, or training and development
Very savvy with new technology
Fluency in two or more languages
Excellent interpersonal communication, research, and writing skills
Earth Advantage is committed to providing training opportunities for employees to earn and maintain professional accreditations.
Benefits
Earth Advantage offers an excellent benefit package including: 5 weeks Paid Time off, 80% paid medical and dental premiums for staff and dependents, 401k plan with match, Flexible Spending Account, short term and long-term disability insurance, family leave policy, and sabbatical. This is a representative list that may change from time to time.
To Apply
Please submit the following materials to apply for this position (PDF Format Only). Incomplete applications will not be considered.
Resume
Cover letter detailing qualifications and salary requirements
Three professional references (can provide on request, if preferred)

Email application materials to: jobs@earthadvantage.org
Subject line should read: "Technical Field Consultant – Last name, First name"
NO PHONE CALLS PLEASE
Per federal requirements, the selected applicant must pass pre-employment drug screen and background check.