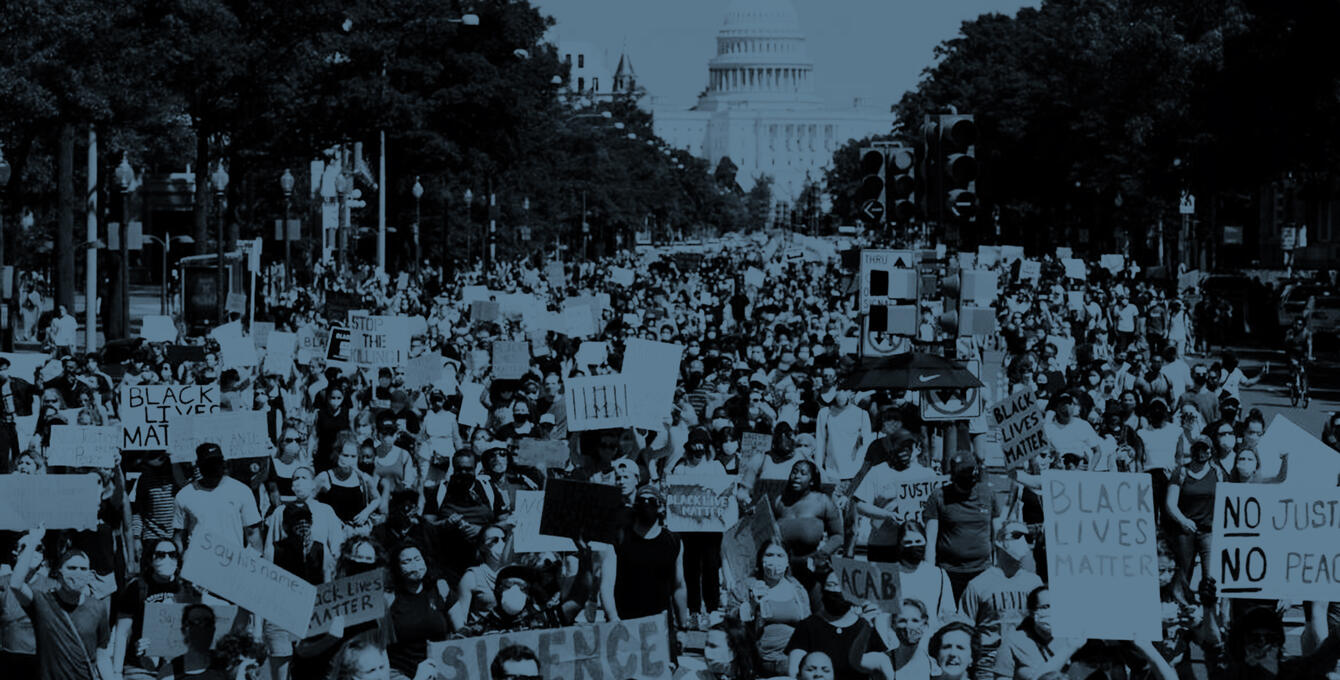 We Support the Effort
to Stop Systemic Racism
in America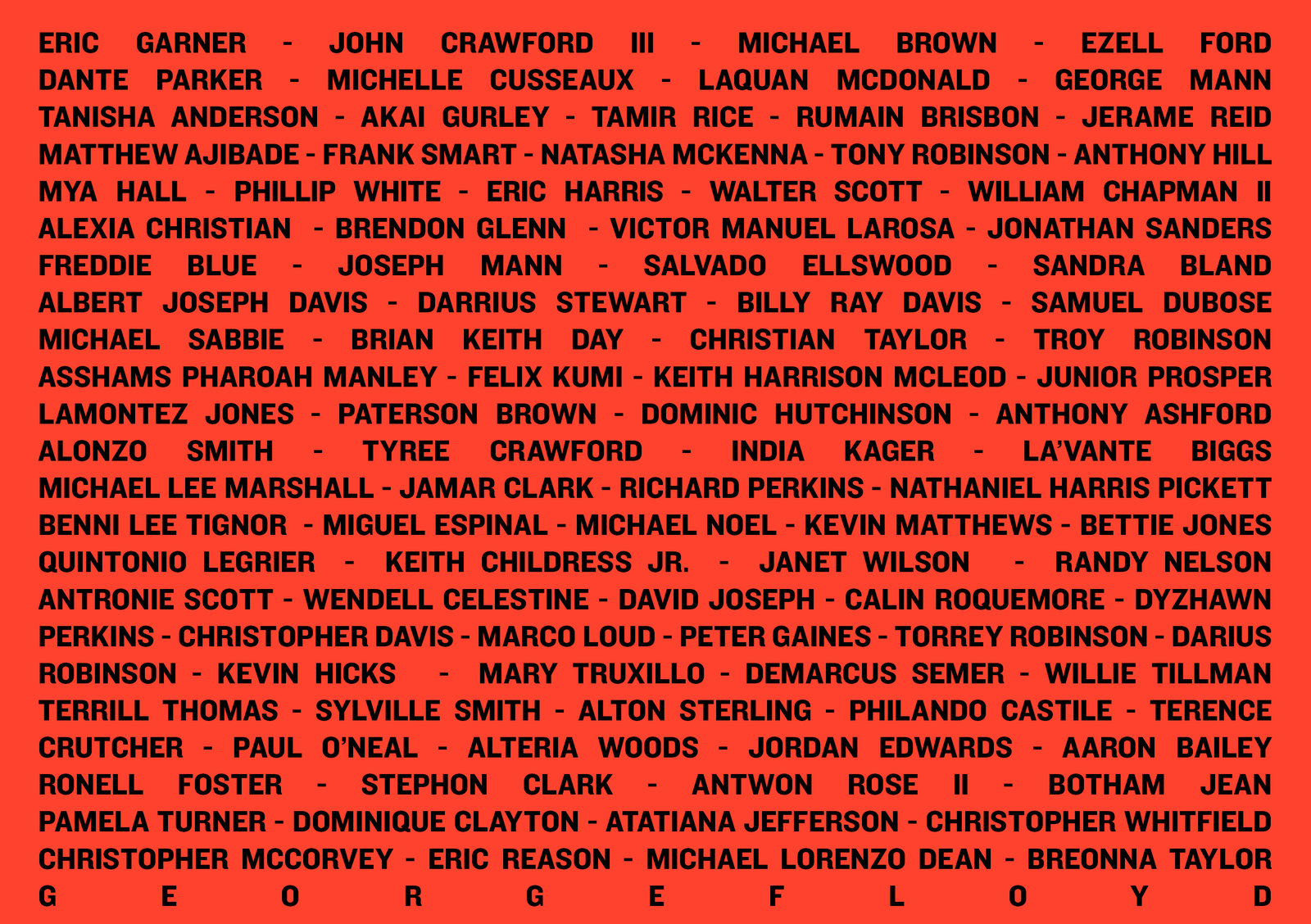 A Message of Solidarity from Earth Advantage
While the corona virus is creating financial, physical, and emotional trauma, there is a deeper, more insidious virus that has plagued our nation for over 230 years—racism.

The death of George Floyd is a painful reminder that the lives of people of color are frequently and unjustly threatened, victimized, and devalued. This cannot persist. This cannot continue to be acceptable in a 21st century America.

We at Earth Advantage stand with Black Lives Matter in their effort to create change in America. We stand united against the forces that seek to incite violence and maintain a racist, unjust, and hateful status quo. We will persist in growing our own understanding and actions toward justice, equality, diversity, and inclusion. We recognize that the benefits of Earth Advantage's work in support of climate-friendly and healthy housing are for nothing if not available to all and that the burdens of climate change disproportionately impact black and brown communities.

Each of us need to do our part to dismantle the foundations of a racist social, economic, and environmental structure in order to create a more just community, state, and nation.




"Through our scientific genius, we have made this world a neighborhood; now, through our moral and spiritual developoment, we must make of it a brotherhood. In a real sense, we must learn to live together as brothers, or we will perish together as fools."
— Martin Luther King Jr.