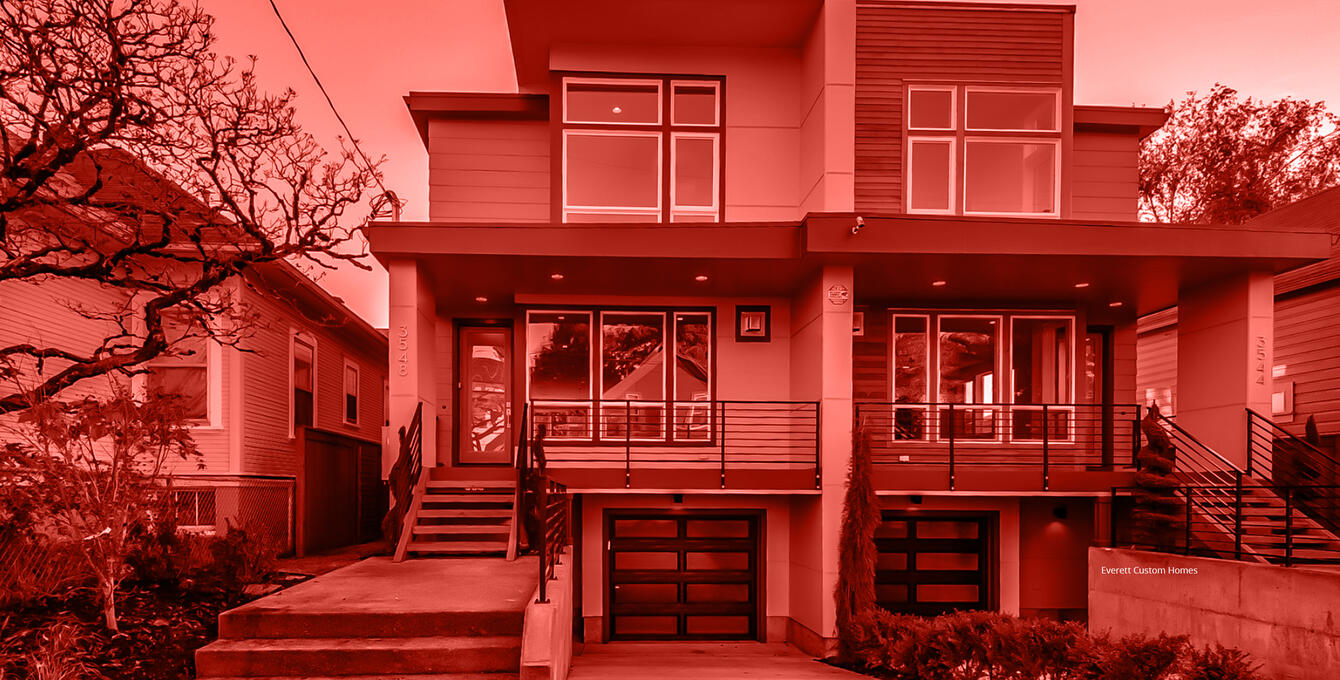 Welcome to the
Earth Advantage Press Room
Press Room
Welcome to the Earth Advantage press room. If you are a member of the press and can't find something you need—or want to speak with someone from Earth Advantage—please contact us at marketing@earthadvantage.org. Only members of the press will receive a response.
Press Releases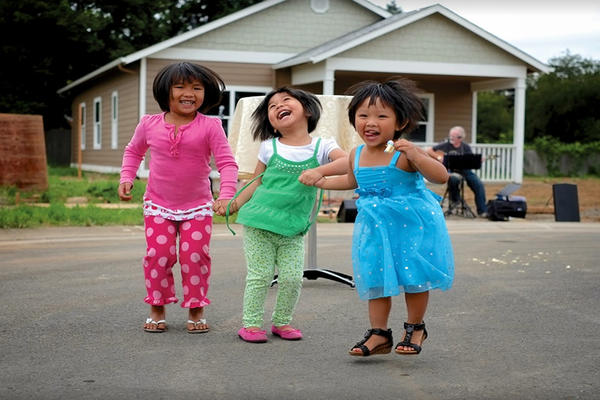 Fee Free Low Income Certifications
January 31, 2019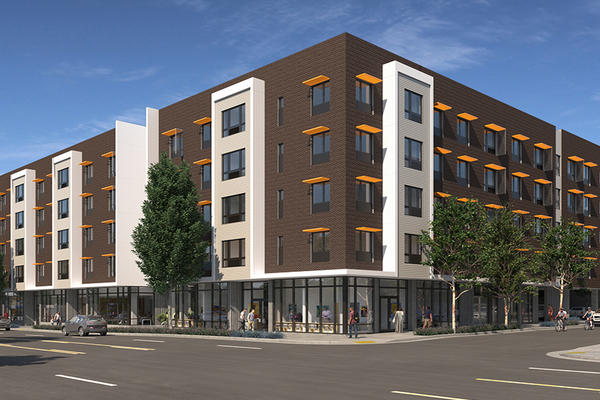 Beatrice Morrow Cannady Building
December 7, 2018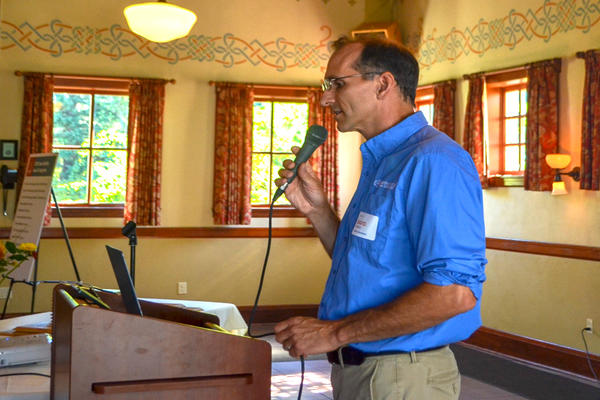 2018 Green Builder Award Winners
October 1, 2018
Earth Advantage Branding and Logos
Earth Advantage logos and branding materials may be used after approval from the marketing department. If you wish to use any of our branding please contact our
Director, Marketing & Technology
for permission. They will transmit a compressed file containing all of our brand logos and Earth Advantage brand guidelines.