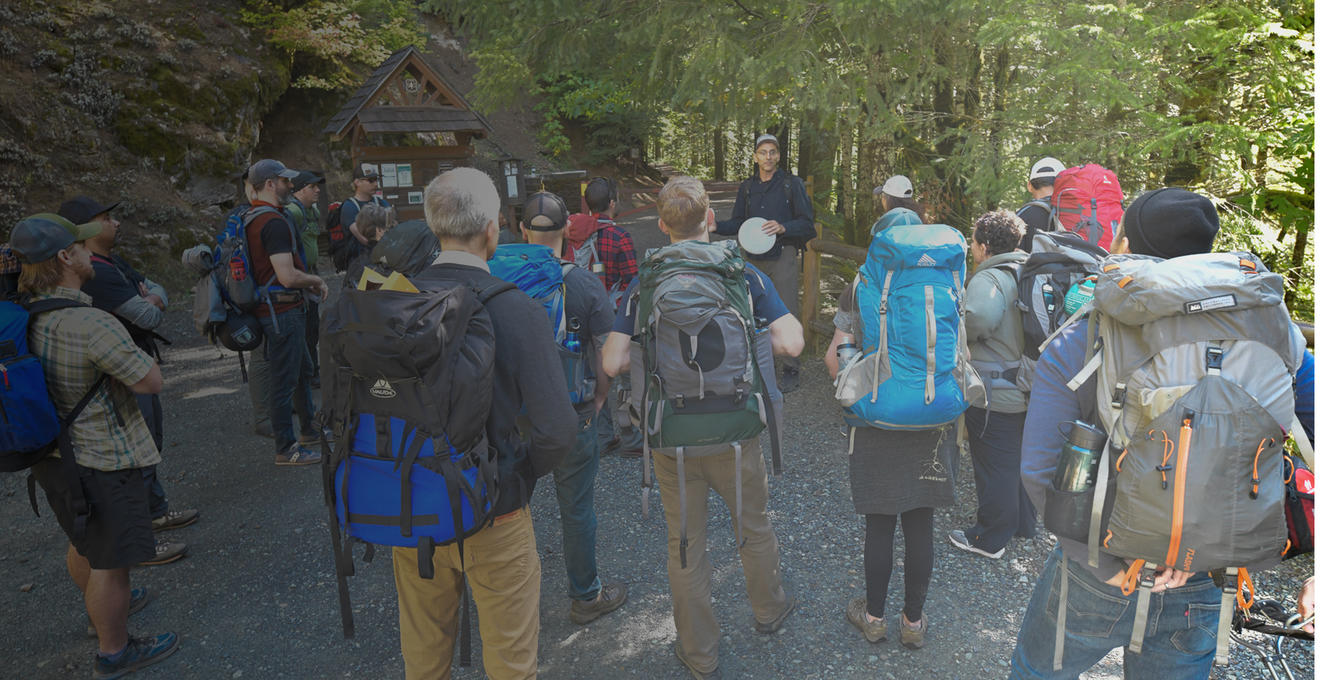 Earth Advantage
Culture, Job Openings
& Benefits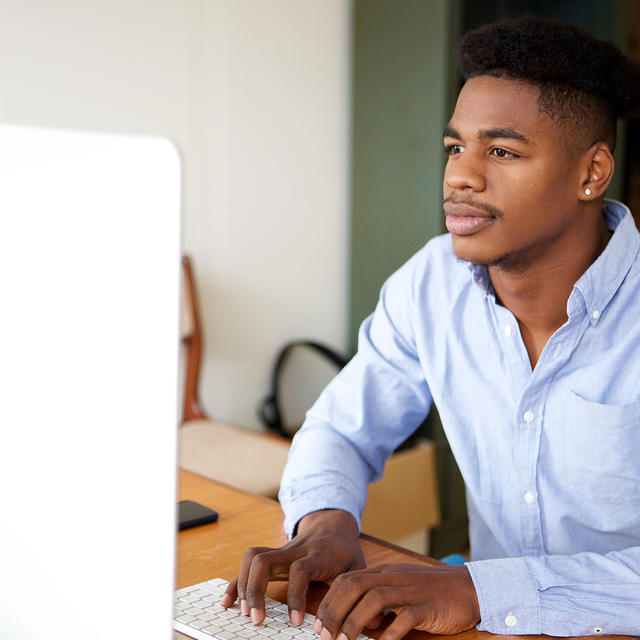 Project Assistant
Who We're Looking For You're looking for a way to get started in a sustainability-focused career and want to apply what you're good at to a cause that you believe in. You are organized, detail oriented, and value great customer service, both internally and externally. You take pride in completing assignments with efficiency and accuracy. You have a can-do attitude and thrive when you can be part of team that is supporting broader goals.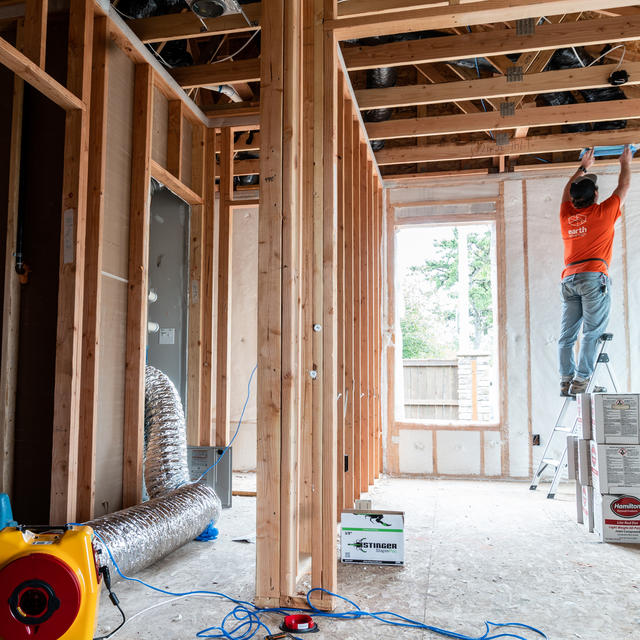 Technical Field Consultant - Bend Area
We're looking for a Technical Field Consultant for the central Oregon area who has a wealth of building science knowledge and a passion for high performance residential construction.

Why Earth Advantage?
At Earth Advantage, you will work with innovative, forward-thinking, dedicated people who have a real commitment to making an impact on the residential building industry.
---
Staff Benefits We Provide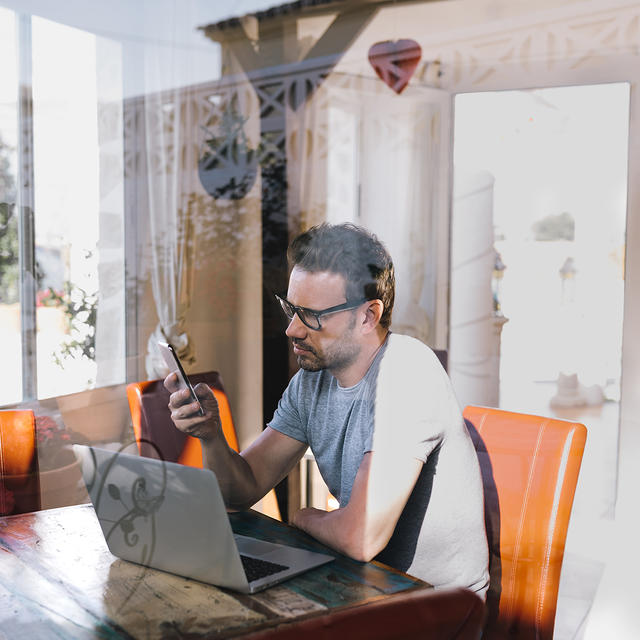 COVID-19 & Remote Work
All staff are working remotely during COVID 19. Earth Advantage is dedicated to supporting staff as they work from home with monthly home office stipends, offering administrative leave for staff to care for their children, and following stringent on-site safety protocols for all staff working in the field. The staff meets often for virtual happy hours and lunch and learns.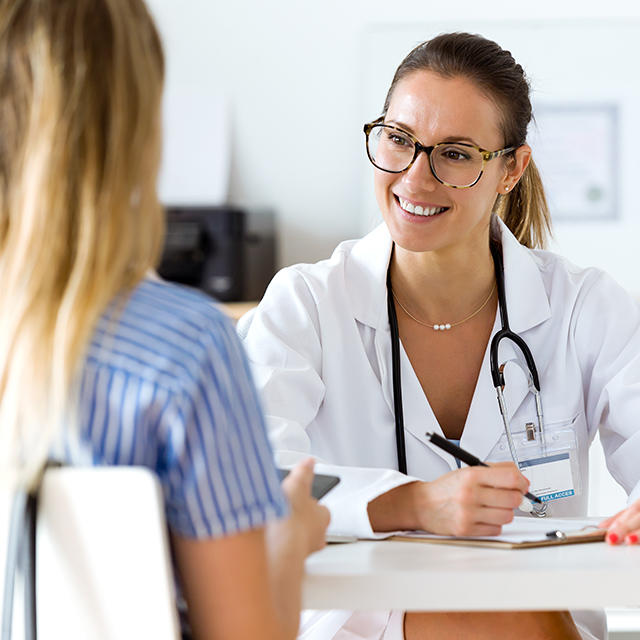 Healthcare
We provide 80% Employer paid medical/dental for employees and their dependents and 100% Employer paid Short Term and Long Term Disability and Life Insurance. We also provide flexible spending accounts for medical and transportation costs.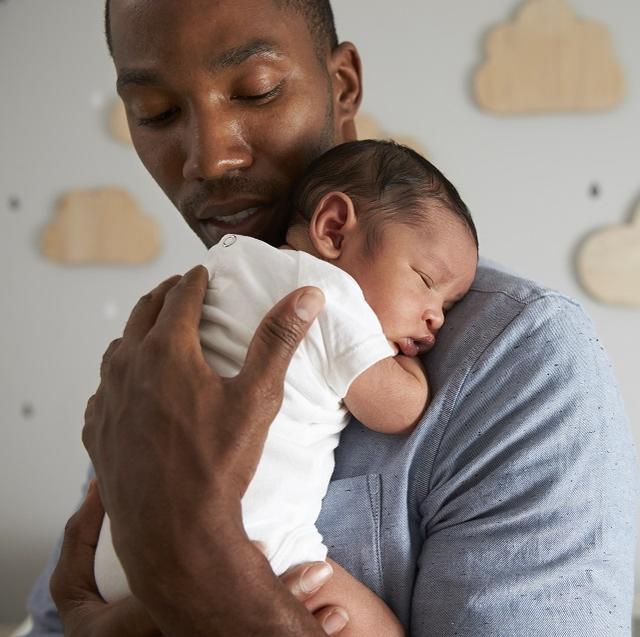 Paid Family Leave
We are proud to be a leader in Oregon and the United States by offering paid family leave to all of our full time employees. We offer 12 weeks of fully paid family leave for when our employees need it most - after the birth or adoption of a child or to care for an ill family member.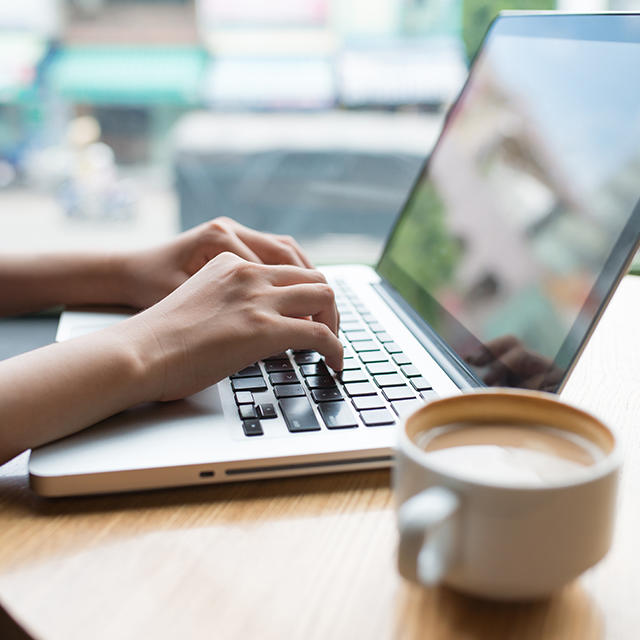 Work Life Balance
We start staff with five weeks of paid time off (sick/vacation) and after five years that increases to six weeks. In addition we provide eight paid holidays per year. Most staff members either bike to work or take mass transportation. We provide bike lockers next to our office for our bike commuters. Many staff members work from home at least one day a week and we encourage flex time in order to manage your personal life with your professional one.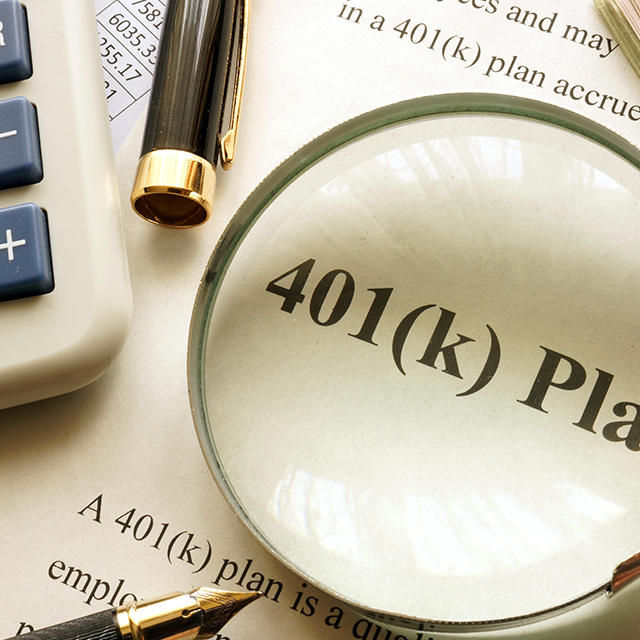 401(K) / Pension Match
We will match up to 3.5% of your annual salary in 401(k) (US) contributions.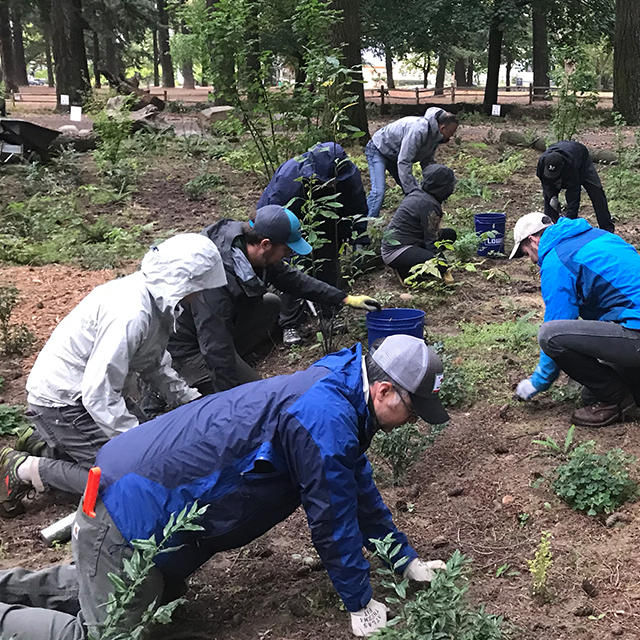 Collaborative Culture
We meet as an entire group once a month to share successes, ideas, and inspiration. We take two days a year to volunteer for our community in order to give back locally. There is an annual retreat that allows us to regroup and focus on our strategic goals, and collectively get outside and enjoy the Oregon bounty. Every year we host a party on our roof-top deck as well as gathering for monthly happy hours, a Halloween party and a holiday party.