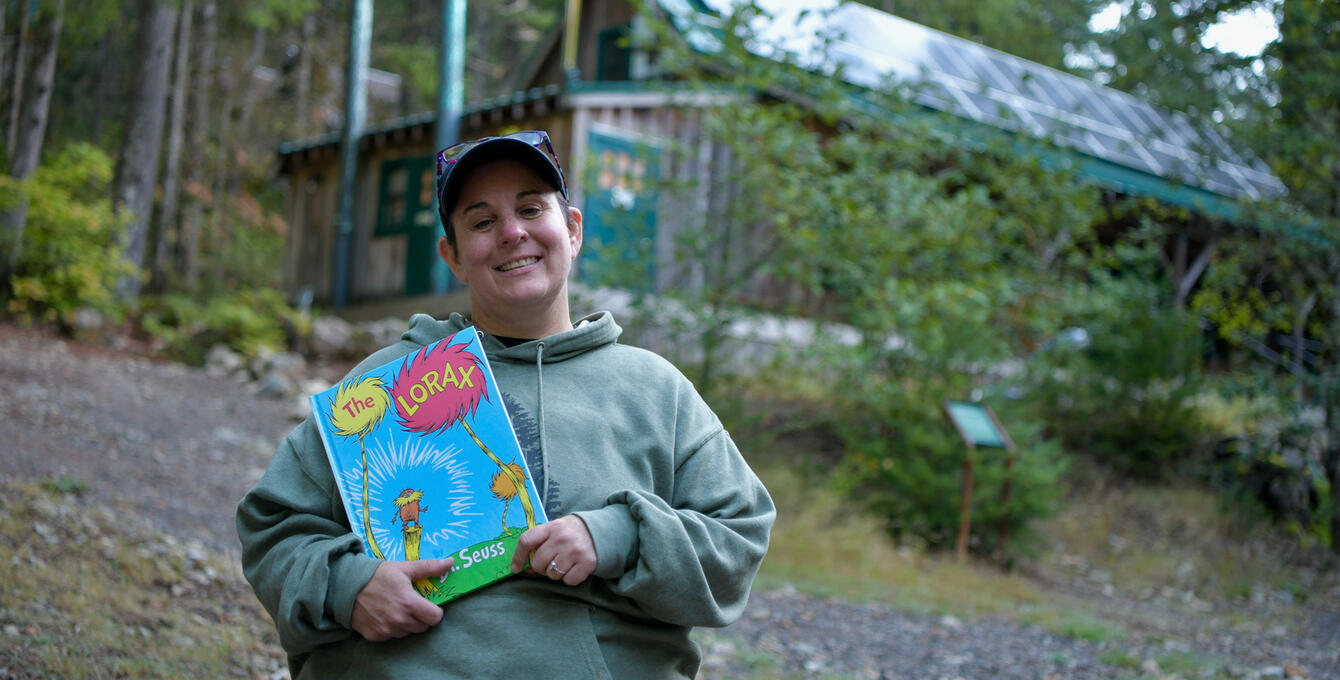 In Memoriam:
Heather Kendall (1973 - 2020)
It is with tremendous sadness that we share news of the sudden passing of our beloved co-worker Heather. Heather was a sweet, caring, and gentle person who brought laughter and joy to our work each day she was with us. We will miss her presence and good cheer immensely.
As Earth Advantage's education coordinator for more than five years, Heather was the friendly face and voice that greeted many of the hundreds of participants of the various training classes she managed. She came to Earth Advantage with a passion to do good and a desire to personify the motto she strove to live by: be the change you want to see in the world.
Heather completely changed her career trajectory before arriving at EA, leaving higher education to follow a calling to help heal our planet. To embark on this new path, Heather left her position at the University of San Diego and returned to college for an environmental studies degree. Heather worked on campus-wide recycling and volunteer engagement initiatives while getting her second bachelor's degree. She was then placed in an Americorp program here in Portland and led public engagement events to promote alternatives to fossil fuels.
Heather's goal on this new professional path was to join a sustainability-focused organization that did good for both people and the environment. Heather's tremendously empathetic nature drew her to environmentally beneficial projects that had a human component to them. She found joy (and a few tears of joy) in being a part of something that made a positive impact on other people's lives; coordinating a green workforce training that supported people who had been previously incarcerated, selecting scholarship winners to ensure more woman and other underrepresented groups could enter the sustainable construction industry, and organizing our own Earth Advantage team to provide aid to the homeless during recent heat waves and particularly bad cold spells.
We are thankful Heather found a home at Earth Advantage and grateful for all she brought to our community.
Heather's sudden death has left her newlywed husband Jeremy with mounting financial challenges. Jeremy needs our help and support in this extremely trying time, made even more difficult because of the current social and economic circumstances we all face.
---
Please consider joining Earth Advantage's team in honoring Heather by contributing to the GoFundMe memorial campaign we created for Jeremy.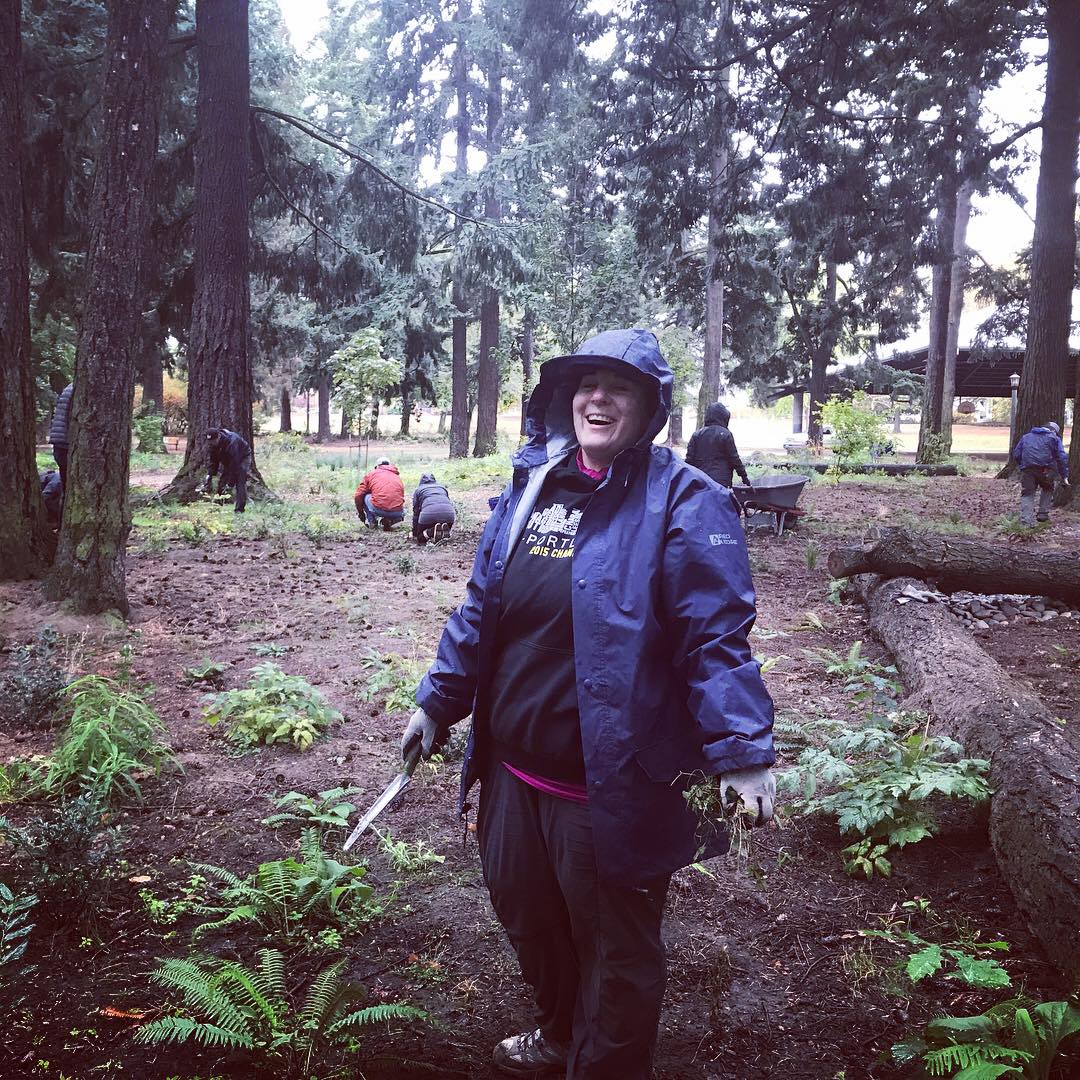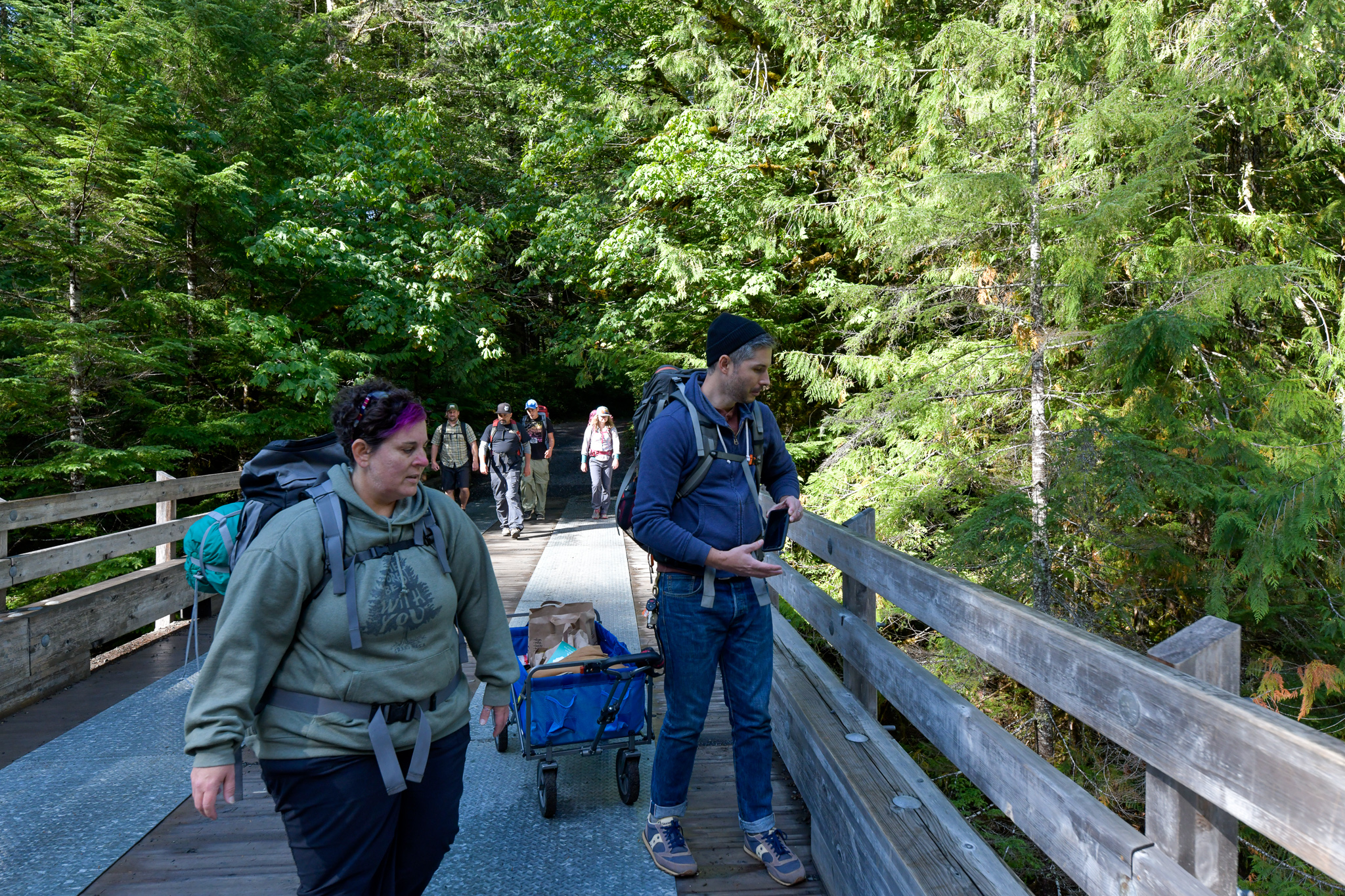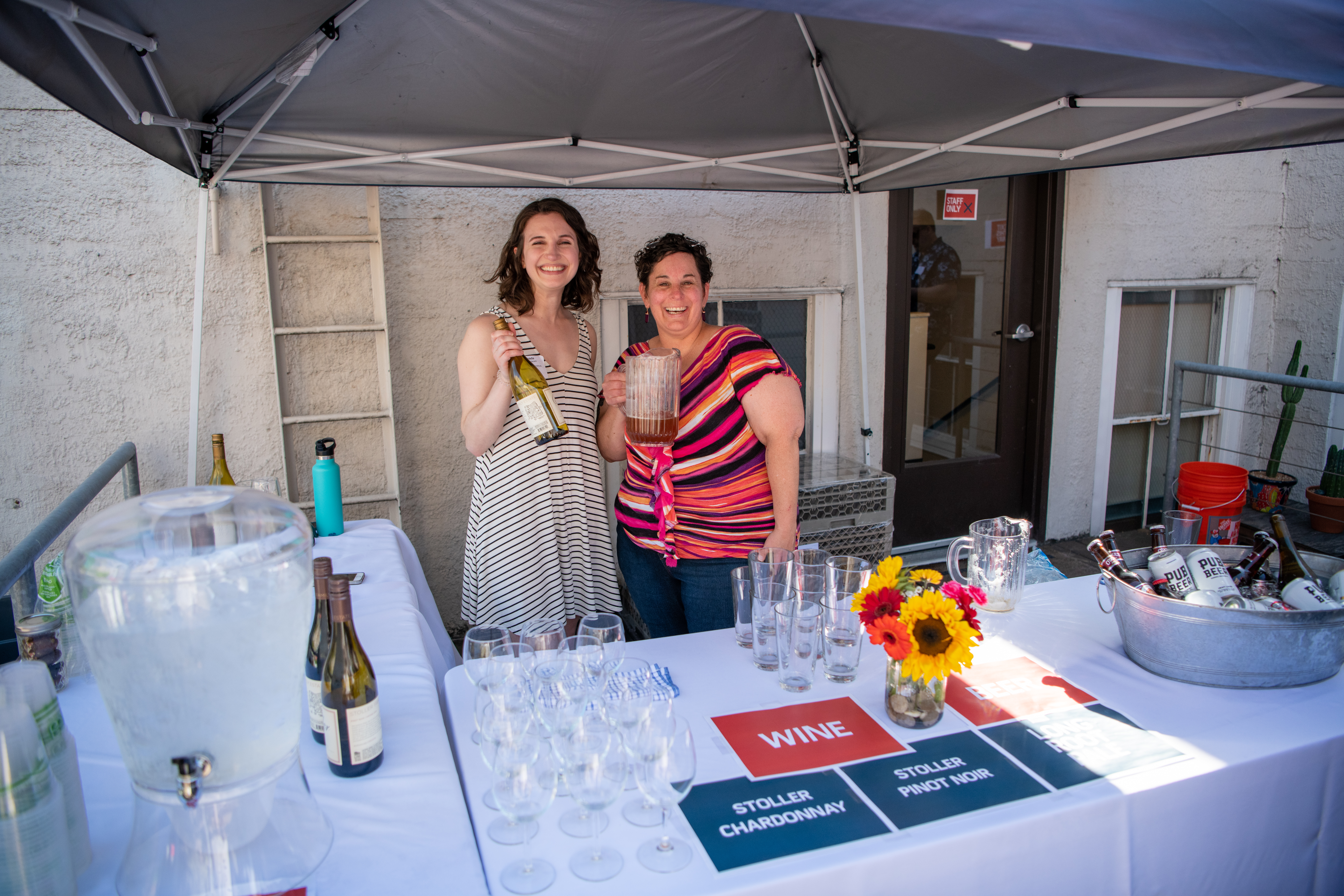 "I am the Lorax. I speak for the trees. I speak for the trees for the trees have no tongues."
― Dr. Seuss, The Lorax


If you knew, worked or interacted with Heather and you'd like to leave an anecdote or story about your memory, we've created a tribute form to capture those thoughts which we'll later add to this page.