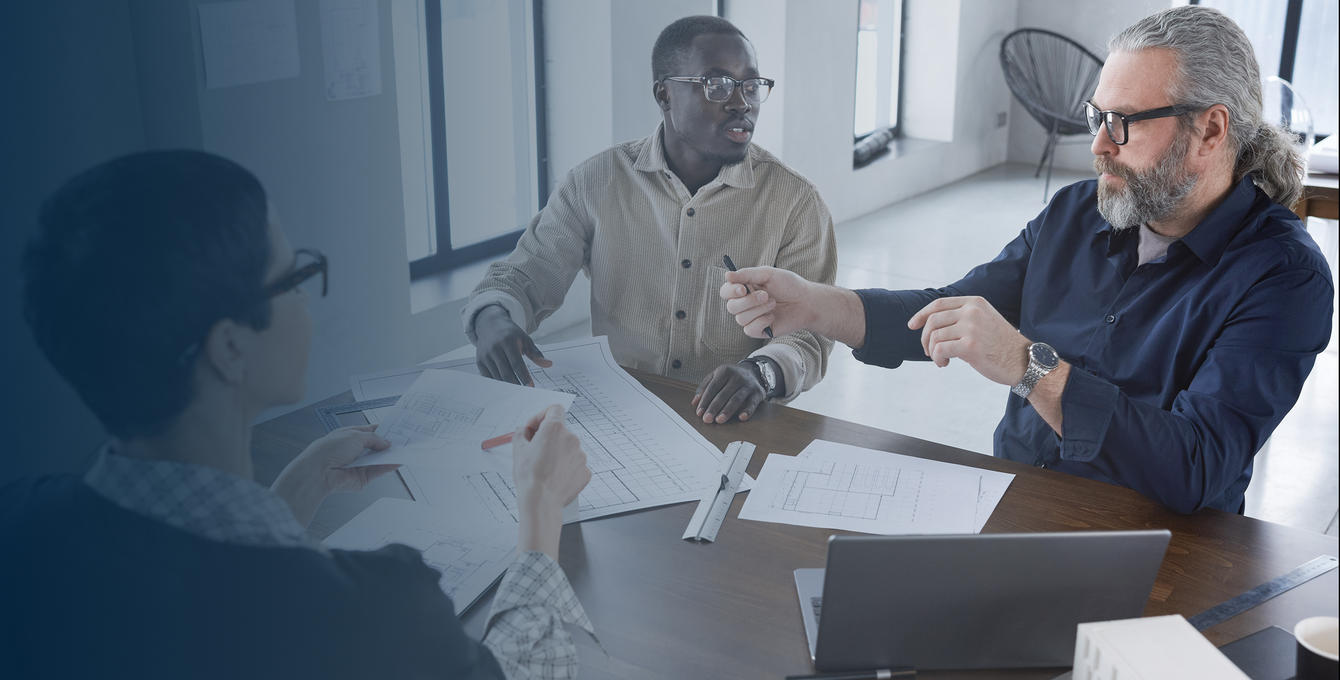 Certification
Project Manager
Certification Project Manager
Location:
Portland, OR (other US locations are possible)
Reporting to:
Manger, Multifamily Programs
Classification:
Full-time, exempt
Date Posted:
July 26, 2021
Job Close Date:
Open until filled
About Earth Advantage
Earth Advantage is an entrepreneurial Oregon-based nonprofit whose mission is to accelerate the creation of better buildings. If you're interested in joining an organization with incredible benefits and staffed with intelligent and dedicated people, this is the place for you. Learn more about our
Vision and Core Values here
.
Earth Advantage is an equal opportunity employer that values diversity at all levels. We are
committed
to providing an inclusive, non-discriminatory and welcoming environment for all members of our staff, partners, subcontractors, and vendors. We are actively engaged in an ongoing process to identify inequities in our programming, organizational culture, community, and industry. Applicants from historically underserved or underrepresented communities are strongly encouraged to apply.
Who We're Looking For
We are seeking a forward-thinking building-industry professional who wants to direct their technical knowledge and energy on advancing green building principles and approaches, especially in affordable housing developments. You have superb client relationship management skills, are technically knowledgeable, extremely well organized, and enjoy communicating with a wide array of project partners. You are excited by the idea of managing multifamily green certification projects and advancing sustainable development practices. Your commitment to green building principles and affordable housing is aligned with our organizational mission.
Role Description
Represent Earth Advantage on multiple multifamily building projects pursuing Earth Advantage Multifamily Certification or LEED for Homes Certification.

Manage the green building certification process of multifamily projects including; developing schedules, tracking milestones, and overseeing compliance of applicable certification guidelines.

Serve as the primary Earth Advantage staff overseeing Earth Advantage's Safe +

Sustainable Site Certification.

Coordinate and collaborate with clients and other project team members responsible for designing and constructing energy, resource, and grid-efficient residential buildings.

Ensure all relevant affordable housing program requirements are being met by client project teams.

Communicate with client project team members during all project phases.

Document and communicate discussions and resolutions with client project team members to align deliverables within project scope.

Review documentation and deliverables for completeness, clarity, and quality.

Convey deep expertise in building science principles, sustainable building technologies and approaches, and green building program requirements to client project teams.

Provide training to project contractors and trade professionals on high performance construction techniques.

Prepare or review proposals to secure new project opportunities, as needed.

Collaborate with internal field verifiers / green raters to ensure site verification and all required checklists are completed toward project certifications.

Collaborate with internal energy modelers to support the development of accurate and timely modeling outputs for client project teams.

Promote Safe + Sustainable Site Certification opportunities to prospective clients.
Required Qualifications
Minimum 4 years project management experience in the building industry.

Four-year degree in architecture, engineering, construction management, sustainable development, business, or related fields.

Significant participation on building development projects that sought and achieved green building certifications.
Preferred Qualifications
Master's degree in architecture, engineering, or construction management.

LEED for Homes Green Rater.

LEED for Homes Quality Assurance Designee.

Experience within the affordable housing industry.

Experience with building deconstruction and awareness of related concepts and principles.
Compensation and Benefits
This is a full-time position based primarily in Portland, Oregon, with the possibility to work from a home office in other Oregon locations. The expected salary range for this position is $50,000 - $65,000 annually plus commission opportunity. Earth Advantage offers an excellent benefit package including: 5 weeks Paid Time off, 80% paid medical and dental premiums for staff and dependents, 401k plan with match, Flexible Spending Account, short term and long-term disability insurance, family leave policy, and sabbatical.

Note: This is a representative list that may be subject to change.
No phone calls please.
Per federal requirements, the selected applicant must pass pre-employment drug screen and background check.
---
At Earth Advantage we believe that climate change is a challenge that crosses boundaries of income, race, ethnicity, religion, age, abilities, geography, gender identities, sexual orientation, and disproportionately affects disadvantaged populations. We actively support and value diversity in company culture, the recruitment of staff and board members, and in our partnerships with organizations and individuals in order to propel the building industry toward a socially, economically, and environmentally just future.