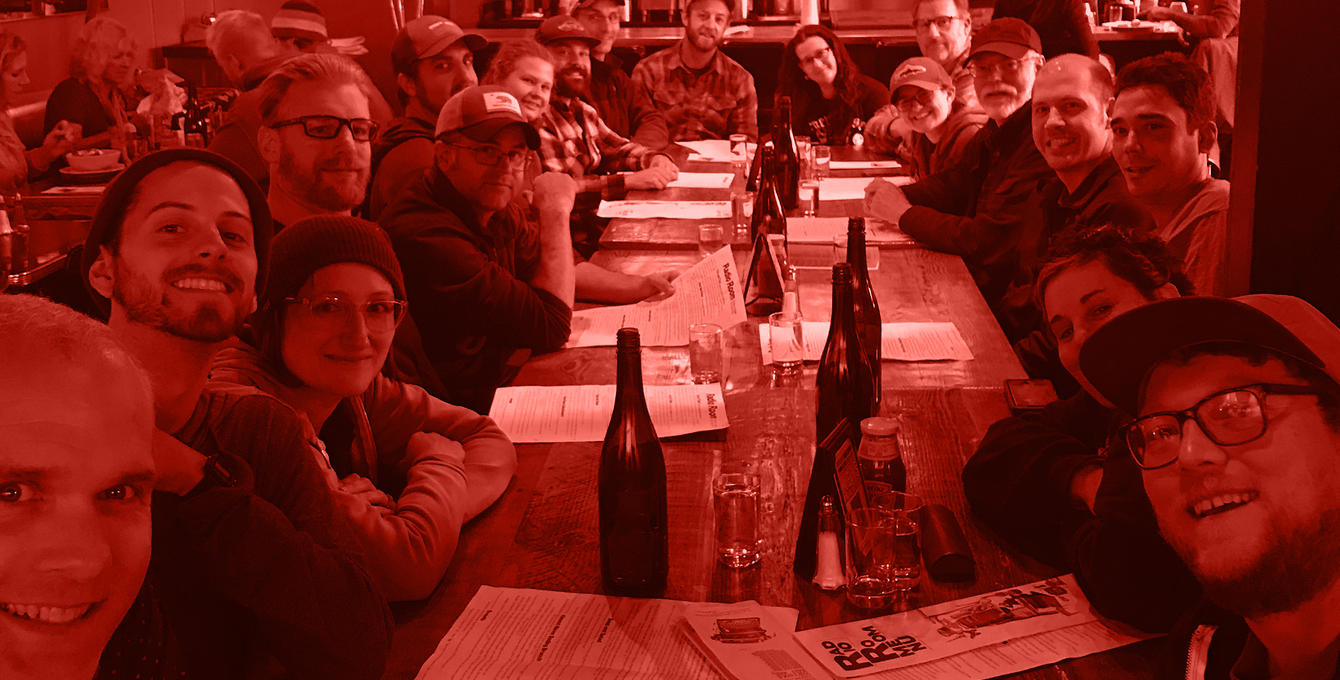 Quality of Life at Earth Advantage
Careers & Benefits
We Care About Our People
Why Earth Advantage?
At Earth Advantage, you will work with innovative, forward-thinking, dedicated people who have a real commitment to making an impact on the building industry in the Northwest. We are builders, educators, strategists, policy experts, IT designers, and scientists from across the country with an incredible range of knowledge and expertise in energy efficiency, and building science. We are driven by the serious need to transform our building stock into energy neutral spaces that no longer contribute to climate change. Our focus is on certifying buildings for their sustainability, educating professionals and researching ways to overcome barriers to success. It takes a team effort to transform a market and our team of 25 works closely together and partners with other organizations to accelerate the adoption of zero energy building practices by 2030.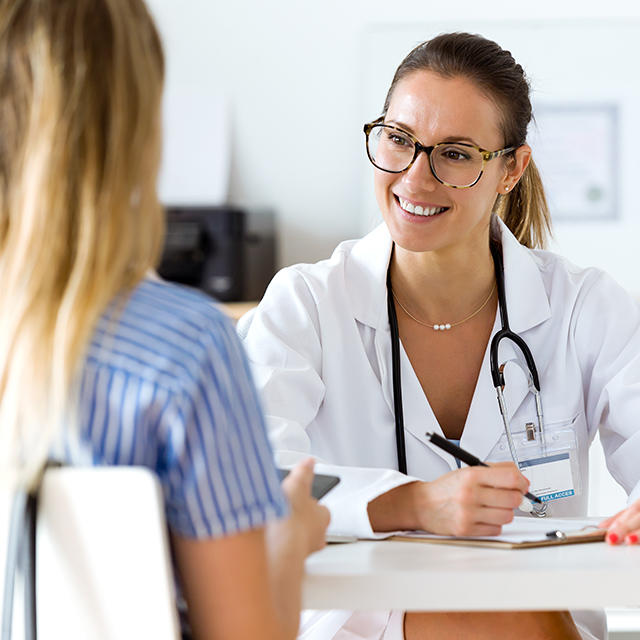 Healthcare
We provide 80% Employer paid medical/dental for employees and their dependents and 100% Employer paid Short Term and Long Term Disability and Life Insurance. We also provide flexible spending accounts for medical and transportation costs.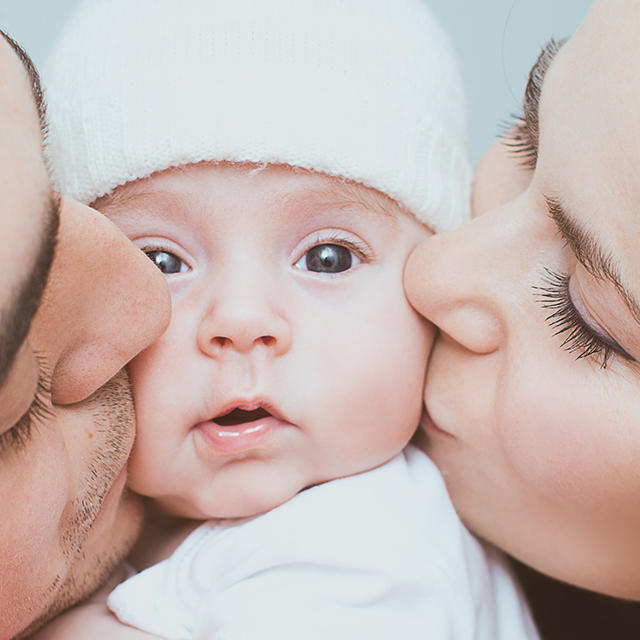 Paid Family Leave
We are proud to be a leader in Oregon and the United States by offering paid family leave to all of our full time employees. We offer 12 weeks of fully paid family leave for when our employees need it most - after the birth or adoption of a child or to care for an ill family member.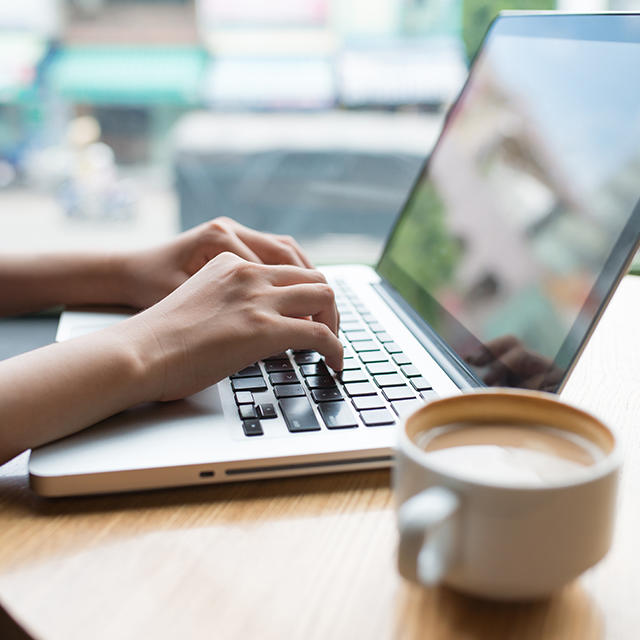 Work Life Balance
We start staff with five weeks of paid time off (sick/vacation) and after five years that increases to six weeks. In addition we provide eight paid holidays per year. Most staff members either bike to work or take mass transportation. We provide bike lockers next to our office for our bike commuters. Many staff members work from home at least one day a week and we encourage flex time in order to manage your personal life with your professional one.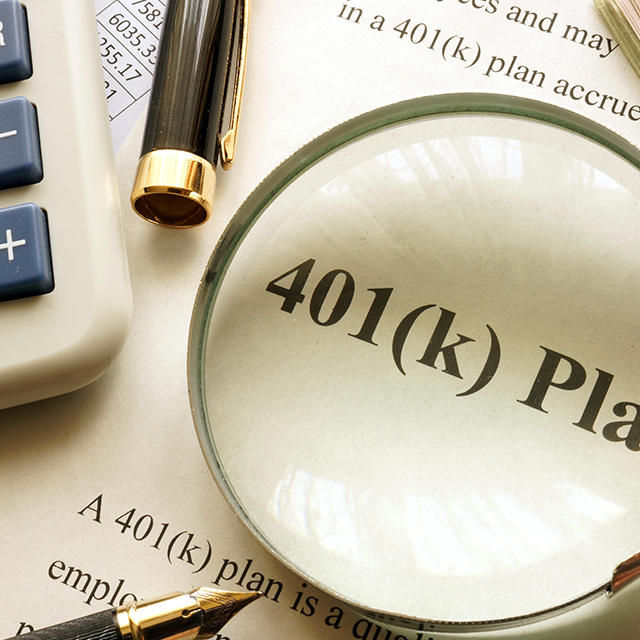 401(K) / Pension Match
We will match up to 3.5% of your annual salary in 401(k) (US) contributions.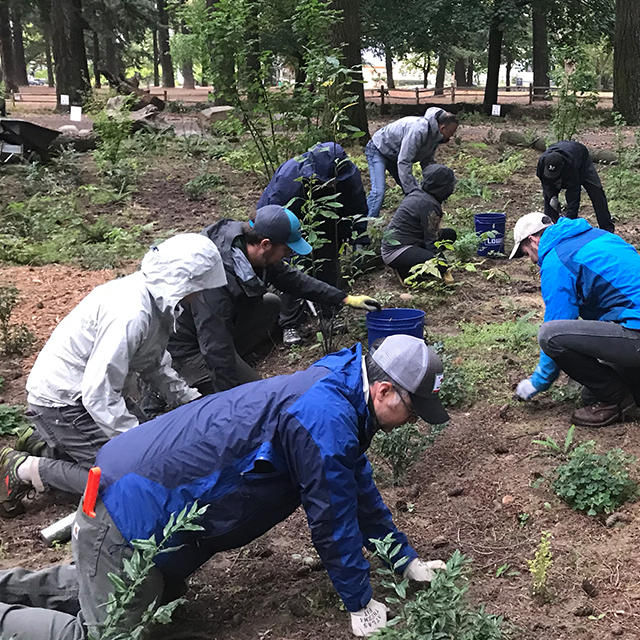 Collaborative Culture
We meet as an entire group once a month to share successes, ideas, and inspiration. We take two days a year to volunteer for our community in order to give back locally. There is an annual retreat that allows us to regroup and focus on our strategic goals, and collectively get outside and enjoy the Oregon bounty. Every year we host a party on our roof-top deck as well as gathering for monthly happy hours, a Halloween party and a holiday party.
We are located in the heart of downtown Portland. Our central location makes it easily commutable by Trimet or bikeable by a number of routes. Our offices were collaboratively designed by our staff to support a balance between private space and a social atmosphere. Our office space includes an educational classroom as well as a ring of private offices with up to three people each. In the warmer months, we enjoy hosting networking events on our large roof-top deck. We share our office space with a like-minded nonprofit, the
New Buildings Institute
.
---
Open Positions:
There are currently no open positions available at Earth Advantage.
​