Birdsmouth Construction LLC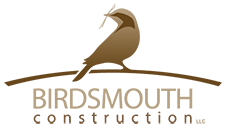 Building with EA since 2013
josh@birdsmouthconstruction.com
503.753.9692
Address
1633 SE 55th Ave.
Portland, OR 97215
Credentials
CCB#184665. Certified Passive House Builder, Earth Advantage Builder and Remodel certifications
Other Accreditations
CCB#184665
PHIUS Certified Builder
Environment
If you're planning a remodel or construction project, it's important to consider all aspects of the project—not just financial, but the real and important environmental costs of the choices you make. At Birdsmouth Construction, we take these considerations very seriously.

Let's look at the numbers. Home construction, remodeling, and demolition projects account for 25 to 30 percent of the nation's annual municipal solid waste. And residential homes consume up to 21% of all the energy used in the United States.

The good news is that there are great incentives—for your conscience and your wallet—to create an efficient and resource-smart project. In addition to minimizing the toll on energy and resources that new construction and remodeling can take, smart building will save you money over the long term. Also, there are many programs and rebates available to help mitigate some of the upfront costs of creating an environment-conscious project. The BMC team will happily work with you to maximize these benefits.

Our team is committed to doing our part to design and create thoughtful projects. BMC spends a percentage of its total revenue on building-science education and training for all of our employees to keep them informed and up to date on the latest technologies, programs, certifications, and building practices. At the same time, we continue to use methods and materials that have proven to stand the test of time.

Ask us about Passive House, Earth Advantage, Energy Trust, and FSC-certified buildings, projects, and materials. We believe that these technologies are the future, and that they represent one of the most important considerations of our lifetime.
About
Founded in 2007 by General Contractor Joshua Salinger, Birdsmouth Construction is a residential and small commercial construction services firm with headquarters in southeast Portland. We serve clients throughout the Portland metro area, offering design, project development, project management, and construction. We take great pride in our work, and it shows. Our wide-ranging portfolio includes kitchens, baths, additions, dormers, finished basements, Accessory Dwelling Units, and custom homes.

Birdsmouth Construction is proud to be one of Oregon's first certified Passive House Builders. This technology gets to the very heart of why we're in the business of building. The Passive House concept represents today's highest energy standard with the promise of slashing the heating energy consumption of buildings by an amazing 90%. A Passive House is a very well-insulated, virtually air-tight building that is primarily heated by passive solar gain and by internal gains from people, electrical equipment, etc. Energy losses are minimized. Any remaining heat demand is provided by an extremely small source. Avoidance of heat gain through shading and window orientation also helps to limit any cooling demand, which is similarly minimized. A heat recovery ventilator provides a constant, balanced fresh air supply.

The result is an impressive system that not only saves up to 90% of space heating costs, but also provides a uniquely terrific indoor air quality. There's no question that this is the future of building science and we're staying right on top of it. Consider applying Passive House standards to your new construction or remodeling/retrofitting project.
Gallery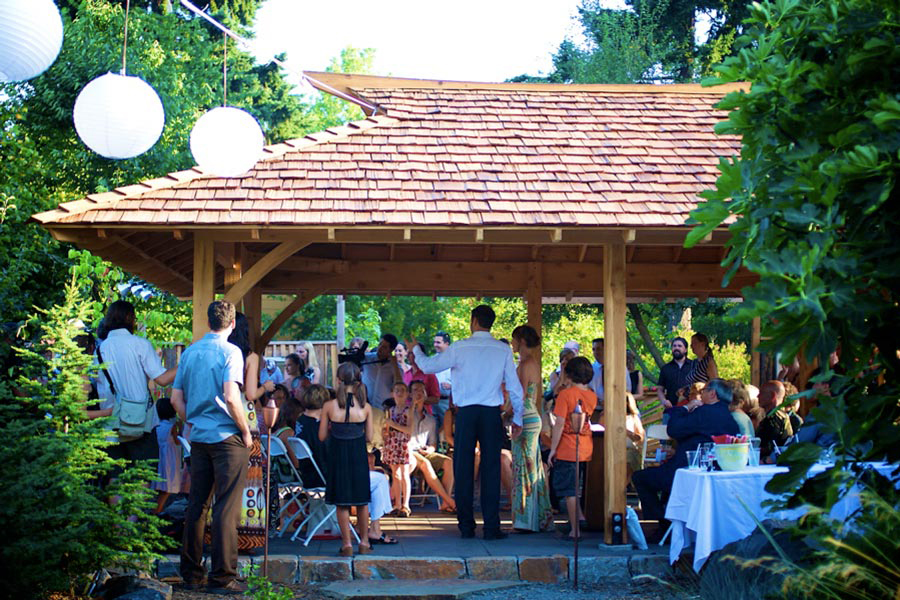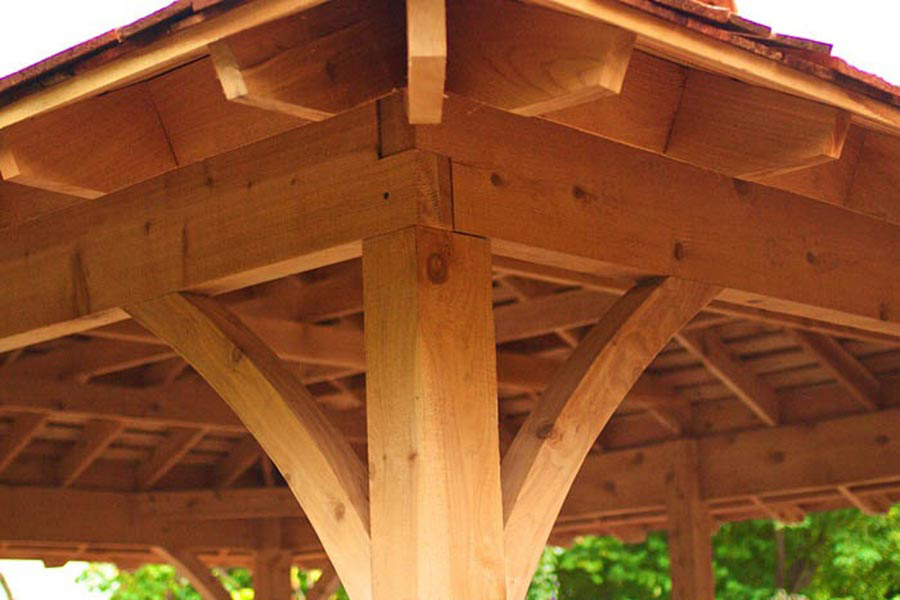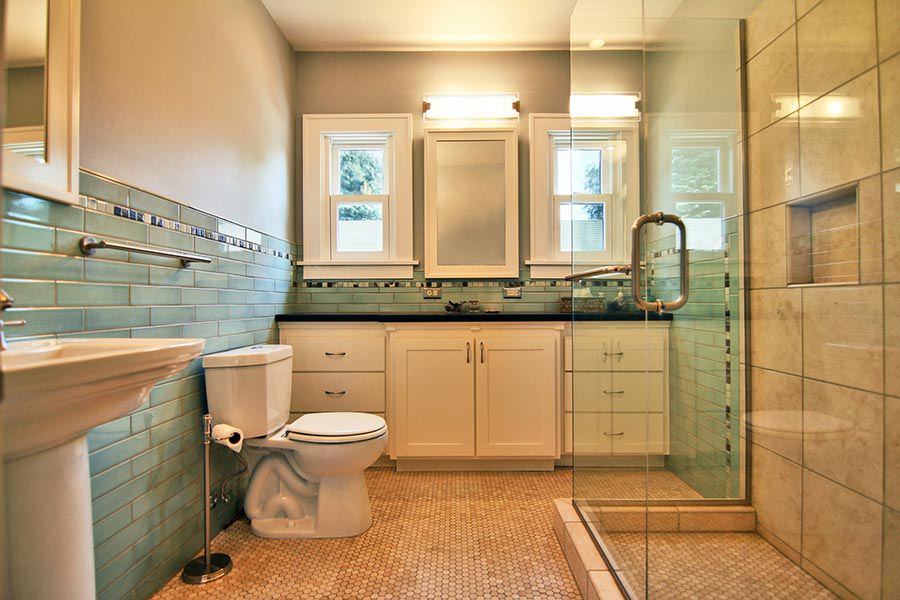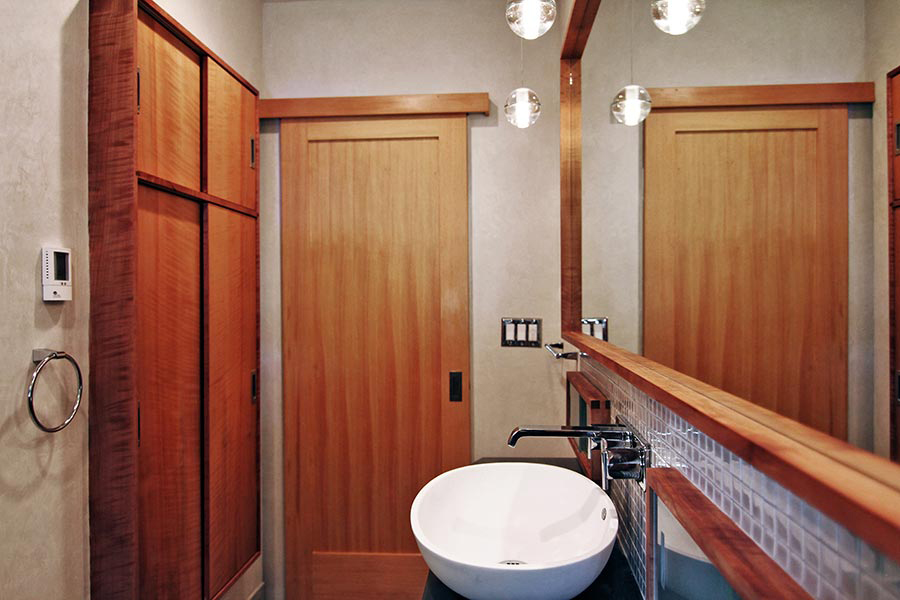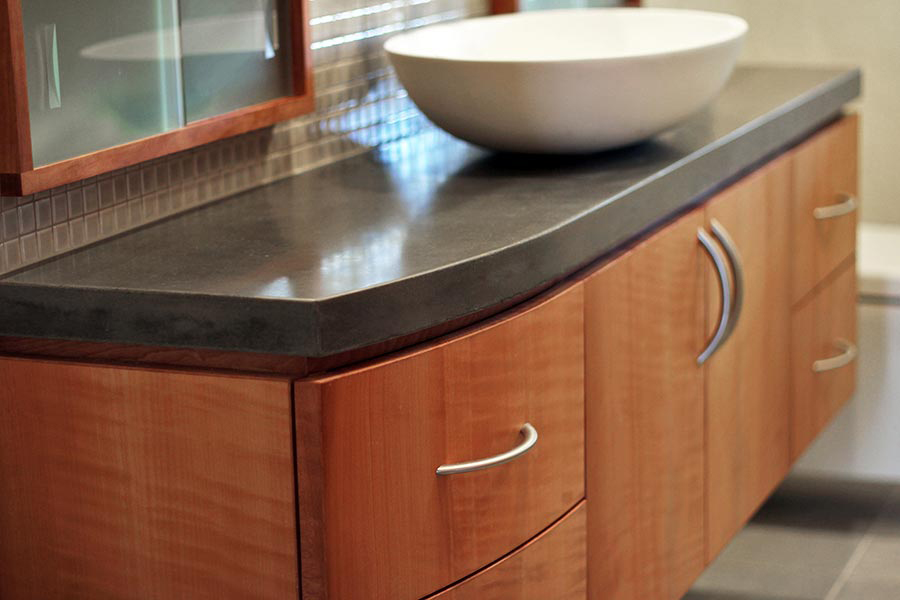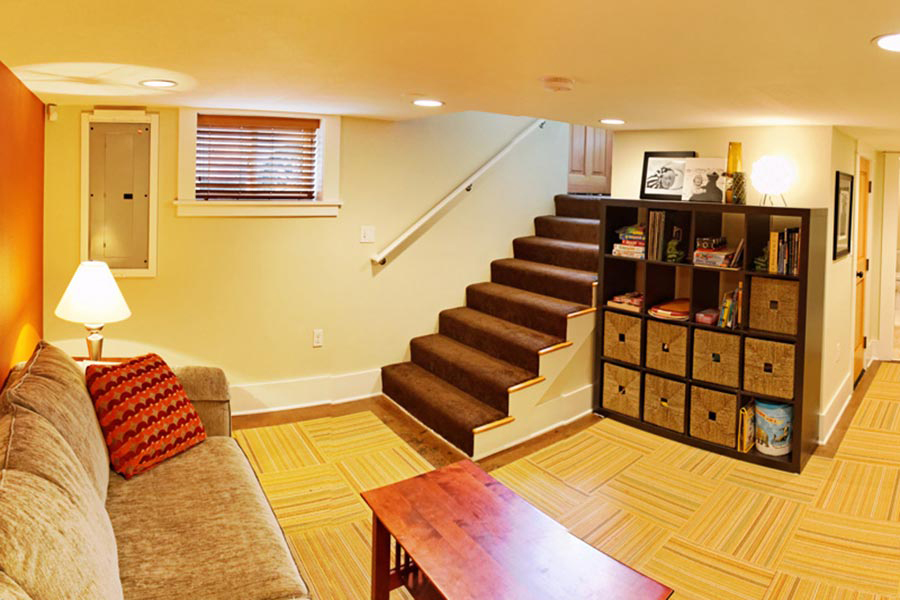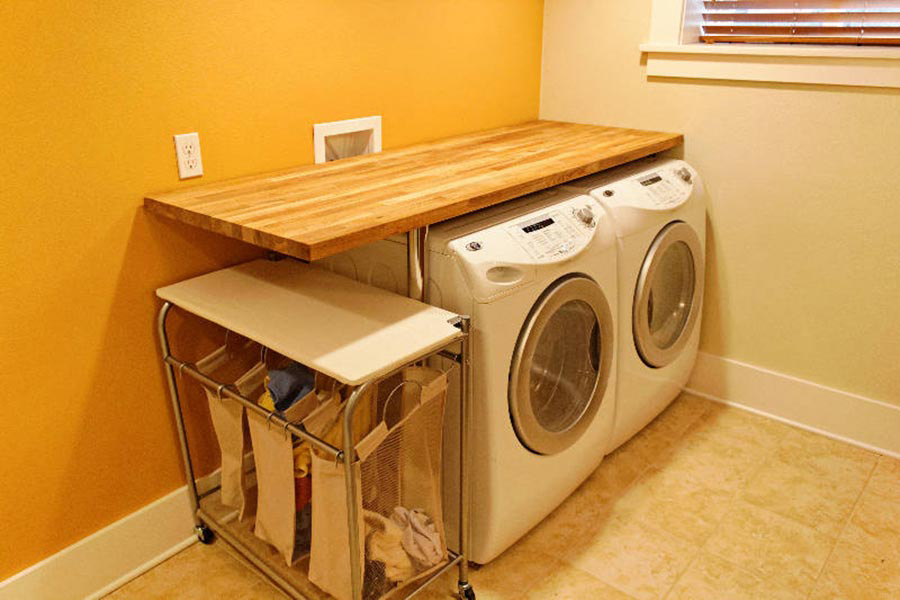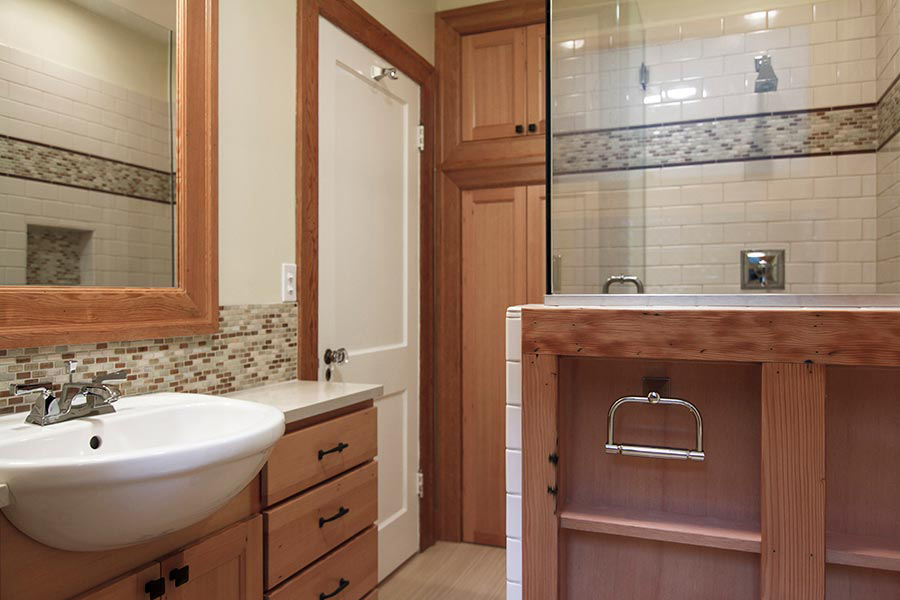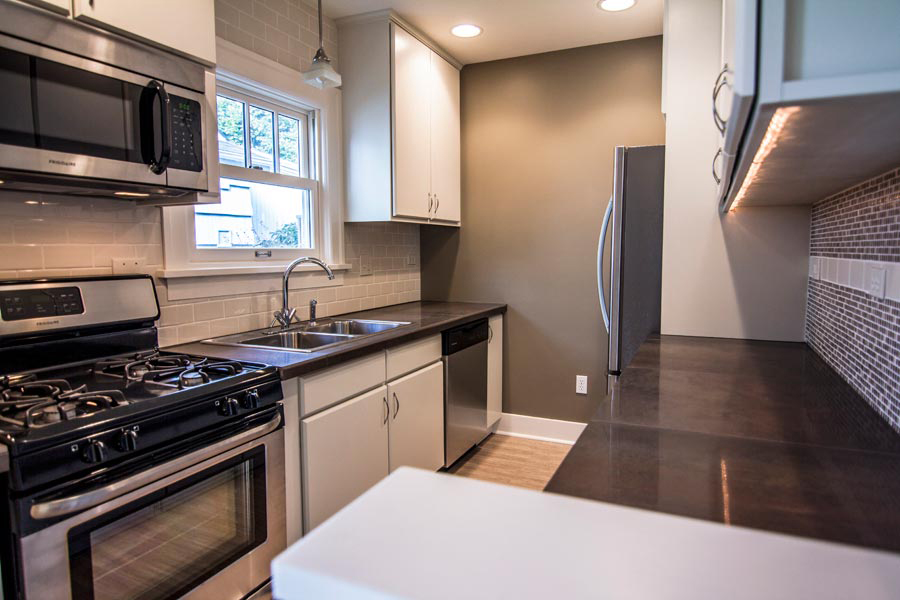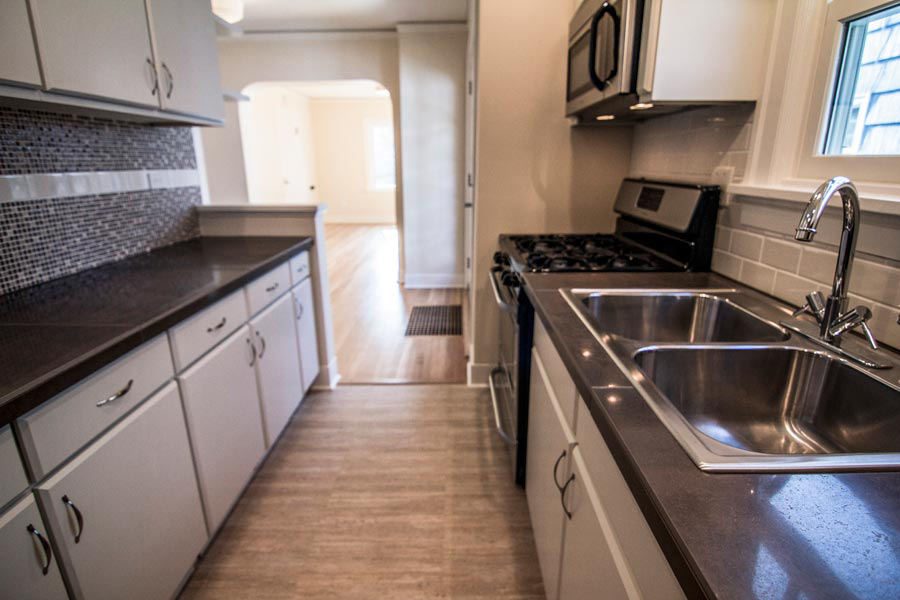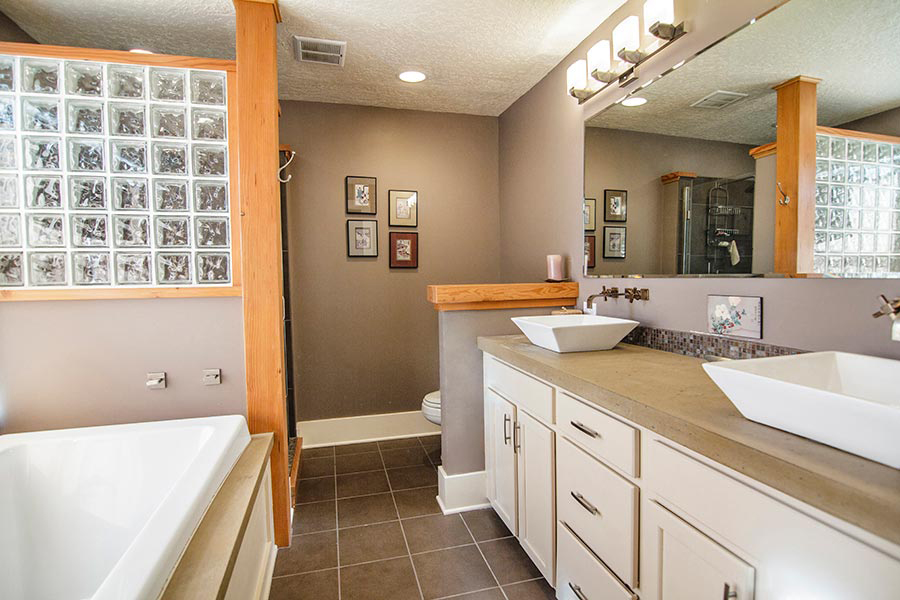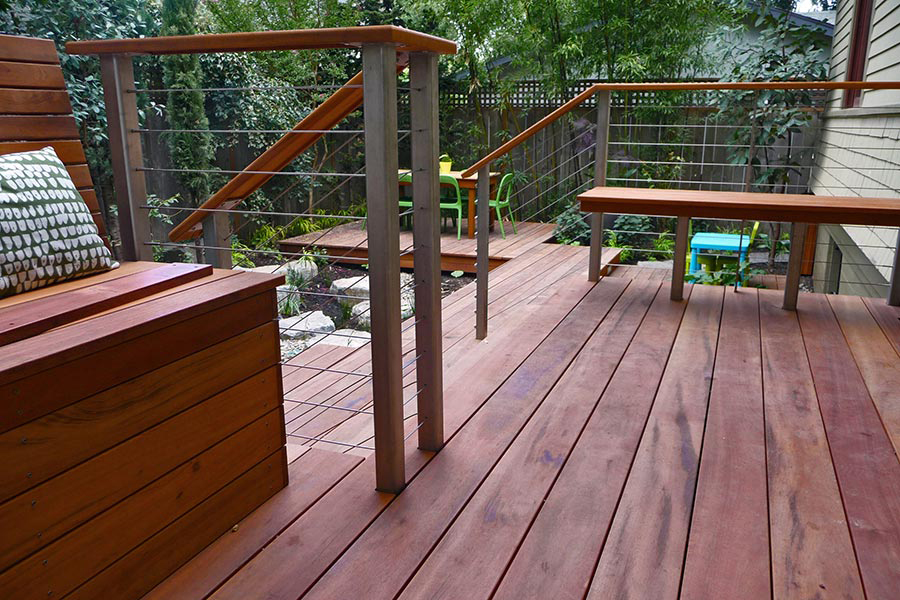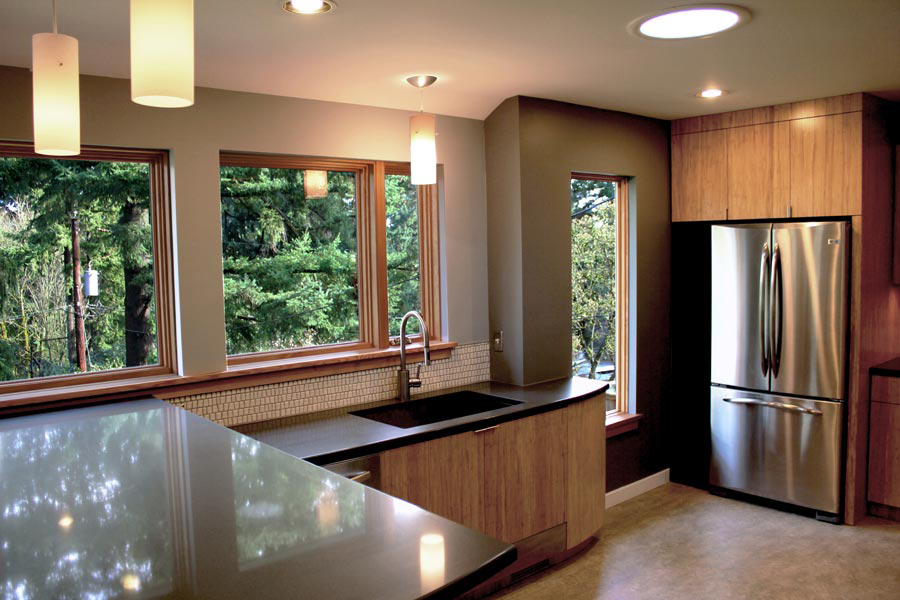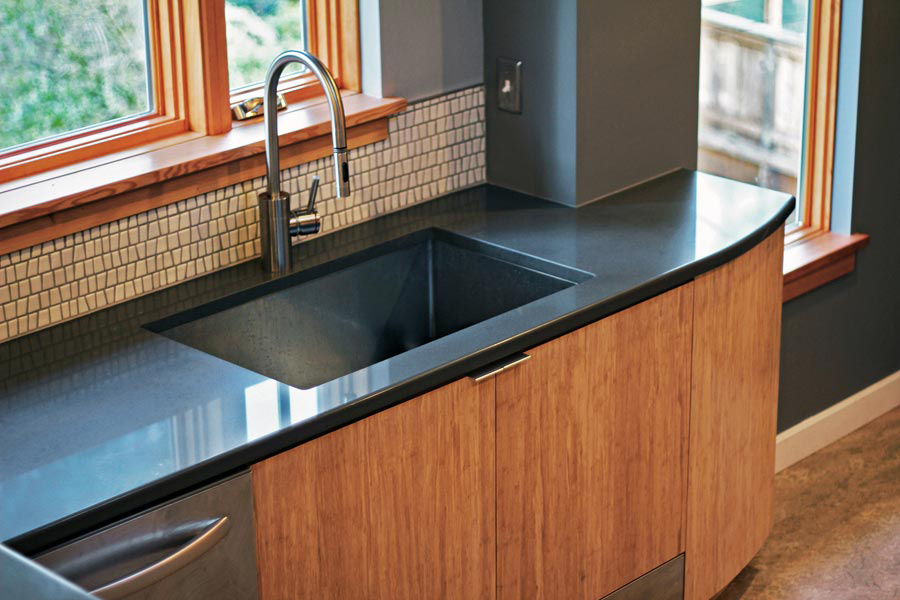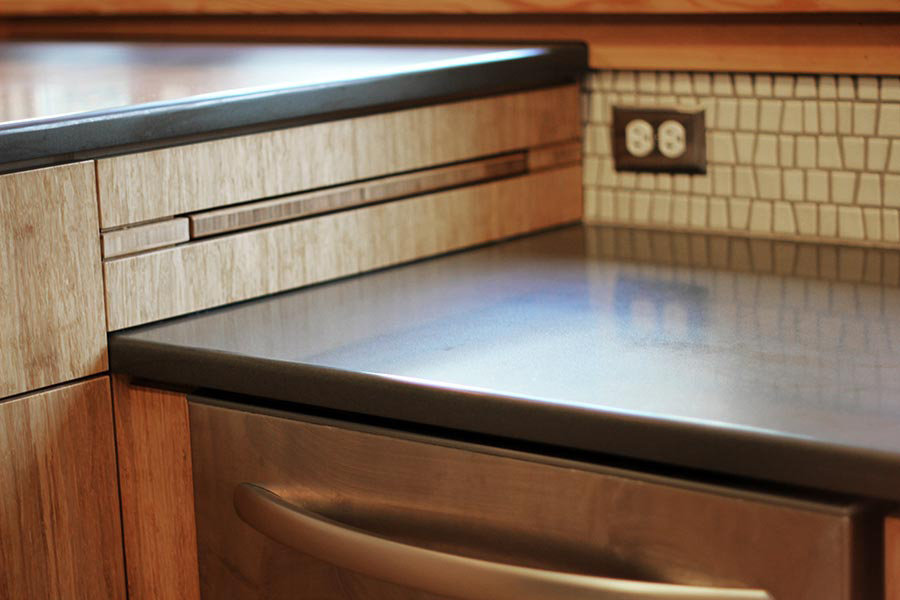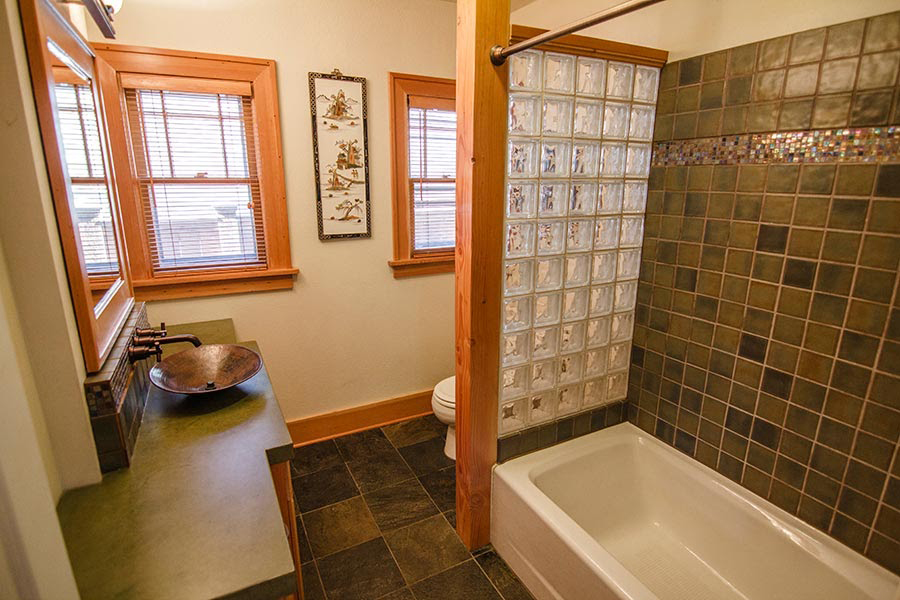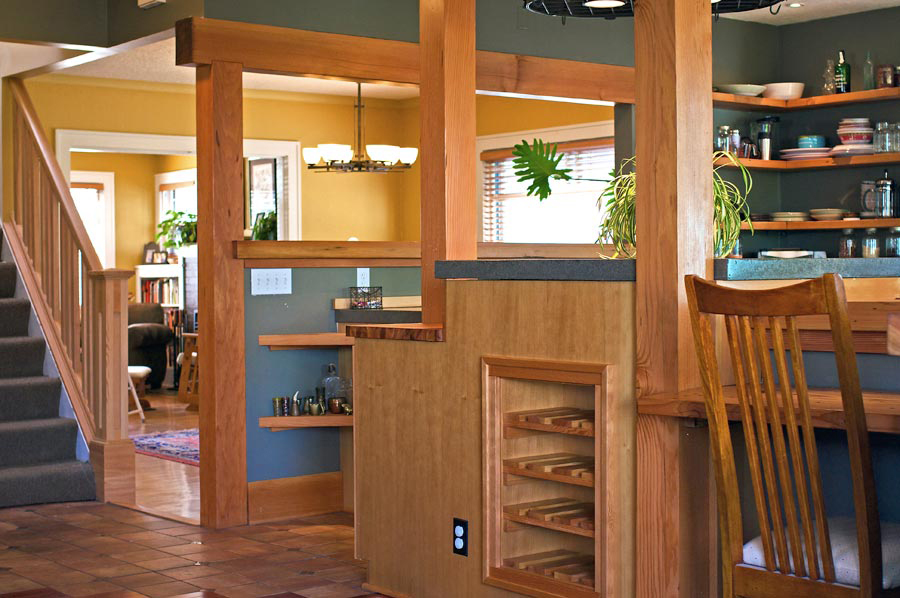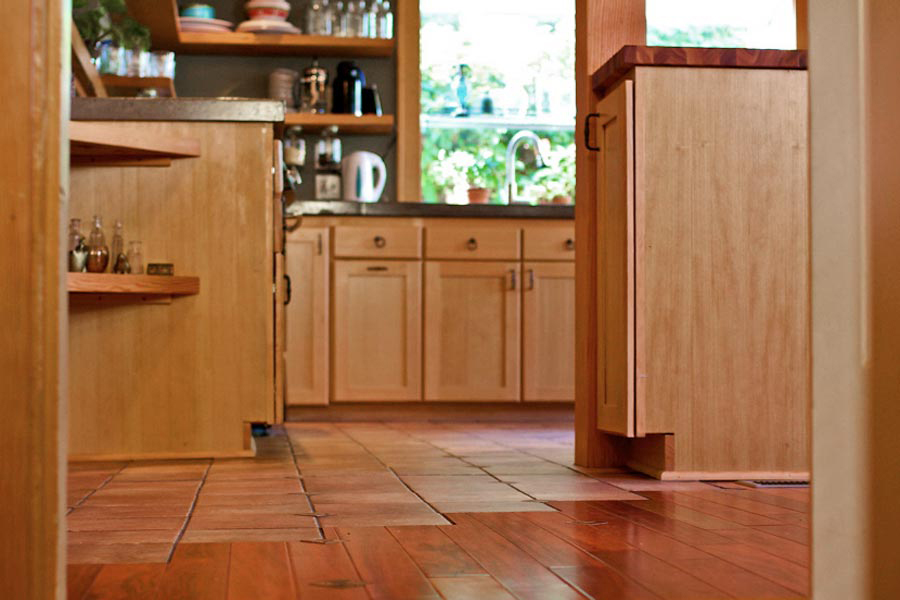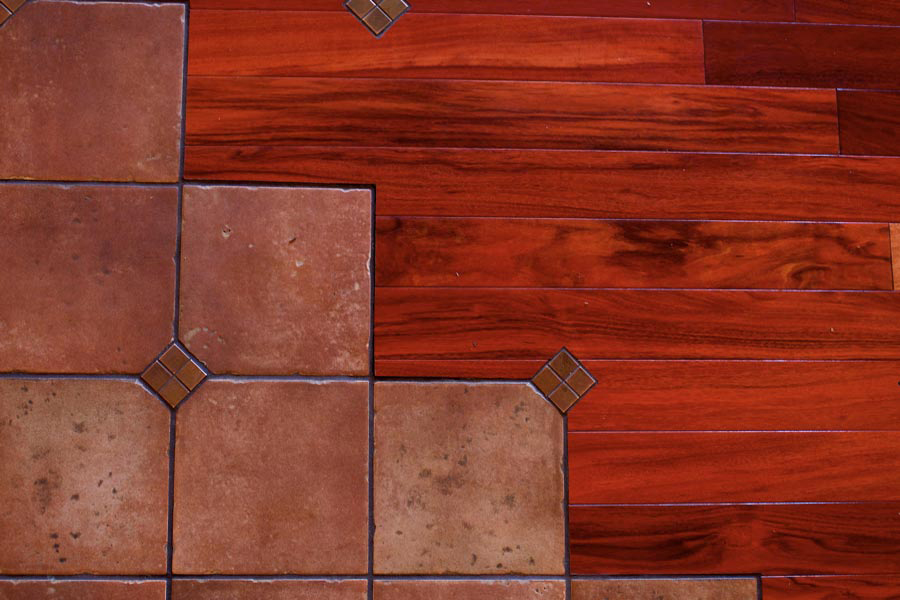 1
of 19
« Previous

|

Next »
Testimonials
Birdsmouth Construction provides exceptional service from start to finish. Josh and his team are honest, experienced, good-natured, and great to work with. They communicate clearly and openly with clients and design professionals, and contribute creative ideas on ways to best achieve the goals of a project within its budget. Their collaborative approach welcomes input from everyone involved, which keeps the process productive and fun. The thoroughness and accuracy of Josh's estimates and bids helps clients to better understand and anticipate the cost of construction, and avoids unnecessary change orders. Birdsmouth's in-depth knowledge of building science (including passive house) translates into high quality construction that is more durable, healthy, and energy efficient. They also have a commitment to the craft of building that sets them apart. I highly recommend Birdsmouth to anyone considering a new home or remodeling project.
-KEYAN MIZANI eMZed ARCHITECTURE
"Birdsmouth Construction provides the highest quality projects with superior personal service. They keep their clients very well informed which allows the fear of remodeling to be turned into excitement instead. Beautiful work and an enjoyable experience!"
-MARY HOGUE, MKM ARCHITECTURE
"Birdsmouth Construction was fantastic! Not only were they very accurate with their initial budget estimate, they were courteous and attentive throughout, and very creative with intelligent and cost effective solutions to the everyday challenges that construction brings with it. Add to that, the work was top notch! We highly recommend them to all our friends looking for master craftsmen. Thank you Birdsmouth!"
-ED AND STEPHANIE MUSHO, CLIENTS
"Birdsmouth Construction created a beautiful custom deck for our family that included lighting, hidden fasteners, custom metalwork.....a simplicity of form that required an amazing amount of finesse and engineering before construction could begin. Birdsmouth's attention to detail is incredible, the fit and finish work the crew does is untouchable. Josh is an absolute pleasure to have about as he's so hardworking yet always open to discussion/collaboration. Josh is honest, funny, a child and dog magnet and he takes extreme pride in his work. He was so considerate about how he left the site daily, taking our family's enjoyment into consideration....all was so tidy. Timelines were met consistently and all felt so smooth and easy on our side. He's a total professional. We have had quite a bit of work done on our home; as it's quite old, we won't hire anyone but Birdsmouth on future projects."
–JULIE AND LEE MACHEN, CLIENTS
"Birdsmouth Construction magically transformed our basement and upstairs into a modern livable space. We remodeled our kitchen a few years ago with a different contractor and sure do wish we'd had Josh do the work. Some contractors just know construction, however, Josh has a great design sense as well, and his quality craftsmanship is what sold us. Josh then went through a very detailed budget process with us and was very transparent about costs and estimates. He was very meticulous about sticking to the budget and kept us up to date on an almost daily basis on how things are progressing and where we stand. The Birdsmouth crew and the subcontractors hired are very attentive, cool, fun to work with people. They are punctual, and all very skilled in their work. We've hired other contractors for various projects in our house and so far Josh and his crew are the best we've ever worked with. Their quality and attention to detail really stand out!"
–DANNY AND SUZIE HOILE, CLIENTS
"Birdsmouth Construction LLC is of the highest caliber. They are on time, on budget with unique ways to assist the owner in money management for the project. They have well coordinated, knowledgable, and professional subs. They provide constant and up to date communications on the project to the owner with anticipatory information to help understand the progress of the job and what is coming next. Individual members of the Birdsmouth Construction team are of the highest quality in project management, carpentry and interior finishing. Their attention to the architects design with nuanced suggestions for change enhanced my project of a complete and total home remodel from new roof to out to the street plumbing with down to the studs new siding, windows, and insulation to name a few. Their construction techniques employ all levels of appropriate building disciplines and skills when it comes to green techniques, energy awareness, and all the attending materials and methods. I had hoped to do more of the original job myself. OMG and I am so glad I hired Birdsmouth Construction."
-PATRICK MULLALEY, CLIENT
"We purchased a 1948 house that hadn't had any work done to it in 35 years. We hired Birdsmouth Construction to handle our renovations, from demo through design and reconstruction of several rooms in our home. Specifically, we tore down walls and floors, upgraded the plumbing and electrical, redesigned a bathroom, upgraded a kitchen with major renovations, redesigned a bedroom and installed new flooring, insulation, drywall and paint throughout. I truly valued the forthright presentation of challenges and solutions by principal Josh Salinger, and the quality of the work that every member of the Birdsmouth team contributed was stellar."
-ANNE SMITH, CLIENT