West Hills Homes Northwest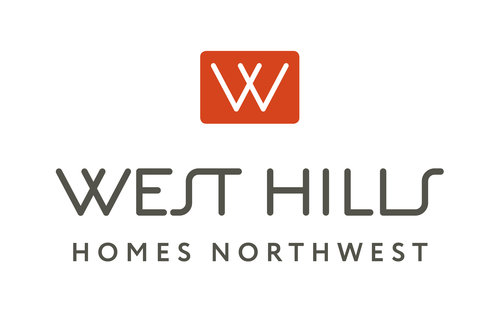 Building with EA since 2016
info@everetthomesnw.com
503-726-7221
West Hills Homes Northwest
At West Hills Homes Northwest, our story is about more than who we are. It's about the neighborhoods and communities we develop so families can build their lives in a home they absolutely love.

As family-owned builders native to Oregon, we have over 100 years of combined experience delivering thoughtfully designed homes that incorporate the charm, character and soul of traditional Northwest houses.

Our team specializes in constructing timeless homes in premium community locations, taking the time to understand the unique housing needs of our suburban families and professionals. We carefully integrate everything from smart home technology to multicultural design features that make each customer's home, truly theirs.

Throughout our building process from start to finish, we use the best in sustainable practices to help our neighborhoods and the planet thrive for generations. Each new home design is certified through Earth Advantage, passing rigorous standards for energy efficiency, healthier indoor air, and responsible use of resources. In combining these eco-friendly practices with thoughtful design, our team ensures that buyers are happy and healthy in their home for years to come.
Gallery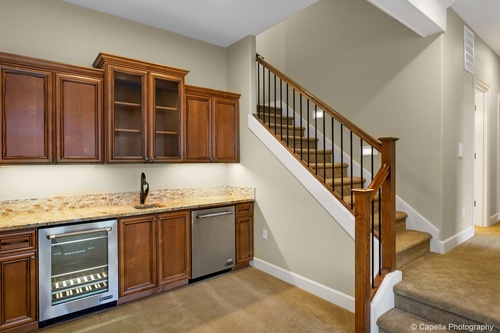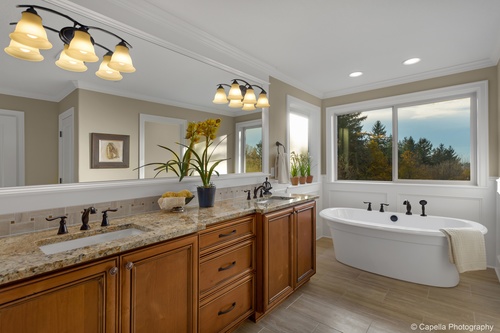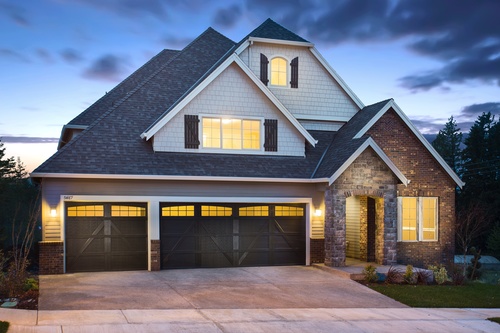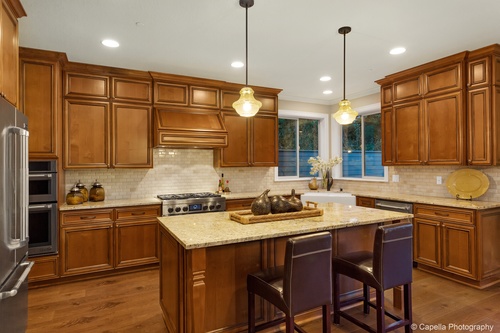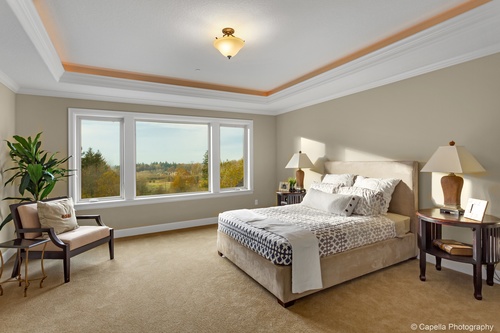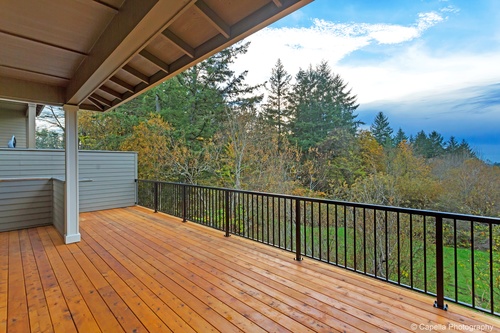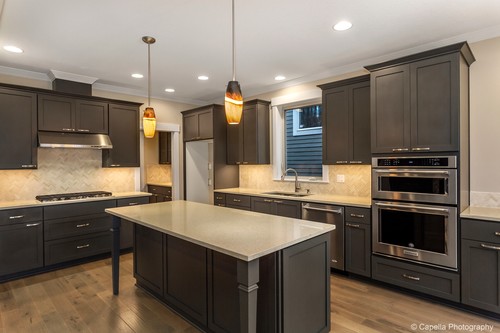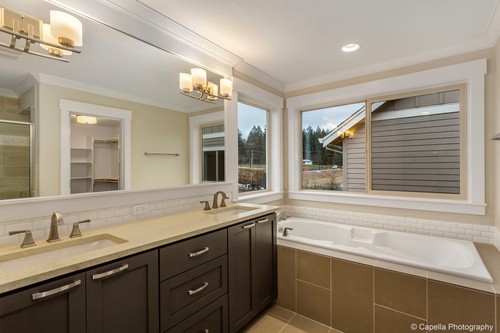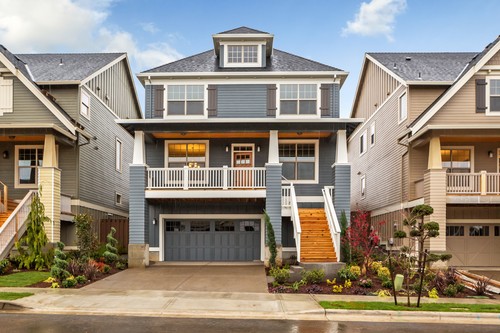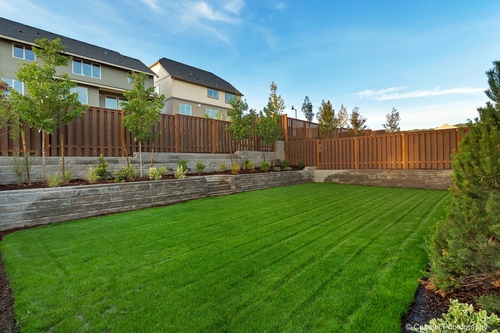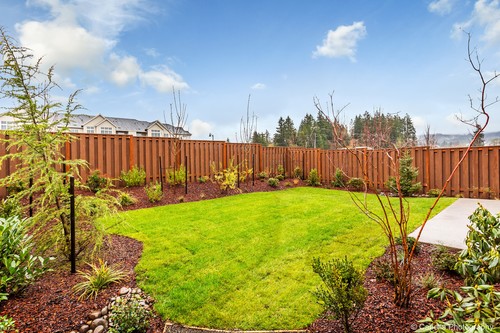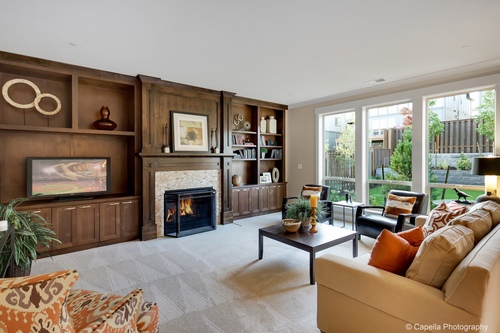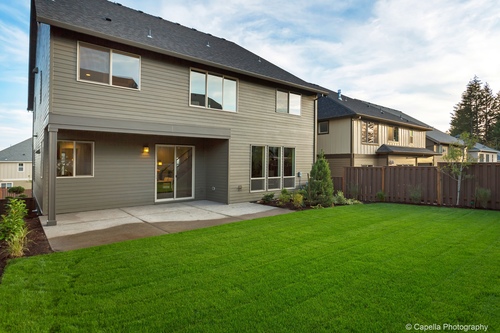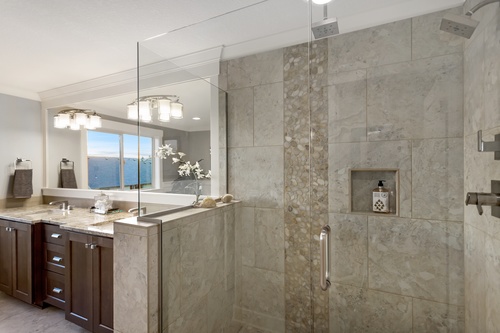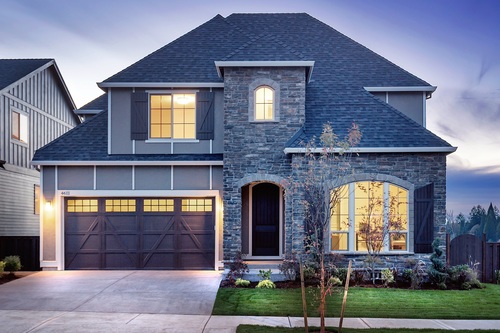 1
of 15
« Previous

|

Next »
West Hills Homes NW Recognized for Multi-Cultural Design
Read More »