Frank Halpin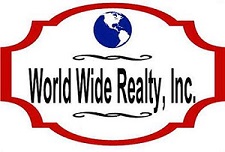 fhalpin@worldwiderealtyinc.com
503-704-4646
Address
311 B Avenue, Suite W
Lake Oswego, OR 97034
Credentials
Licensed in the State of Oregon
Other Accreditations
Earth Advantage Broker
Certified Staging Agent
Awards
Top 10% Nationally Ranked Realtor
Frank Halpin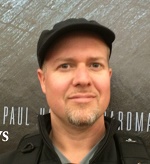 About
Frank Halpin has built a reputation for client satisfaction by devoting every effort to making his client's experience as easy as possible. He is a Realtor® who understands your needs when buying, selling, or relocating to the greater Portland Metro area; assisting at every step of the process to make sure your next real estate transaction goes smoothly.

As a licensed Real Estate Broker, Realtor® and Real Estate Developer, Frank is uniquely suited to bring his broad experience in the real estate industry to bear on your transaction. He knows how to market your property to bring you the best offer while meeting all of your selling objectives. Frank is also an experienced buyer's agent that can help you find and purchase your first home, your dream home or a great investment opportunity.
Testimonials
"Frank helped my wife and I purchase a house in the neighborhood we wanted for a great price. Frank had a great handle on the local inventory and helped us quickly narrow down our search to the perfect house. Frank helped us through the process and was great at telling us what would happen next and had a plan for everything. Frank is a true real estate professional and we will use him again for future purchases or sales." - Bill Jaques
Home Buyer's
We are ready to help you buy a home in Portland.
Learn More »
Home Seller's
We are ready to help you sell a home in Portland.
Learn More »