Gary Kristensen

gary@AQualityAppraisal.com
503-781-5646
Address
10117 SE Sunnyside Rd., Ste. F-1254
Clackamas, OR 97015
Credentials
Oregon Certified Residential Appraiser CR00680
Washington Certified Residential Appraiser 1702801
NAIFA Board of Directors
Author of Top Ranked Portland Appraisal Blog
Beta Tester for a la mode, Inc.
Regular Speaker for Real Estate Training
Other Accreditations
Candidate for Designation with the Appraisal Institute
Gary Kristensen
About
We are a small Portland area residential real estate appraisal company with two Accredited Green Appraisers in our office and one on each side of the Willamette River.
Gallery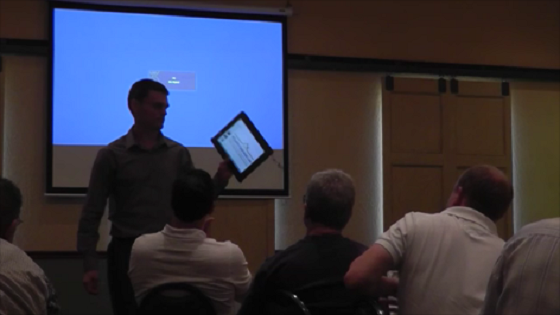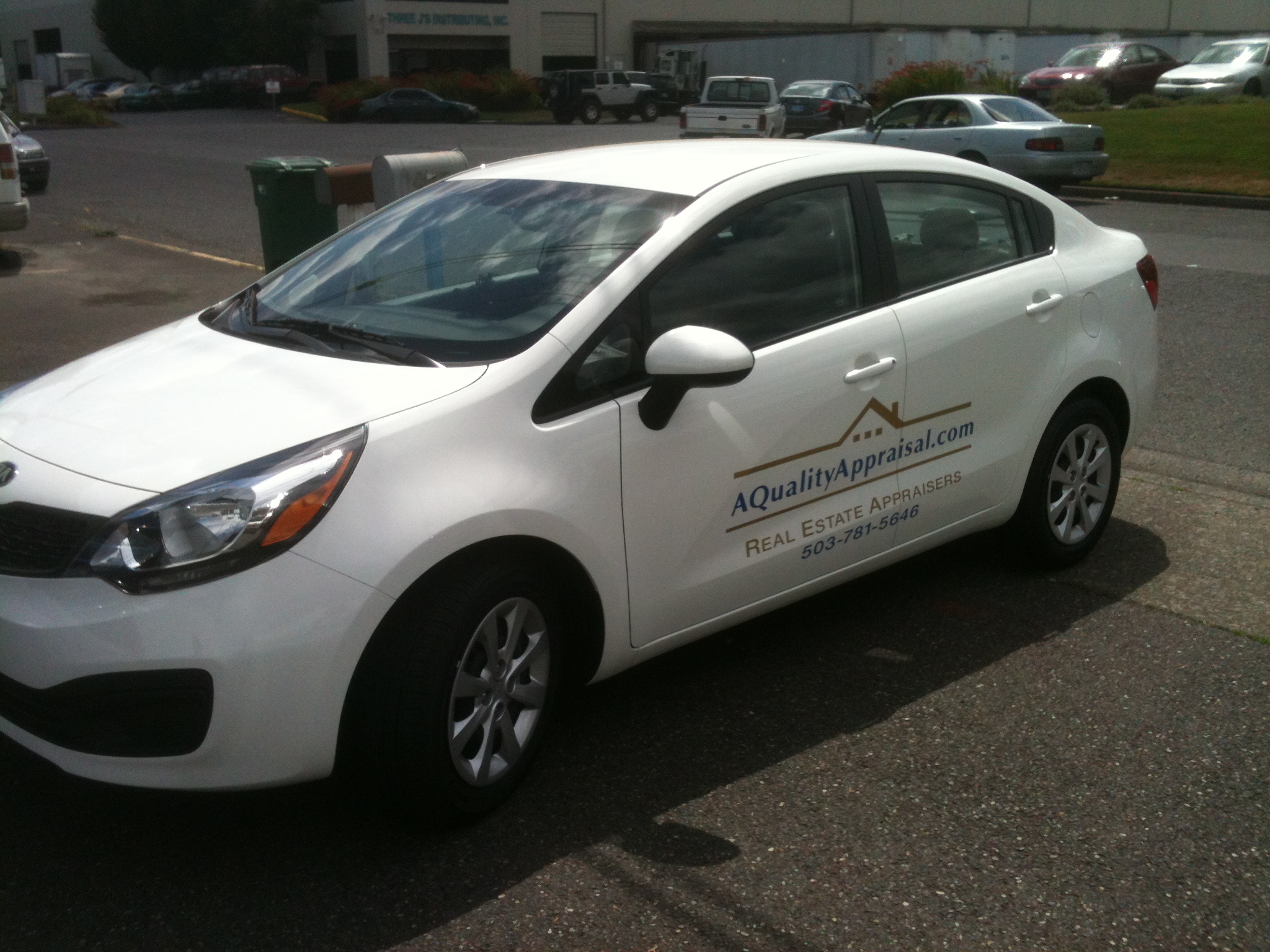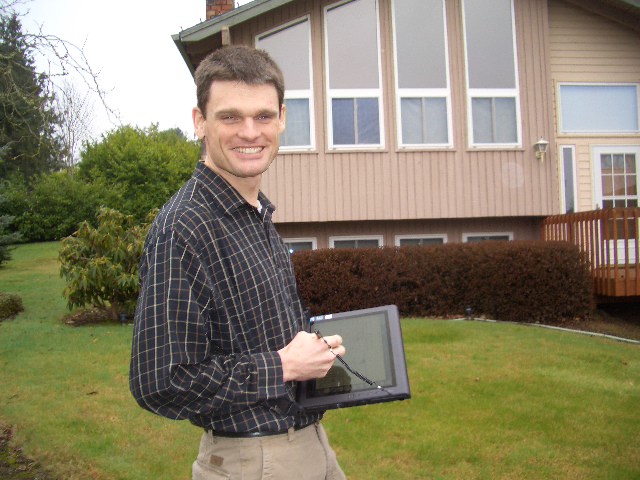 1
of 3
« Previous

|

Next »
Testimonials
"I wish all of our appraisers were just like you!!" Kim G.
"This is the most fabulous, detailed appraisal I've ever seen or could ever imagine!" Jean C.
"...we really do greatly appreciate your very high quality work and consider you a true asset..." David M.
"We appreciate your constant communication and quality work." Kyle L.
"...what a pleasure it is to review your appraisal reports." Laurie E.
"I value your professionalism and honesty." Lori C.
"Great job on the appraisal as usual." Dave H.
"I have heard my team comment several times that you are responsive and prompt." Trina H.
"I wish all appraisers would address value appeals like that." Troy W.
"I really appreciated your time and thoroughness." Leslee L.
"...you presented your case verbally to me with confidence and intelligence." William W.
"I will certainly recommend your professional services." Bonnie S.
"Your documentation...allows the family to move forward with confidence." Stan S.
"Thanks for a first rate job." Mark M.
"...will highly recommend you to anyone looking for appraisal services." Marie C.
"It is one of the best reports I have reviewed." Paula R.