Stafford Homes & Land LLC

Building with EA since 2014
bryce@staffordlandcompany.com
503.673.0250
Address
485 S State St.
Lake Oswego, OR 97034
Other Accreditations
OR CCB# 198260
Stafford Homes & Land LLC
About
Inspired by Performance, Quality by Design.

At Stafford, we build Quality homes that inspire conversation among friends, family and neighbors. Homes that people seek to live in, to raise a family in, and to stay in because they are better. Stafford Homes are better because our team of subcontractors and our skilled staff have learned that a structure has to perform from the ground up, all things relating to the next and working together to create the best home for the comfort home buyers desire.

Our homes exude thoughtful design. We go out of our way to make certain there is an appropriate connection to the outdoors, incorporating features that both acknowledge where we live and how we want to live, with a covered front porch, a courtyard, and we almost always make sure we have a covered back patio to entertain year round here in the Northwest. We enjoy all 4 seasons in Oregon and we don't want anyone to miss being able to enjoy them.
Stafford is synonymous with Performance.

Our list of "Stafford Standards" include:
(1) Advanced framing techniques to reduce waste in our designs, and to block the transfer of heat or cooling from the inside of the home.

(2) We seal our homes from the inside out, and from the outside in, to minimize any air leakage which in turn makes them more comfortable and efficient while taking less energy to heat and cool by retaining the comfort.

(3) Our homes breathe better because we install quality quiet fans to bring new air into the home as the old air is removed, creating a clean air environment which is better for allergies.

(4) Ample Low E windows are installed to let more natural light in and the heat out so you will feel better living in one of our homes.

(5) We use low VOC paint and other toxins to be less harmful/prevalent in the home.

(6) Energy Star appliances.

(7) Tankless water heaters which are up to 99% efficiency in the way they use energy.

(8) Mini-Split heating and cooling, which a hyper-efficient at heating and cooling of your home.

(9) We use a 3rd party verification to assure we are building the best home possible.

(10) Each home comes with an Energy Performance Score, (EPS), which will inform you as the buyer as to what you can expect in so far as operating costs and comfort.

Through our unique combination of blending these well thought out energy performance features we have become a leader in delivering homes that more comfortable, live better and cost significantly less to operate on a yearly basis.

This is our commitment; better design, better performance, better comfort, better thoughtful living in our homes.
Gallery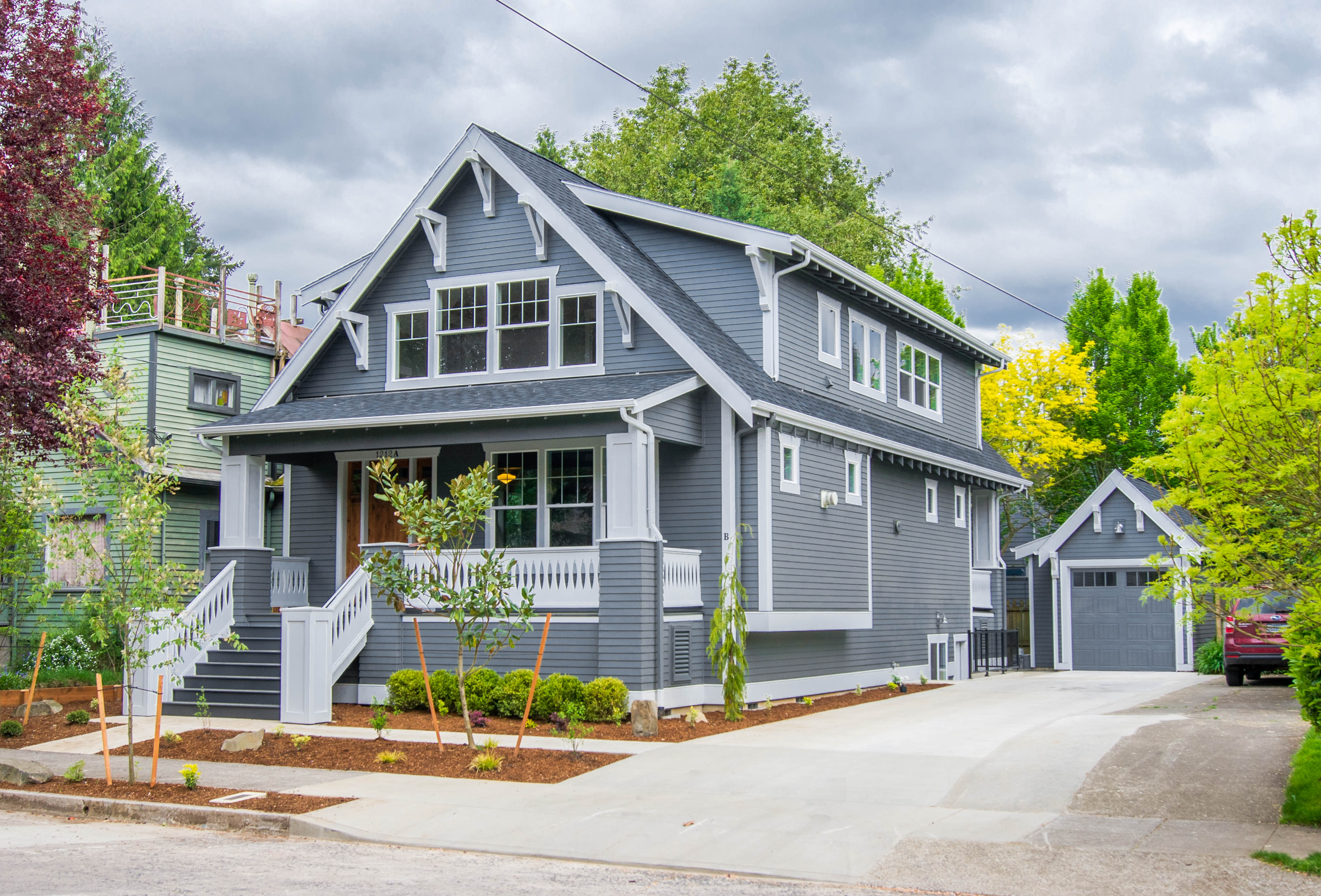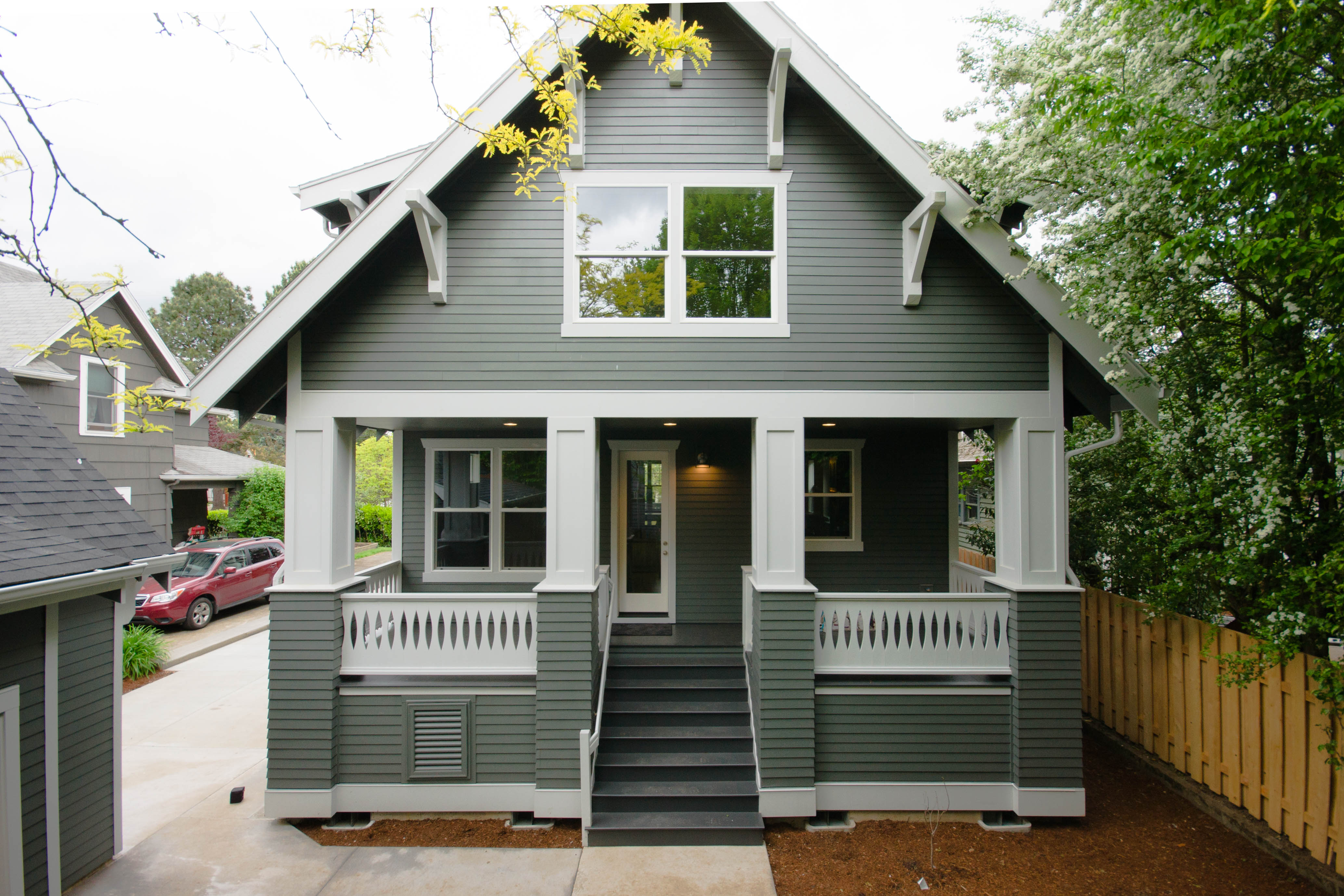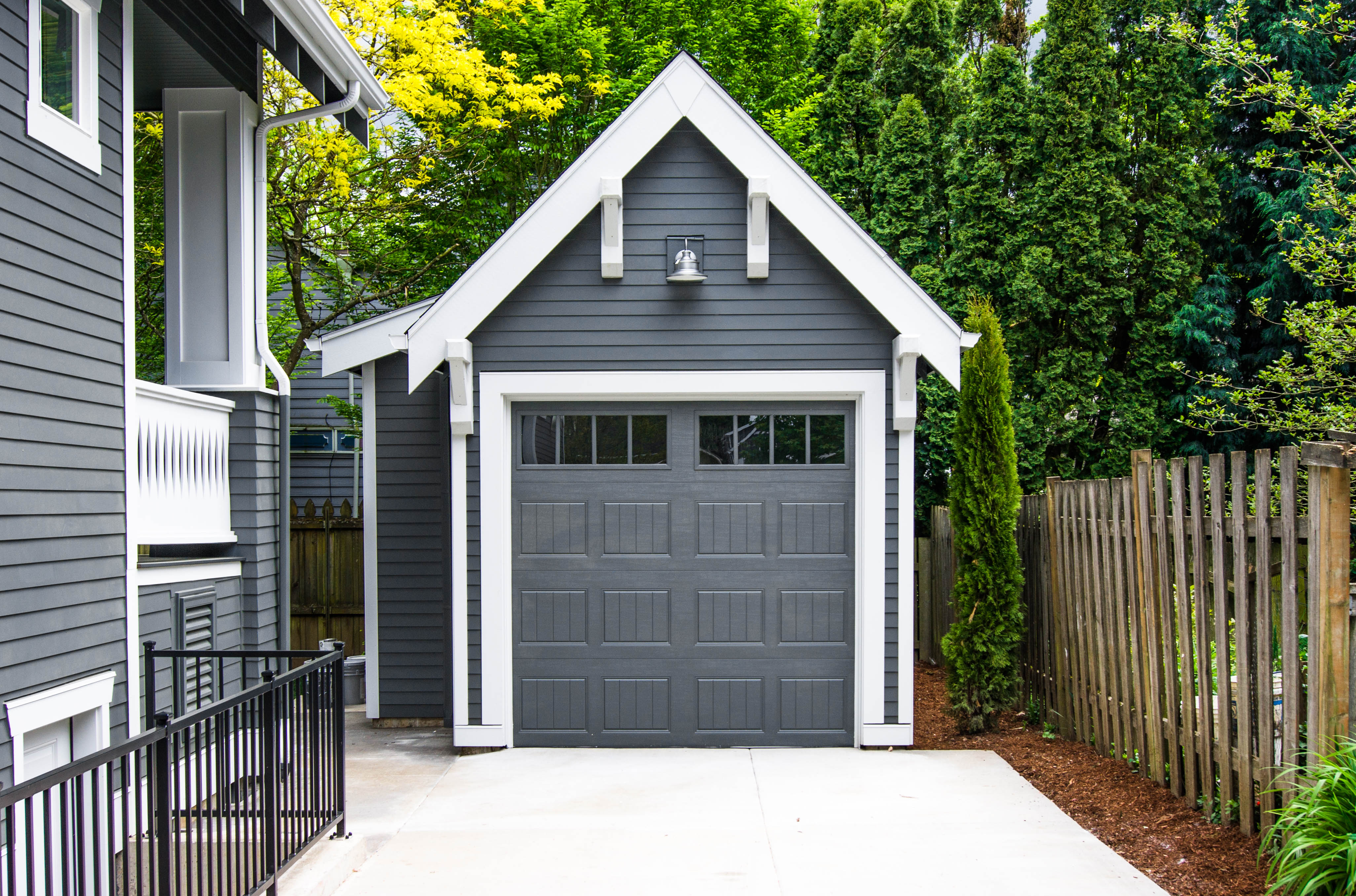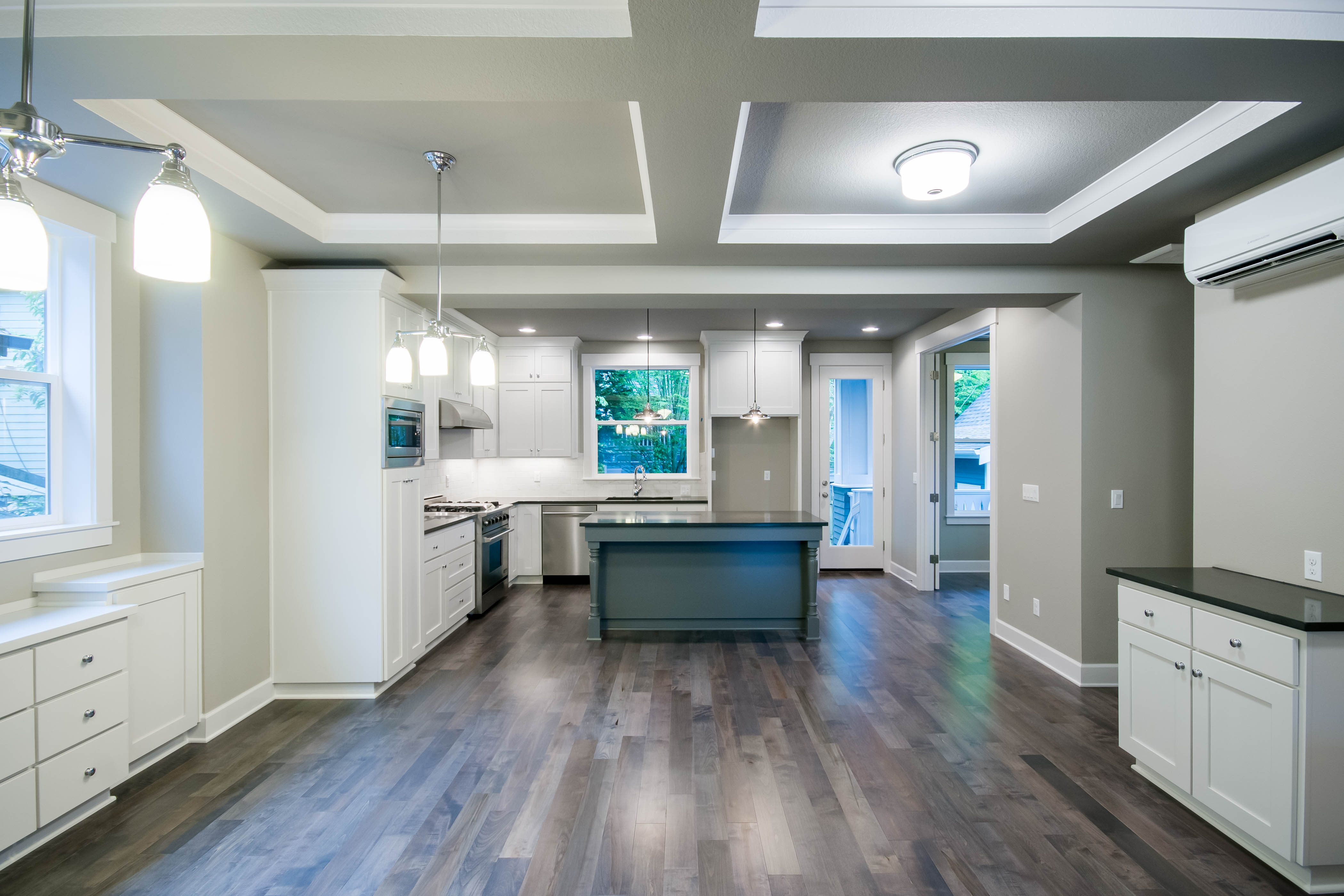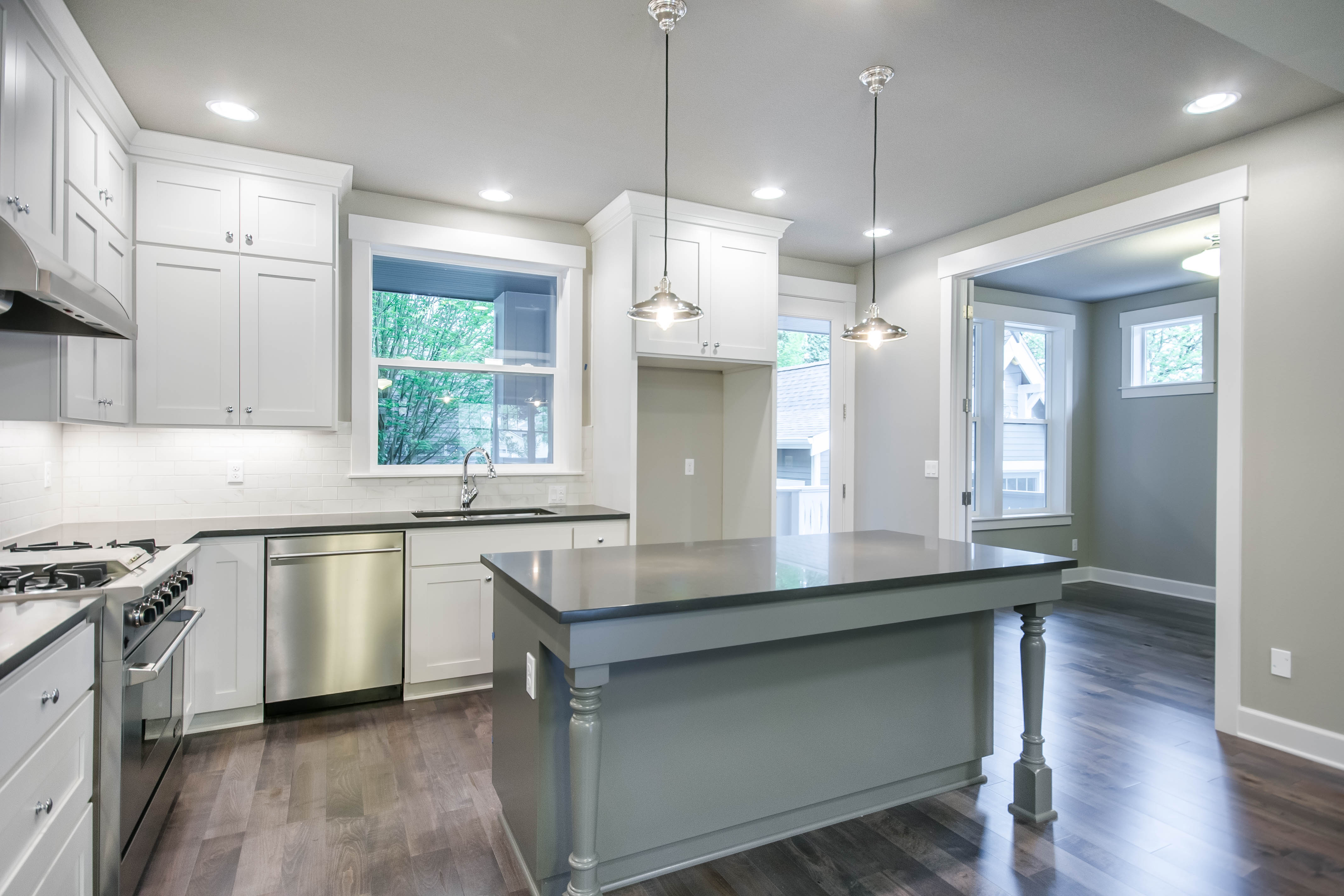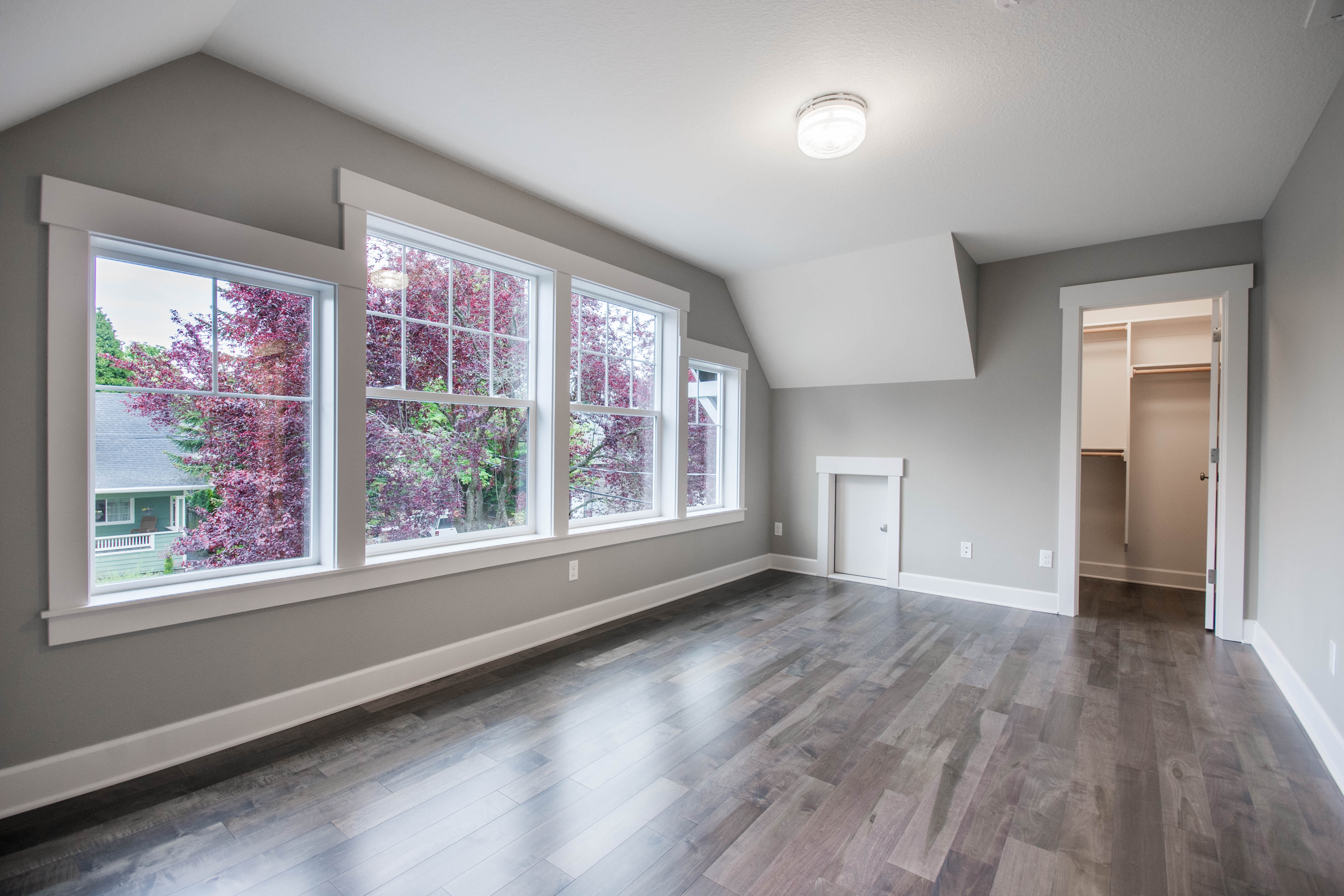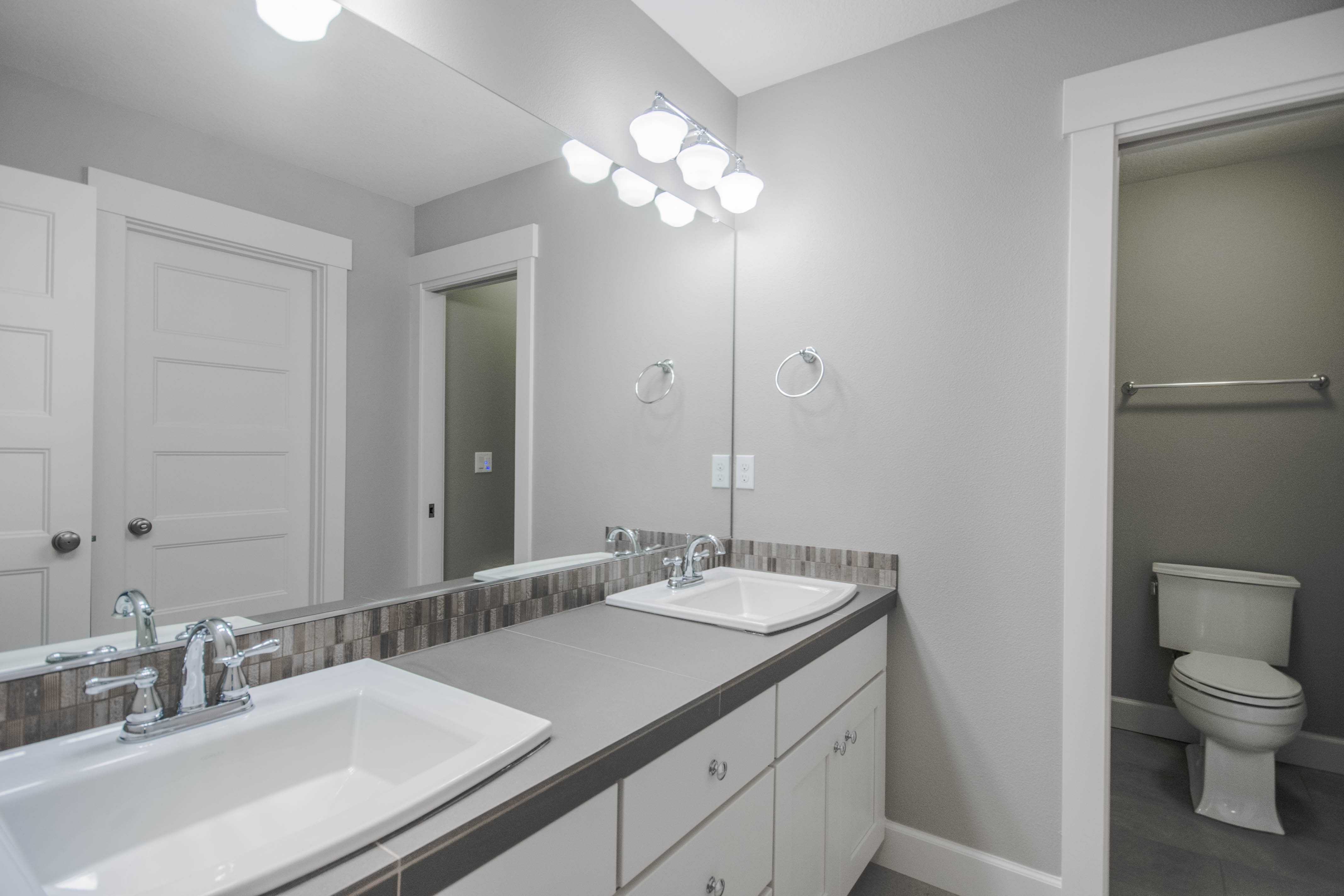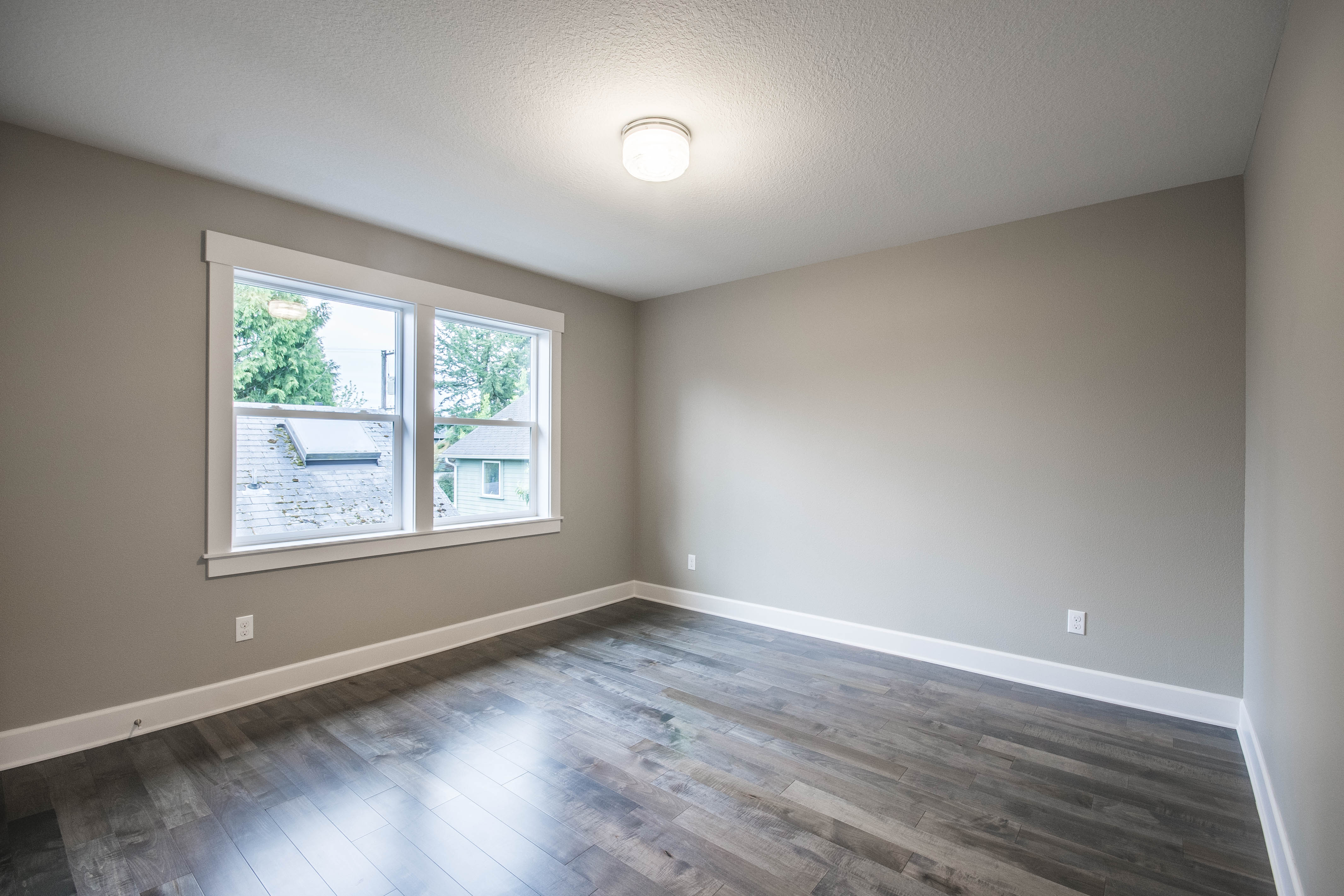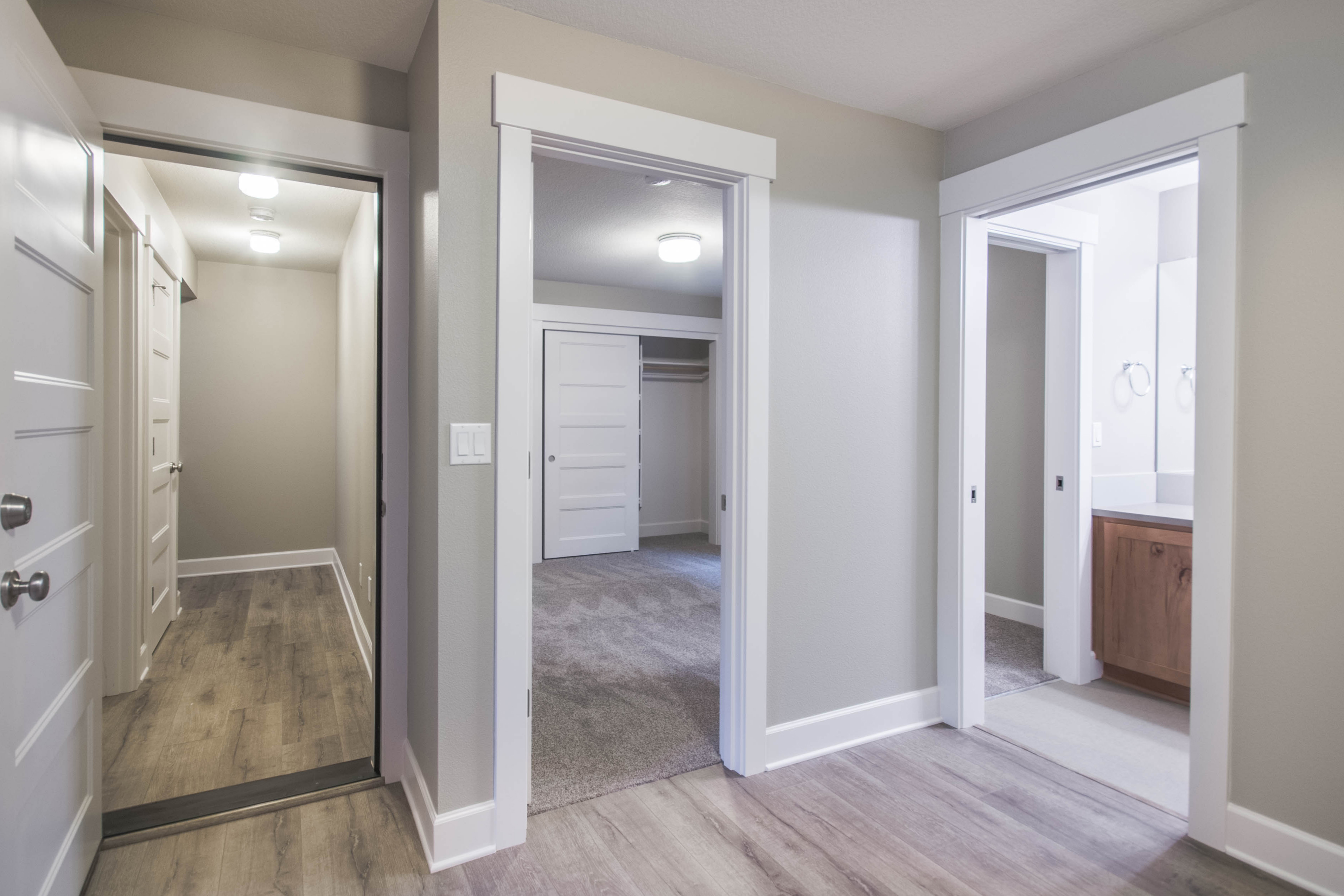 1
of 9
« Previous

|

Next »